Psychoanalyst Max Liebermann (Matthew Beard) and Detective Oskar Rheinhardt (Juergen Maurer) are teaming up for another season of solving crimes in early 20th-century Vienna. Vienna Blood Season 2 premieres in early 2022 on PBS. Here's what we know so far about the new season of the historical mystery series.
'Vienna Blood' Season 2 premiers Jan. 9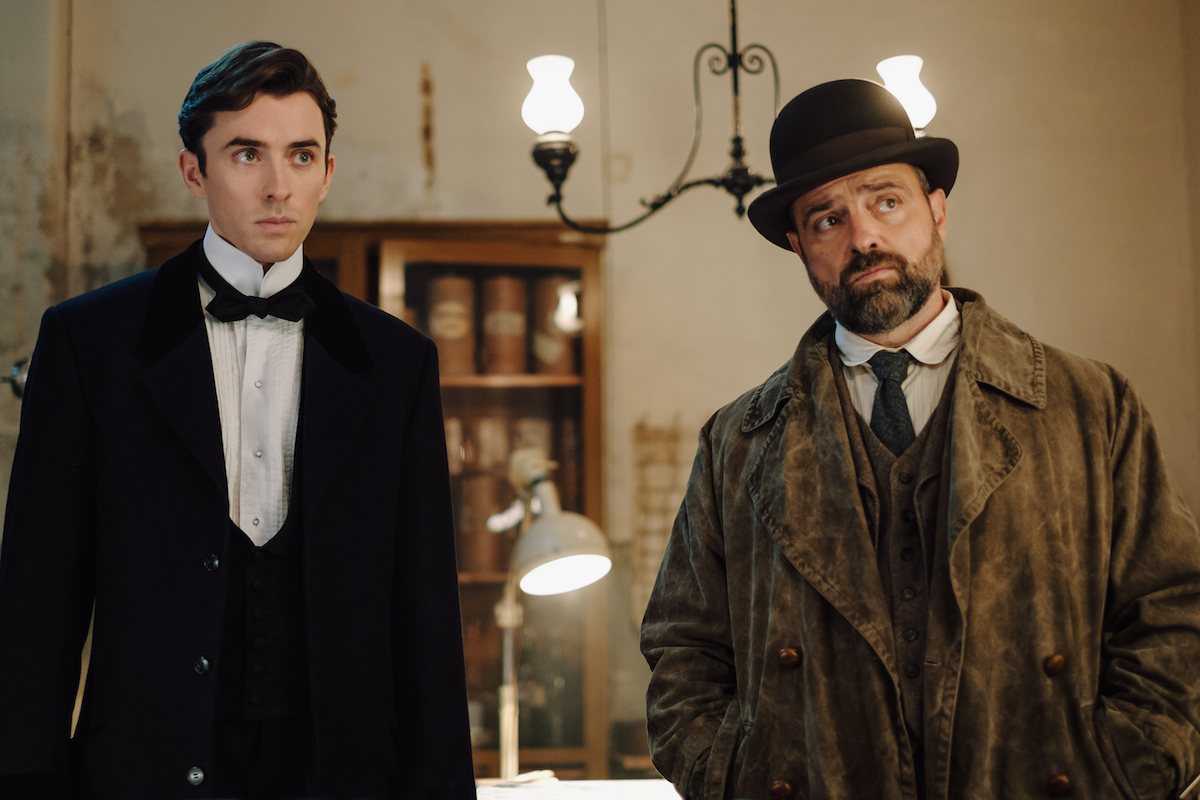 The new season of Vienna Blood comes two years after season 1 aired on PBS in January 2020. The show was renewed for a second season in July 2020, and the new episodes begin airing on PBS on Sunday, Jan. 9, 2022, at 10 p.m. ET (Check local listings).
Vienna Blood Season 2 has six episodes, which will air on Sunday nights through Feb. 13. Episodes will also be available to stream on PBS.org and the PBS video app. In addition, all of season 2's episodes will be available to stream on PBS Passport beginning Jan. 9. PBS Passport is a special benefit for PBS members; you can learn more about it on the PBS website.
What will the new season be about?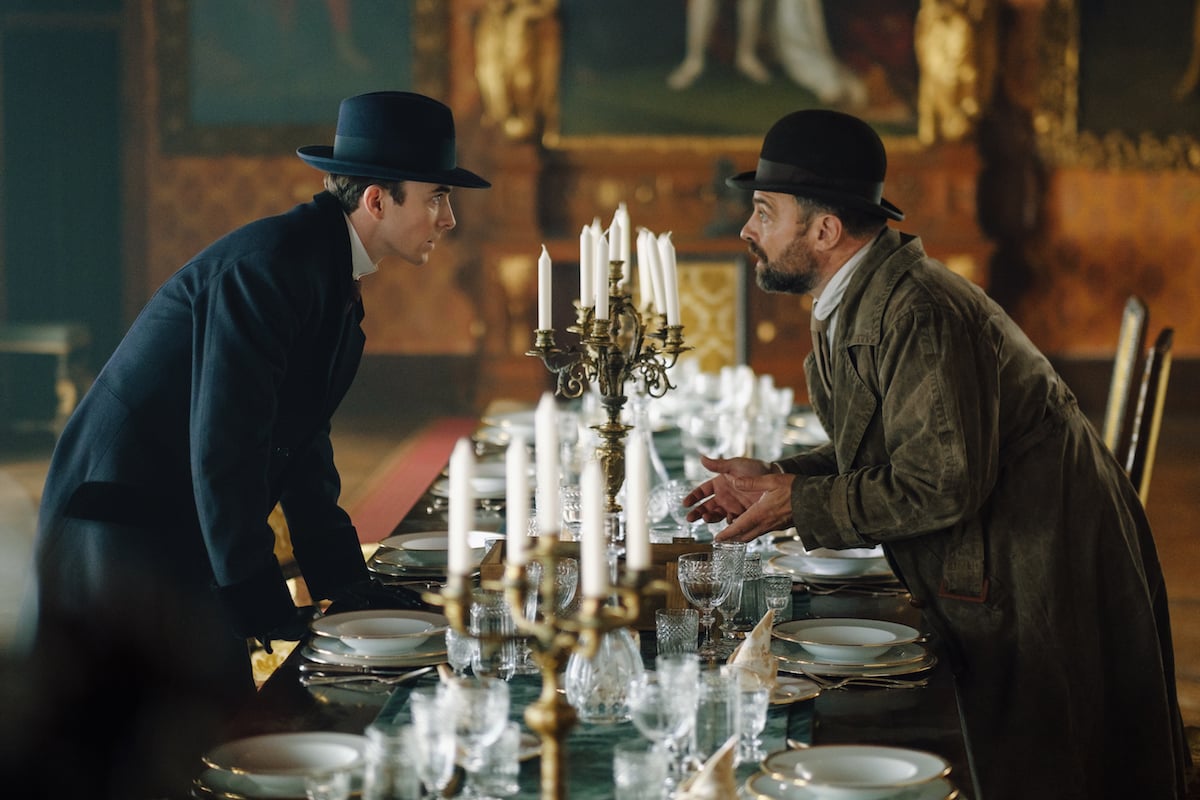 In Vienna Blood Season 2, doctor and Sigmund Freud disciple Max Liebermann (Matthew Beard) and Detective Inspector Oskar Rheinhardt (Juergen Maurer) once again team up to investigate strange and baffling crimes in the cosmopolitan city of Vienna. While the dazzling capital is bubbling with new ideas about philosophy, psychology, and art, there's also a troubling undercurrent of rising nationalism, antisemitism, and murder.
This season will feature three, two-part mysteries.
In Vienna Blood Season 2 Episode 1, "The Melancholy Countess, Part 1," a depressed Hungarian countess drowns in the bath while staying in a luxury hotel. Her death looks like a suicide, and intense scrutiny falls on her psychoanalyst, Max. Oskar and Max team up to find out the truth behind the countess' death and save Max's professional reputation.
This season's other two mysteries involve a mutilated corpse discovered in a Vienna slum and a monk who is found brutally murdered in a monastery.
'Vienna Blood' is filmed on location in Austria
Vienna is in the name of the show, but is Vienna Blood actually filmed in Austria's largest city? Yes. That's because the character of the city is central to the show's stories.
"[O]ne of the key things about it is that the entire show is filmed on location in Vienna," writer Steven Thompson told the BBC in 2019. "And Vienna is a key character and consequently every scene we got to a different place, a different ballroom, a different salon, a different part of this incredible city. Part of the fun of filming it has been me gradually having an understanding of Vienna and getting to know Vienna."
"We have wonderful locations which you would not know were not 1906," producer Hilary Bevan Jones said. "Occasionally we have to hide something of now but most of the time the natural authenticity is very good. And we have fantastic costume and make-up designers so together we can step back into this time in history."
Check out Showbiz Cheat Sheet on Facebook!
Source: Read Full Article