While the Cullen family is described as a glamorous one, playing the "vegetarian" vampires wasn't always a cakewalk. The actors who portrayed the golden-eyed members of the undead had to undergo some intense hair and makeup while they were filming Twilight. Uncomfortable contacts, hair plugs, and ghostly makeup were pretty much par for the course. In particular, Nikki Reed was subjected to a pretty intense physical transformation.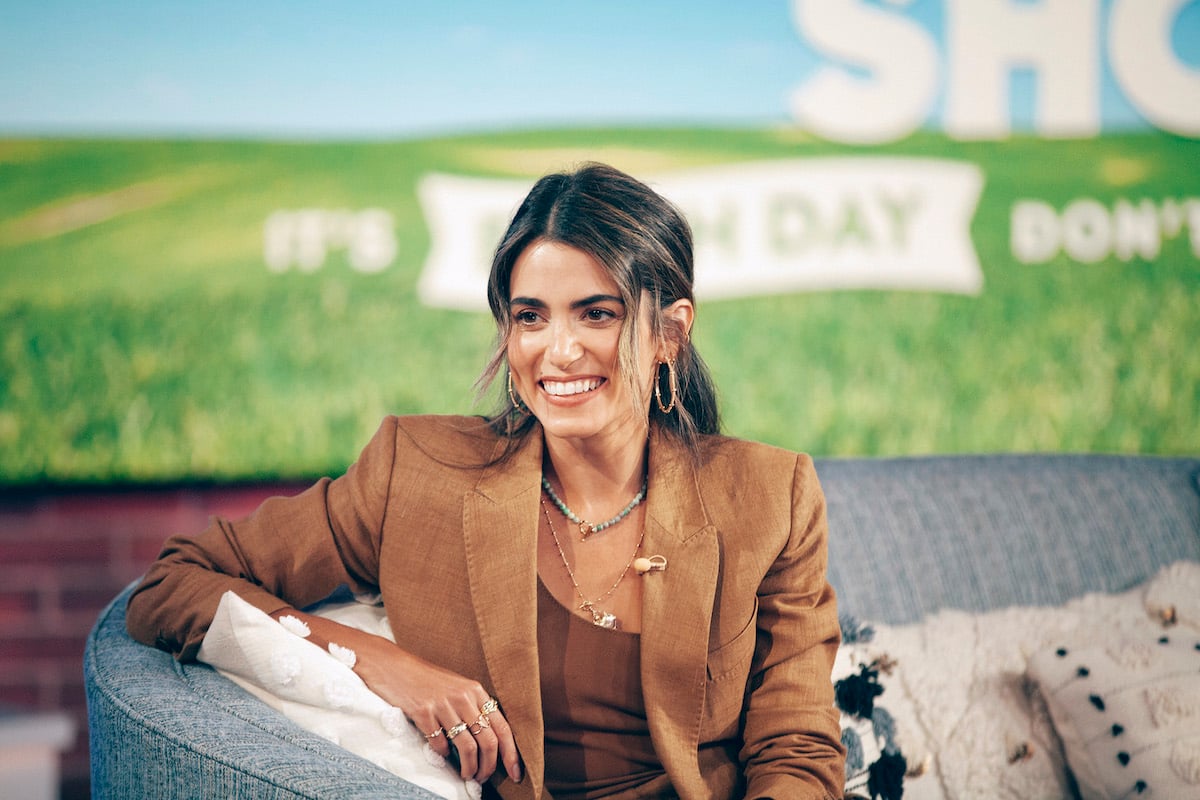 Nikki Reed was a bit intimidated about playing Rosalie Hale in the 'Twilight' cast
Reed, of course, portrayed Rosalie Hale in all five of the Twilight movies. In the films and the eponymous books, Rosalie is known for her otherworldly beauty. In fact, the blonde's physical beauty is emphasized again and again throughout the course of the saga. Naturally, this was a bit intimidating to Reed, especially when she was first filming the series.
When Reed first received the call about potentially portraying Rosalie, she had no idea how popular the books were. However, it wasn't long before she became aware of just how many built-in fans the films would have. Once she realized this, the Thirteen actor felt pressure to not let the fans down. Thus, she wanted to do everything she could to embody her character physically and emotionally.
Reed had to wear heels to compensate for the height difference between herself and her character
Of course, some of Reed's physical characteristics were completely at odds with Rosalie's. One thing, in particular, was her height. Unlike her character, Reed is of average height, standing at only 5'4 inches. So, in order to compensate for the difference, Reed wore skyscraper heels while filming Twilight.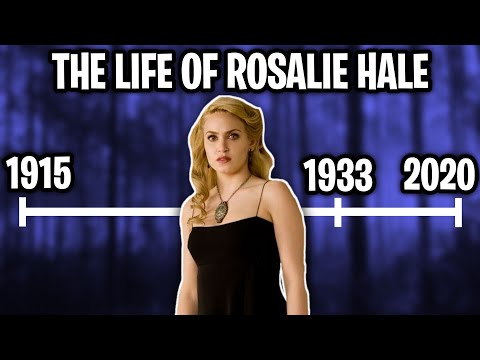 "I'm not six feet tall," Reed shared with Vanity Fair when discussing Twilight. "Ashley Greene is much taller than me in real life, and she plays Alice, who is supposed to be four feet 10 inches. So I was in these monster, hand-crafted heels, like stilts, at all times. You make exceptions when you cast actors, and I had to go the furthest by far. It was fun—a lot of time in the makeup chair!"
Reed also went through a dramatic hair transformation for the first 'Twilight' movie
But Reed's height wasn't the only thing that was at odds with her Twilight character. Unlike Rosalie, Reed boasts brown hair. Wanting to show her commitment to the character, Reed agreed to dye her hair blonde. Unfortunately, the effects were pretty disastrous and she ended up losing her hair for a period of time.
"My hair fell out," Reed revealed to MTV when speaking about the physical transformation she went through for Twilight. "It took 36 hours initially to make me blond, and every other day, I was bleaching my head and my skin. This time around, we are testing out different wigs and stuff."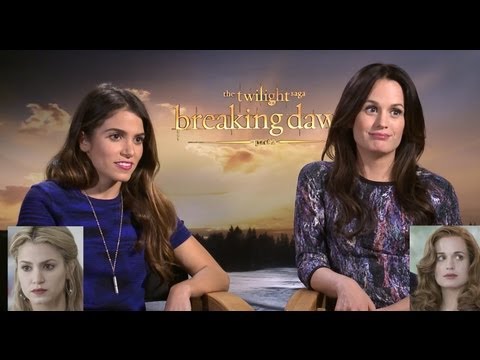 Fortunately, the blonde wigs that Reed wore for the remaining four Twilight films were more than sufficient. Some fans couldn't even tell that the actor was wearing a wig rather than bleaching her hair. Clearly, portraying a gorgeous vampire isn't as effortless as many people might assume. But Reed seems to have taken it all in stride.
Source: Read Full Article