This past weekend, the cast of Supernatural swung by San Diego Comic-Con for their FINAL panel and it was emotional to say the least.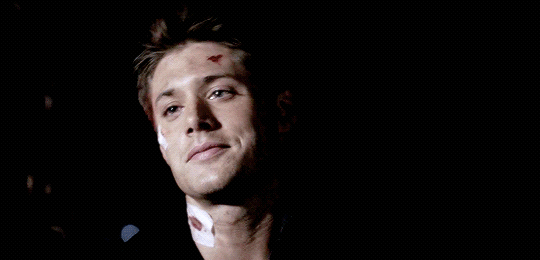 Misha Collins said he recently found a note to his future self that he wrote a year before booking the role of Castiel. On the note, he wished to be "a regular on a show that is creatively fulfilling" and that he would become "lifelong friends with [his] castmates."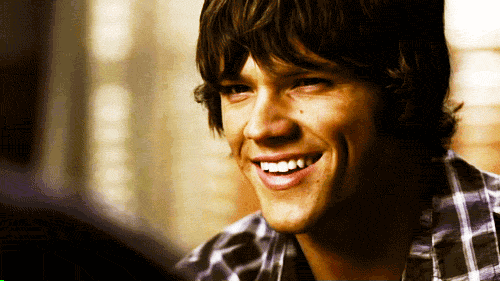 Misha continued with the sentiment that Supernatural will never really end because of the incredible fandom that's loved this show unconditionally for 15 seasons.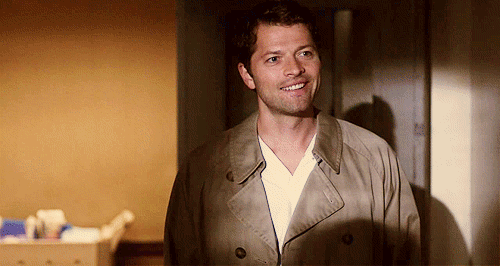 He said, "I hope that you guys [the fans] continue to be a force for good and companionship in the world."
And finally, Jensen ended the panel with a simple thank you, saying, "Thanks for showing up. Without you [the fans] we wouldn't be here and it's an amazing thing to see."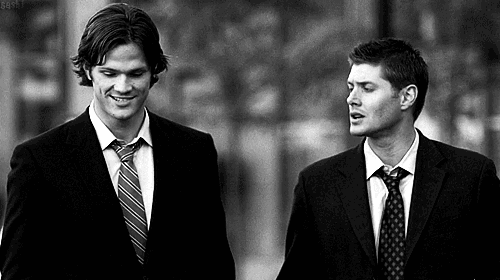 The 15th and final season of Supernatural premieres October 10th on The CW.
Source: Read Full Article