Warner Bros. Pictures' 2021 remake of the 1996 classic Space Jam has been getting mixed reactions from diehard fans. Titled Space Jam: A New Legacy, the movie features LeBron James instead of Michael Jordan and includes a bevy of new faces taking on the roles of Bugs Bunny, Lola Bunny, Daffy Duck, and more. 
The biggest cause of controversy has been Lola Bunny's new appearance. Played by Zendaya, the more recent version of Lola Bunny features the iconic Looney Tunes character with a far less sexualized appearance in comparison to her 1996 counterpart. 
When Lola Bunny's new look was first revealed, many fans of the original took to the internet to voice their displeasure with the changes. Now, Zendaya is sharing her opinion on the issue, which she didn't realize would become so big.
Zendaya was shocked by the online response to Lola Bunny's new appearance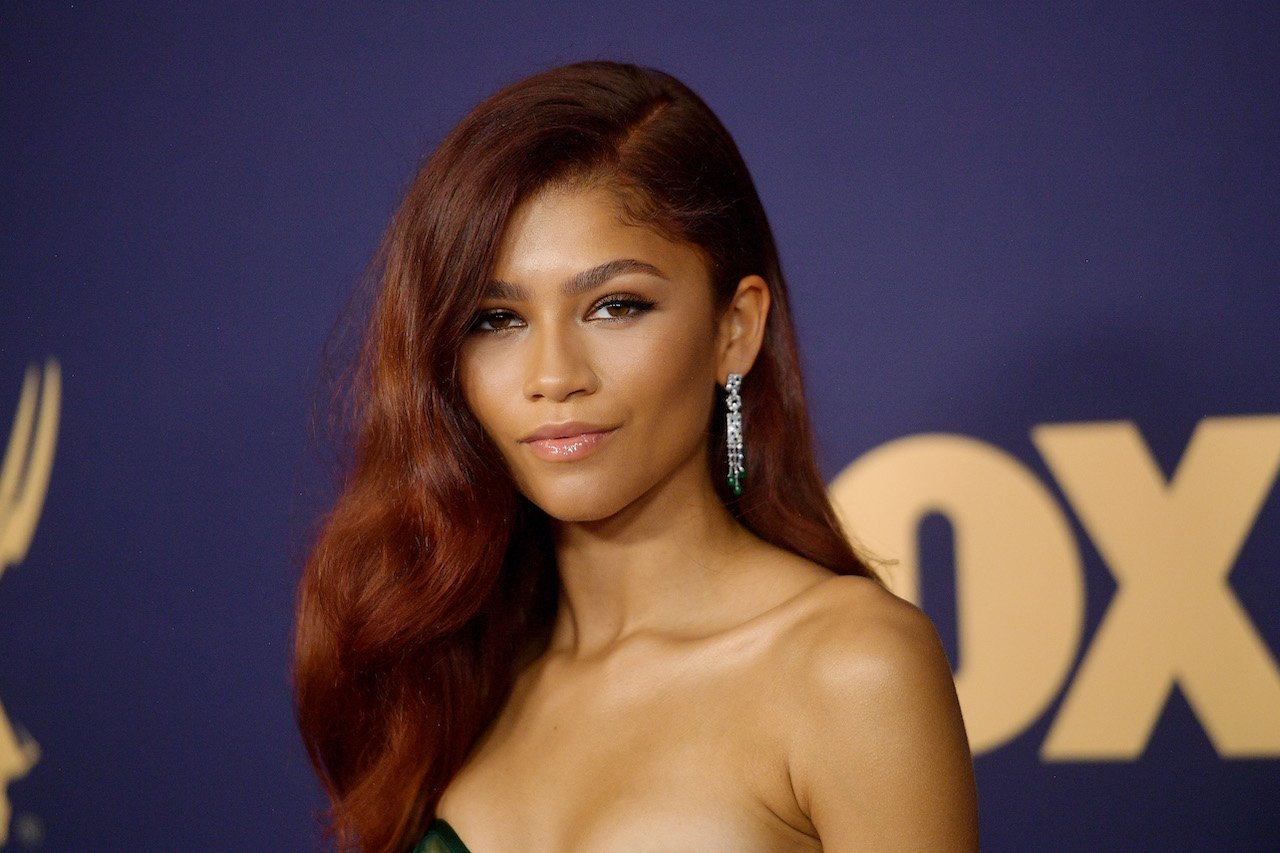 Zendaya discussed the controversy during a recent interview with Entertainment Weekly, laughing off the dramatic reactions to the new-aged Lola Bunny. 
"I didn't know that was going to happen either!" she said. "I definitely know we love her, but I didn't know it was going to be as much of a focus as it was. [Laughs] But I understand, because she's a lovable character. She's very important, so I get it."
The 'Space Jam' star is only focused on doing her job
Speaking further on the perceived outrage of diehard Space Jam fans, Zendaya said she understands why certain people are so upset about the change in appearance.
"She's special to a lot of people and their childhoods and they've been able to grow up with her, so I get that sense of protection."
Even though fans had intense reactions, Zendaya didn't allow any of them to get to her. For the talented young actor, the only thing that mattered was executing her job the best she could.
"I was like, listen, just as long as I did what the director and the producers and everybody wanted me to do, I'm just here to offer my services. [Laughs] No, but I felt really grateful just to have the opportunity.
Director Malcolm Lee thought the old Lola Bunny was too sexualized
A New Legacy director Malcolm Lee also chimed in on the discussion, noting that he wanted to take the attention away from her sexuality and focus on Lola Bunny's other qualities.
"I had no idea that people would be that up in arms about a bunny not having boobs," Lee tells Entertainment Weekly. "Listen, I understand people don't want things to change, but I think we needed some evolution with her, not by objectifying her but by making her strong and still feminine. And, yes, we had all these other women who were like, 'Oh, you can't be strong and have big boobs?!' Sure you can, but we're talking about a cartoon bunny not women!"
Space Jam: A New Legacy hits theaters nationwide on July 16. 
Source: Read Full Article