The reality series documenting Paris Hilton's journey to the alter is back. And that means another Paris in Love recap. This time around, in Paris in Love Season 1 Episode 2: "A Mother of a Bride," there's some friction between Paris's mom, Kathy Hilton, and the groom Carter Reum.
[Spoiler alert: This article contains spoilers from Paris in Love Season 1 Episode 2: "A Mother of a Bride"]
'Paris in Love' Season 1 Episode 2 recap: Wedding planning is underway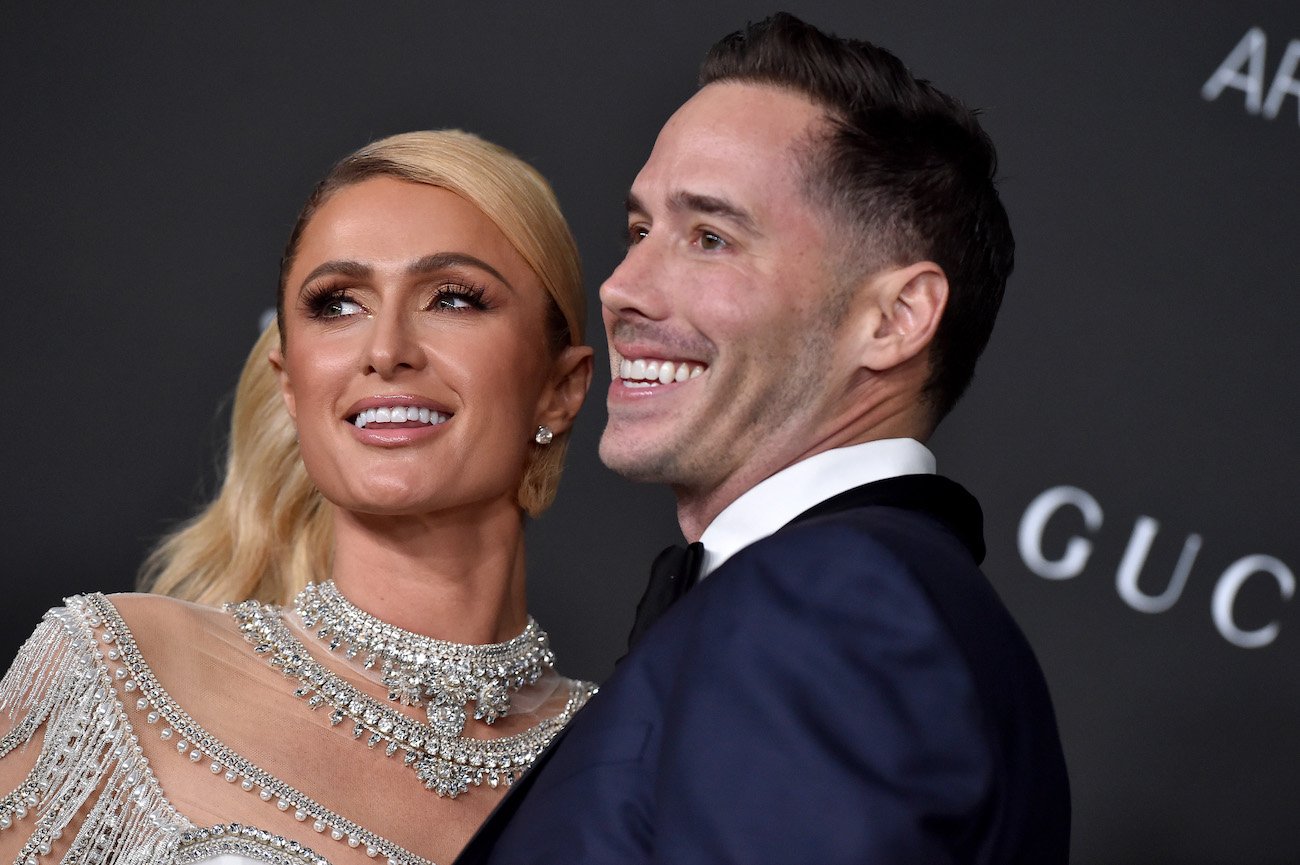 After Paris's hesitation to start planning her wedding it's finally beginning in "A Mother of a Bride," according to Peacock. She and Carter have agreed on a date, Nov. 11, 2021. Why this particular day of the year? Because it holds a special meaning to the Simple Life alum. 
As Paris explains it, at 11:11 every morning and evening she'd wish to find her true love. Now that she has, Nov. 11 seems like the perfect day to get married.
Meanwhile, Paris reminds Carter that her knowledge of weddings is limited. She's only attended a few weddings, mostly for close family, because she's usually traveling for work. So Carter suggests she talk to her younger sister, Nicky Hilton Rothschild, about weddings. That way, Paris can get an idea of what activities she wants to plan.
Kathy Hilton wants Carter Reum to stay in his lane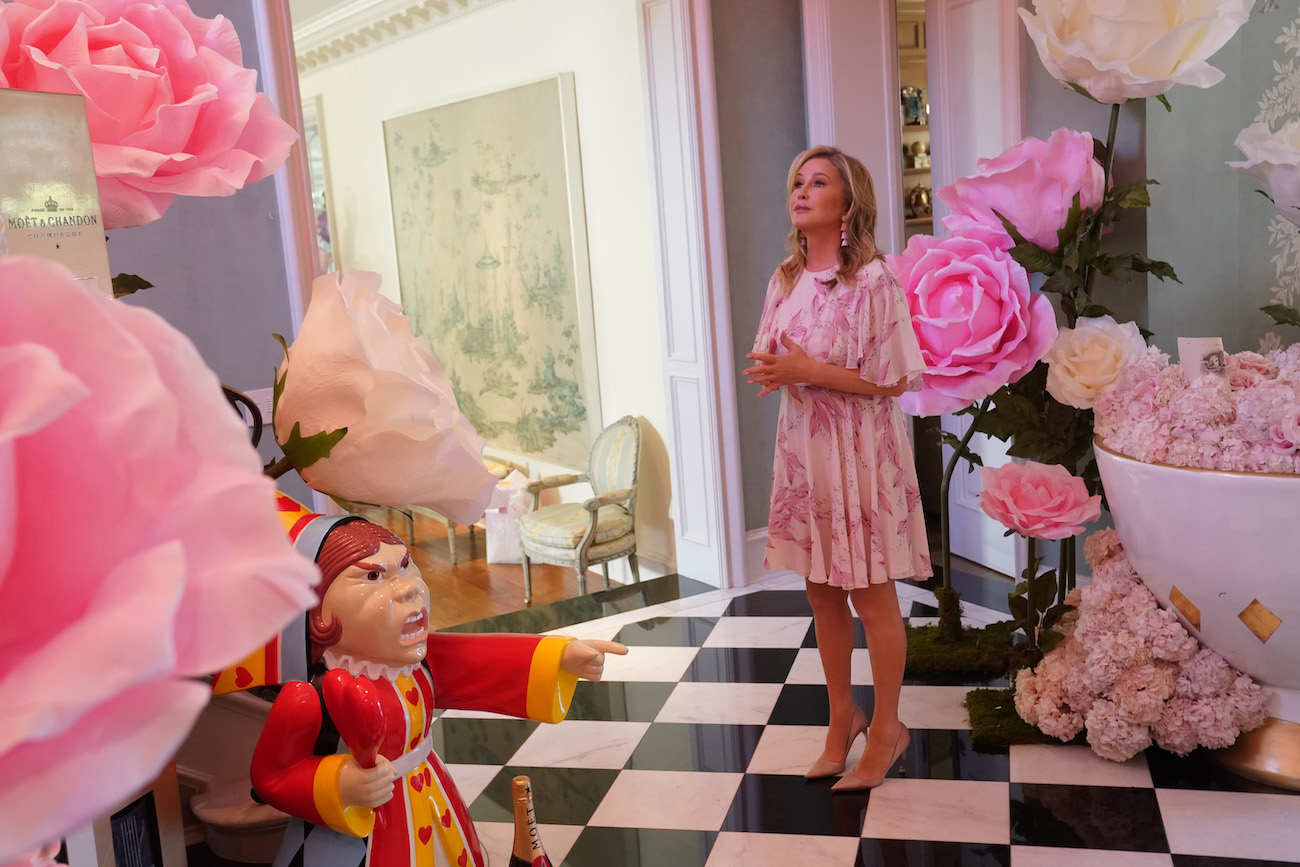 Just as the wedding planning's getting started — Paris has a wedding dress —there's drama between the mother of the bride and the groom. Paris's mom, Kathy, who also stars on Real Housewives of Beverly Hills, makes it clear she doesn't like Carter doing the planning.
When Paris shows her the save the date cards Carter has had printed up she compares them to an invite for a dog's birthday party. Kathy also tells Paris it's her wedding too. She'd prefer it if Carter were to "stay in his lane" and leave the wedding planning to her and Paris.
When Paris tells Carter her mom wants him to be less involved he explains that he initially wanted nothing more than to be the "absentee groom." But, after seeing Paris hesitate to get going on the planning he felt he had to take the initiative. At this point, they have about four months until the wedding.
Later, tensions rise when Paris goes to a meeting with Mindy Weiss, wedding planner to the stars. Kathy's there too and she discovers Mindy's already sat down with Carter and Paris. In a solo interview, Paris explains she purposely didn't tell her mom about the meeting that happened just two days earlier because she'd get upset.
Paris opens up to her brother about boarding school
What starts out as a fun way to de-stress becomes a heart-to-heart for Paris and her brother, Barron Hilton II. They go to McDonald's then a park they used to visit as kids.
After playing on the monkey bars and jumping off the swings Paris opens up about her boarding school trauma. Previously, she opened up about the details in the 2020 documentary, This Is Paris. However, only after its release does she discuss it with her brother.
Paris says she's tried to talk about it with her parents, who sent her to Provo Canyon School when she was 17. But they don't want to discuss it. Paris notices her mom changes the subject whenever she brings it up. Barron reminds her it'll be a tough conversation but one she has to have.
A new episode of Paris in Love drops every Thursday on Peacock. 
Source: Read Full Article