NCIS: Hawai'i returned from its brief hiatus on Monday night in a brand new episode which saw Jane Tennant and the team investigate a strange new case.
The episode, titled 'Family Ties', saw the agents attempt to track down 17-year-old Robbie Morrison, who had been committing a series of peculiar crimes.
Fans were over the moon to see the show back on their screens and took to Twitter to praise the gripping episode.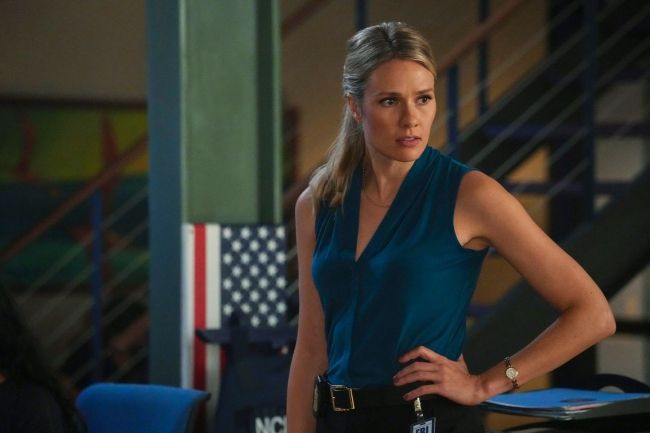 The show returned after a brief hiatus on Monday night
One person wrote: "LOVED THE EP TONIGHT!! Ready for next week!" while another person tweeted: "This episode is pure joy."
Another fan shared their frustrations at the scheduling, writing: "You mean we actually get new episodes two weeks in a row? I'm in shock."
MORE: NCIS: Hawai'i star Jason Antoon sparks reaction as he reveals filming 'delay' in BTS video
MORE: Why the NCIS: Los Angeles finale just became even more emotional after 'extremely challenging' conclusion
Other viewers praised the character development of fan-favorite agent Kate Whistler, who is played by Tori Anderson. Reacting to her latest storyline, one person wrote: "We're really seeing Kate be vulnerable this episode. This is a whole new side to her," while another added: "Can I just say how much I appreciate #NCISHawaii giving Kate her own storyline outside of the team's case of the week tonight, while also still having those personal interactions scattered throughout."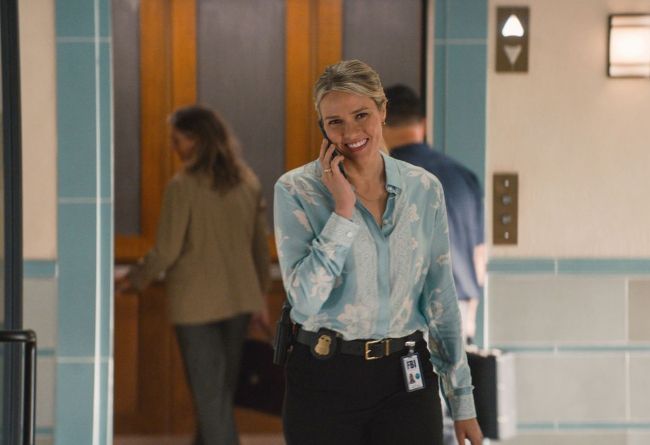 Fans praised Kate Whistler's character development
A third commented: "Love that they gave Whistler her own storyline this episode."
The show's return to screens comes just weeks after CBS announced that the drama had been renewed for a third season.
Celebrating the announcement on Instagram, Vanessa Lachey, who plays Jane, shared a video montage featuring an array of clips and pictures taken on set. The mom-of-three wrote in the caption: "SEASON 3!!! Thank YOU for loving our show and tuning in each week. I can't wait to bring you another season as Jane Tennant with my @ncishawaiicbs…… ohana! #NCISHawaii."
WATCH: Vanessa Lachey announces third season of NCIS: Hawai'i
Fans can also look forward to a returning fan-favorite character in next week's episode, which will see Captain Joe Milius (played by Enver Gjokaj) reunite with the team.
The synopsis for the episode reads: "Captain Milius returns to Hawai'i as the NCIS team works to catch a dangerous high-value U.S. Government target with the help of an informant unlike any they've ever encountered. Also, Tennant and Daniel deal with Alex's acceptance into the Naval Academy."
Source: Read Full Article