The former Minneapolis police officer was found guilty on all counts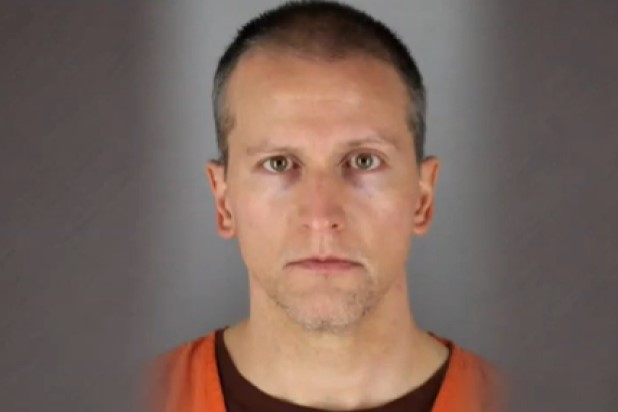 Photo: ABC NEws
After hearing three weeks of testimony and deliberating for just shy of two days, jurors found former Minneapolis police officer Derek Chauvin guilty in the death of George Floyd.
He pleaded not guilty to charges of second-degree murder, third-degree murder and second-degree manslaughter, after a viral video circulated of Chauvin pinning Floyd, an unarmed Black man, to the ground with his knee for more than nine minutes on May 25, 2020. Chauvin was found guilty on all charges by the jury. He was remanded into custody, and will be officially sentenced in eight weeks.
While the jury was sequestered during their deliberations, President Joe Biden weighed in on the trial, saying he hoped "the right verdict" would be reached. "I'm praying the verdict is the right verdict, which is–I think it's overwhelming, in my view," Biden said during a press conference.
Following the guilty verdict, other prominent voices took to Twitter to express their thoughts. While the general consensus was joy, many noted that there is still work to be done. "A guilty #verdict. But this fight for justice is not over," Kerry Washington tweeted. "There is more fight ahead of us. But RIGHT NOW please take CARE of yourself. And let's take care of each other. Prayers and love to the family of #GeorgeFloyd."
Following the news, "Bail Revoked" and "Rot In Hell" began trending on Twitter, with the latter outpacing the former by 4,000 tweets at the time this was written. When a defendant's bail is revoked, it means the money used for bail purposes is forfeited to the government.
You can read more reactions on the verdict below.
Source: Read Full Article