Not sure where to scroll in the HBO Max horror movie menu? The streamer has a cauldron full of selections that range from '80s classics to modern thrillers. Whether you want a dark comedy or a gore-filled ride full of jump scares, there's something for everyone. Check out It, Poltergeist, and these other titles this Halloween.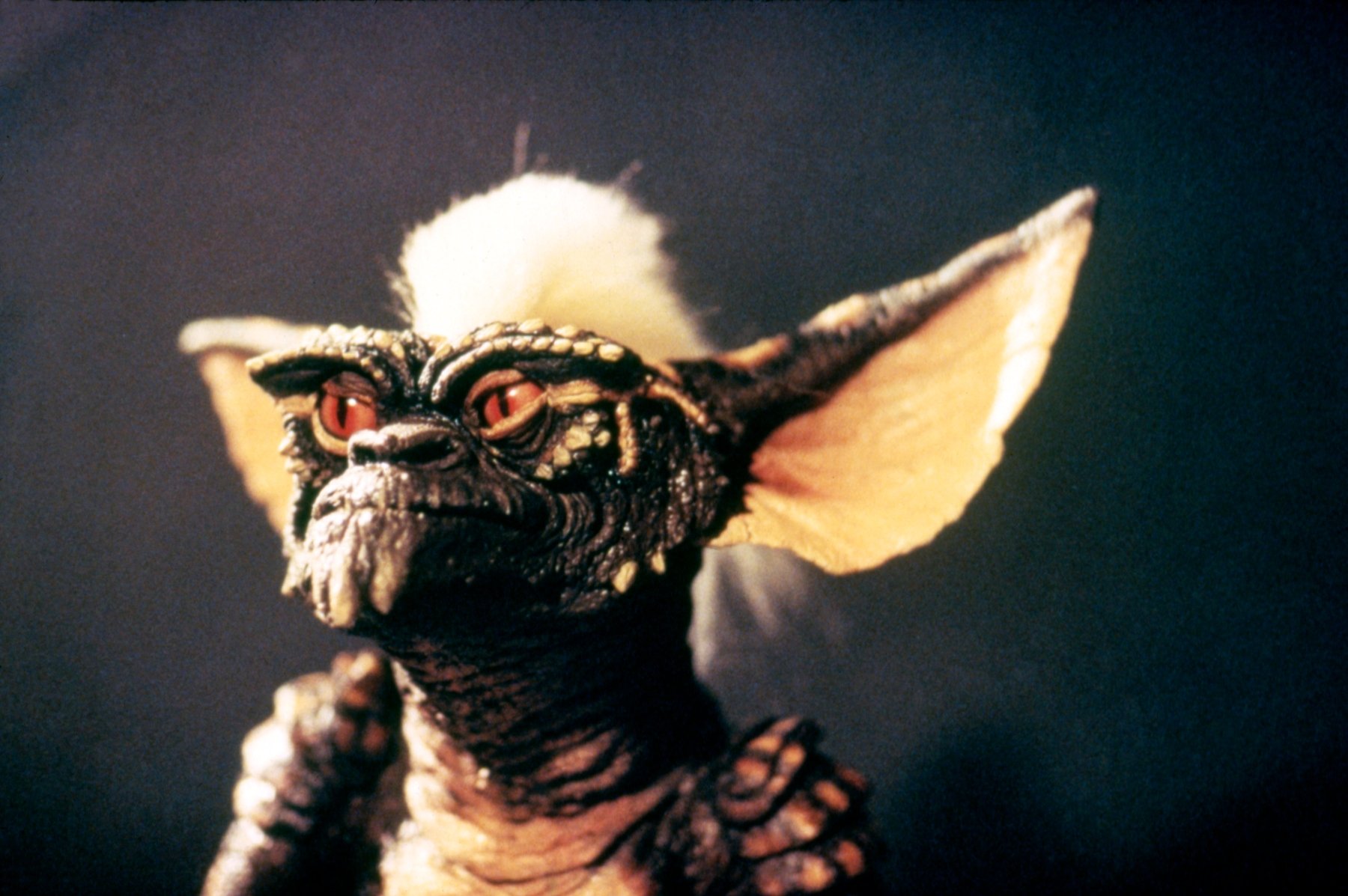 'Gremlins' (Parts 1 and 2)
Is it a Christmas film or a Halloween gem? It doesn't matter, because watching Gremlins after midnight will have you cackling at Stripe's antics while simultaneously rooting for Gizmo. Stream Gremlins and its sequel.
'Corpse Bride'
Tim Burton directed Johnny Depp and Helena Bonham Carter in this animated love story gone awry. For a family-friendly adventure, visit the Land of the Dead with Emily, Victoria, and Victor on Halloween.
'Little Shop of Horrors'
Feed me Seymour! For those in the mood for a musical horror comedy, check out Rick Moranis and his man-eating plant in Little Shop of Horrors.
'Freaky'
Vince Vaughn and Kathryn Newton garnered laughs and screams in Freaky, a bloody dark slasher comedy. What happens when a serial killer magically switches bodies with a teenage girl like in Freaky Friday? Revenge, mayhem, and confusion. Stream the flick on HBO Max.
'It'
Pennywise is the epitome of evil in It, both in the miniseries and the 2017 film revival. Watch every incarnation of the clown with a bloodlust in It, It: Chapter Two, and It, the television series.
'Poltergeist' (Parts 1-3)
Poltergeist made its original debut in October 1982, just in time for Halloween. Revisit Carol Anne's scary encounters with the other side in Poltergeist I, II, and III. The Freeling family relies on love and a psychic to help them battle the supernatural.
'Critters'
Laugh and scream at Critters, the ridiculously outlandish creature feature about tiny aliens who love to consume flesh. They break out of prison, arrive on Earth, and proceed to bring destruction to a small Kansas farm town. Watch the first film in the series, and then stream parts 3 and 4 to see if you can spot Leonardo DiCaprio.
'The Witches of Eastwick'
Jack Nicholson plays Daryl, a mysterious stranger in this classic. He stirs up witchy trouble in The Witches of Eastwick when he seduces three friends played by Cher, Michelle Pfeiffer, and Susan Sarandon. They learn to unlock their powers and uncover his real agenda.
'Final Destination' (Parts 1-5)
Scenes and themes from Final Destination have become part of pop culture history to the point where people hate driving behind log trucks. All five movies in the series are part of HBO Max's Halloween collection.
All 9 'A Nightmare on Elm Street' movies
As one of the coolest — and deadliest — horror icons in film history, Freddy Krueger deserves some screen time for the spooky holiday. Have a binge-watching fest with all nine films available to stream on the platform.
'28 Days Later'
A zombie saga that makes you feel lonely and scared, 28 Days Later features Cillian Murphy and Naomie Harris. Their survival depends on wits, cooperation, and luck.
'The Conjuring' (Parts 1-3)
Get into Annabelle and the rest of The Conjuring universe on HBO Max. All the Conjuring movies and Annabelle: Creation are ready to be fired up for a Halloween night indoors.
Source: Read Full Article