Good Morning America weatherman Rob Marciano often shares updates on his busy life on his social media pages, but it was his most recent post on Instagram from his ski trip that sparked a big reaction from his fans.
The broadcaster and TV regular couldn't resist sharing a hilarious video of him taking off in the snow only to fall flat on his face. Rob captioned the funny post: "When you hear 'I'm gonna record this, no pressure' before a powder run."
In the background of the video, the voices of Rob's friends can be heard in stitches while Rob himself was in hysterics on the ground! Needless to say, his followers found the video equally hilarious and flooded the comments with their reactions.
One person wrote: "The fun part is getting back up again! It's great to see you laughing and enjoying life, Rob," as a second said: "LMAO! At least it wasn't live on @goodmorningamerica."
MORE: Where does GMA's Lara Spencer's son Duff live since moving out of family home?
MORE: Ultra-rare look inside Robin Roberts' NY apartment 90 miles from $410k home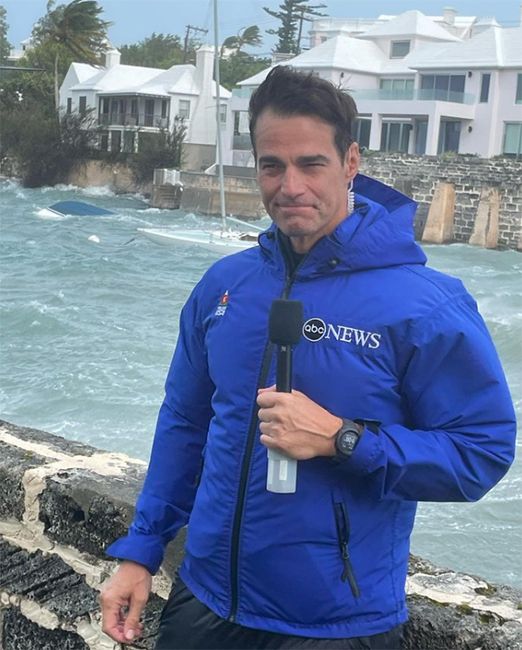 Rob is a meteorologist for GMA
A third added: "Oh my gosh!! I choked, I laughed, I loved!! All at your expense!! Amazing!!" as a fourth was equally amused and said: "One of those moments where you're like I wish someone got it on video and they DID!"
Fans were quick to state that they were loving seeing the anchor having a great time following some noticeable periods of absence from his regular slot on Good Morning America at the end of 2022.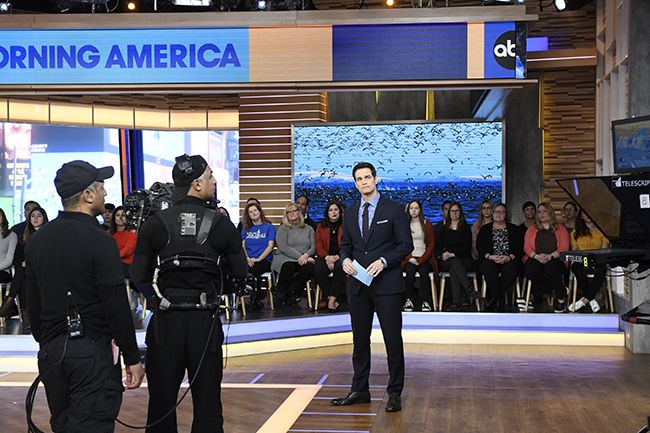 The weatherman is a favorite on the morning news programme
In November, it was reported that Rob had been missing from some weekend broadcasts and viewers were quick to notice and asked on social media after his whereabouts.
It's possible Rob took time off to spend some quality time with his family, including his two kids Madelynn and Mason, but he was also present in Florida reporting on the Subtropical Storm Nicole which was ravaging the southern state at the time.
Source: Read Full Article