The I Love Lucy-inspired film Being the Ricardos is the talk of social media. Audiences divided over Lucille Ball and Desi Arnaz casting, some even threatening to boycott the film entirely. Nevertheless, Being the Ricardos is getting Oscar buzz. Writer/director Aaron Sorkin recently clapped back at the social media backlash.
'Being the Ricardos' Nicole Kidman backlash explained
Being the Ricardos follows Ball (Nicole Kidman) and Arnaz (Javier Bardem) during one of the most high-pressure weeks of filming their hit-sitcom I Love Lucy. The press accuses Ball of communism, which threatens to tear apart her family, career, and public perception. However, she's willing to fight in order to keep her life together.
Social media reacted with a huge amount of backlash against Kidman's casting as Ball. Some mentioned that she looks nothing like the sitcom star, while others addressed how she sounds in the teased footage. However, social media also rejected another cast member. Many audiences didn't find Bardem's casting to be right either. Nevertheless, critics mostly gave mostly positive reviews to Being the Ricardos, as the film currently sits at 72% on Rotten Tomatoes.
Aaron Sorkin claps back at 'Being the Ricardos' casting backlash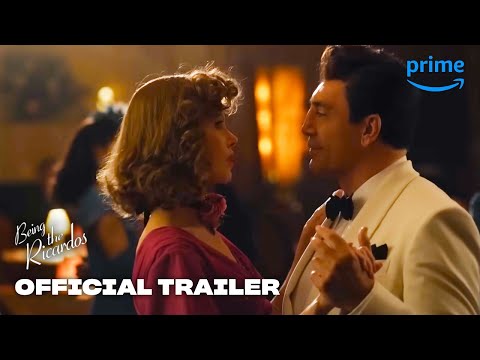 Indiewire explained his process of creating Being the Ricardos. He talked about the screenplay writing phase, casting, and specific advice that he gave to the cast ahead of time. Sorkin had specific words regarding the social media backlash over the casting decisions in Being the Ricardos.
"I had no idea, absolutely none," Sorkin said. "What did I know? People would assume the movie was something different than what was. They assumed the role was Lucy Ricardo. People have a difficult time separating those two people. I don't use Twitter as my casting director. I use Francine Maisler."
Sorkin wasn't expecting to have the level of backlash over his Being the Ricardos casting. However, the response doesn't deter him. After all, Kidman is getting Oscar buzz for her performance as Ball, which must feel especially validating for the writer/director.
Aaron Sorkin didn't want impersonations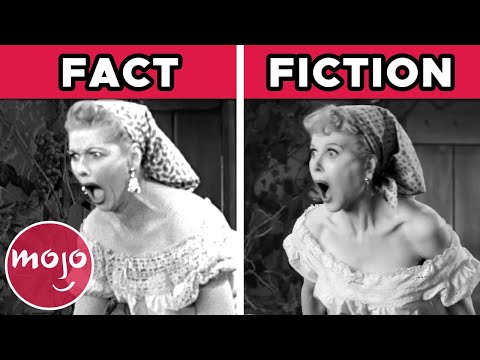 Sorkin never wanted mere imitations in Being the Ricardos. He values a respectful "hat tip" rather than trying to imitate the real-life, iconic actors that the story's based on. Being the Ricardos occasionally turns to black-and-white photography, recreating the I Love Lucy show, but Sorkin still had a very purposeful way of handling those sequences.
"In those moments you see shards of I Love Lucy," Sorkin said to Indiewire, "they're going to have to tip their cap to those characters. As far as the real people, go play the characters that are in the script, and don't tie your hands with trying to do a decent impersonation of Lucy or Desi; I don't think there's anything there for you."
Being the Ricardos is currently playing in theaters and will be available on Amazon Prime starting on Dec. 21.
Source: Read Full Article