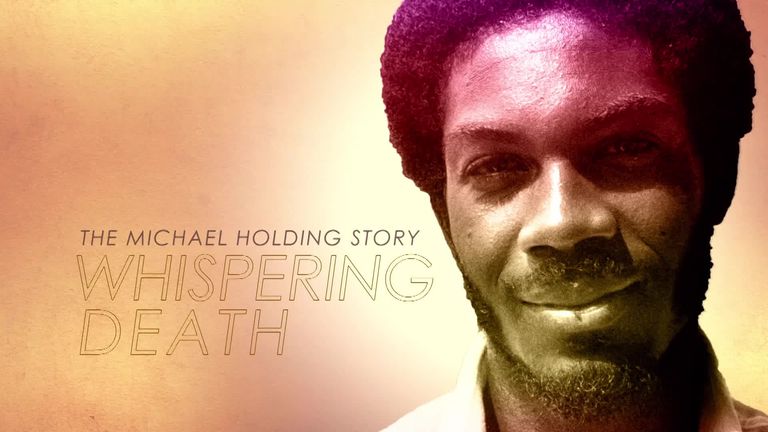 Fast as lightning, smooth as silk – this is The Michael Holding Story.
In a series first shown in the summer of 2017, Whispering Death looks at the Jamaican's life, from fearsome fast bowler to revered commentator.
Each Saturday, we have replayed an episode from the three-part series, as Michael Atherton ventured to the Caribbean to talk to Mikey about his cricketing career and beyond.
Episode 1 (Holding's early days)
Episode 2 (Windies rule the world)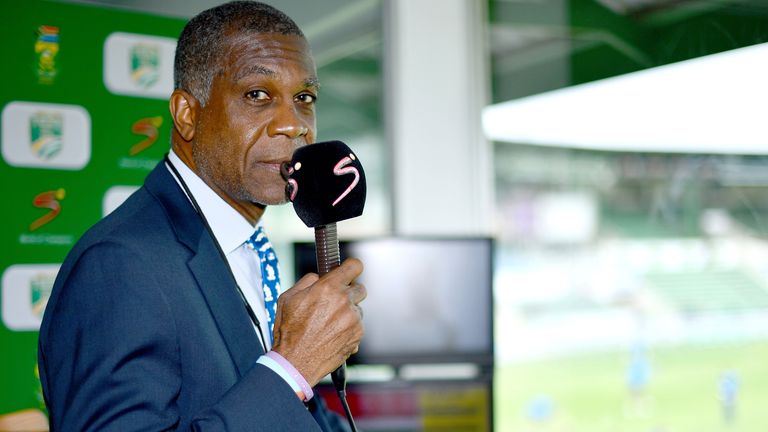 In the final show – which you can watch in the video at the top of the page – Athers looks at Mikey's retirement from cricket and move into the commentary box.
Source: Read Full Article