The story goes that Kate Middleton knew Prince William for years before they started dating. The future king met his lovely bride in 2001 while they were both attending St. Andrew's University. But it wasn't love at first sight for these two.
It wasn't until Prince William saw his future bride strutting her stuff wearing a skimpy outfit in a 2003 fashion show that things started heating up. The pair started dating shortly after that now famous event. But new information proves that Kate Middleton may have been plotting to date Prince William all along—even before she went to college.
Here's what we've learned about why she chose St. Andrew'sand what it has to do with her marriage.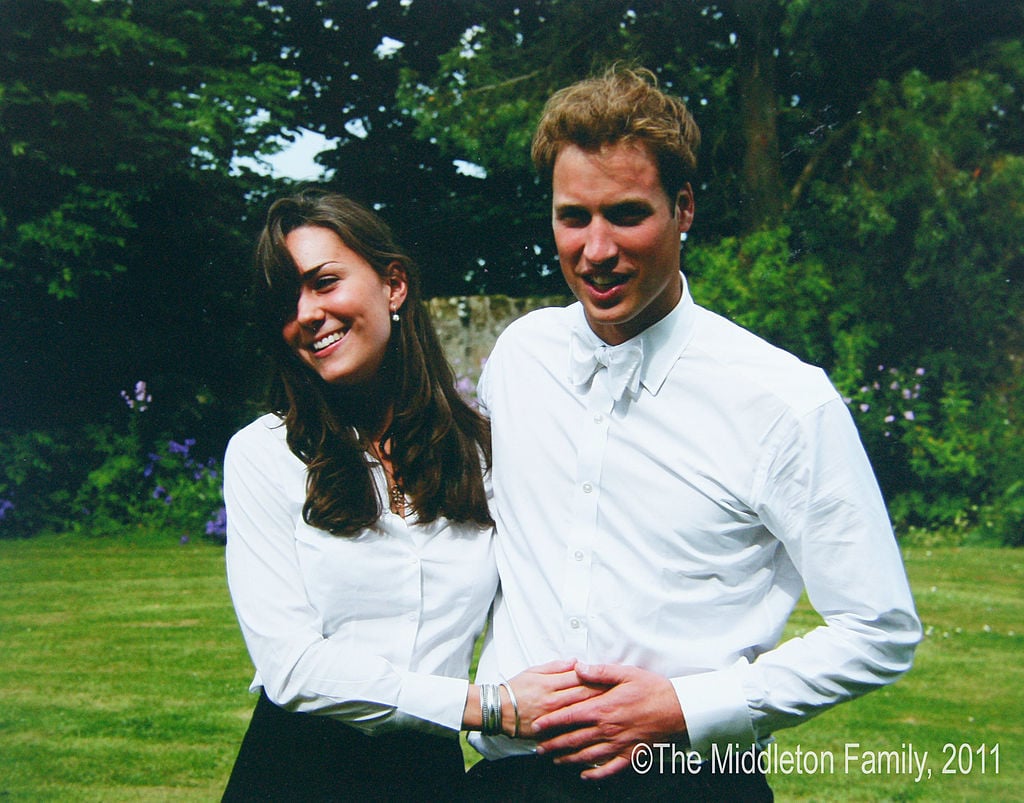 Kate Middleton made an important decision about her future
Michael and Carole Middleton encouraged their daughter to goto college like so many parents do. From their perspective, they were probably thinkingof Kate's education and future career path in addition to potential suitors.Because a career is important—but so ismarriage.
As royal correspondent MatthewBell reported,"Some insiderswonder whether her university meeting with Prince William can reallybe ascribed to coincidence."
"Althoughat the time of making her application to universities it was unknown where thePrince was intending to go, it has been suggested that her mother persuadedKate to reject her first choice on hearing the news and take up her offer atSaint Andrews instead."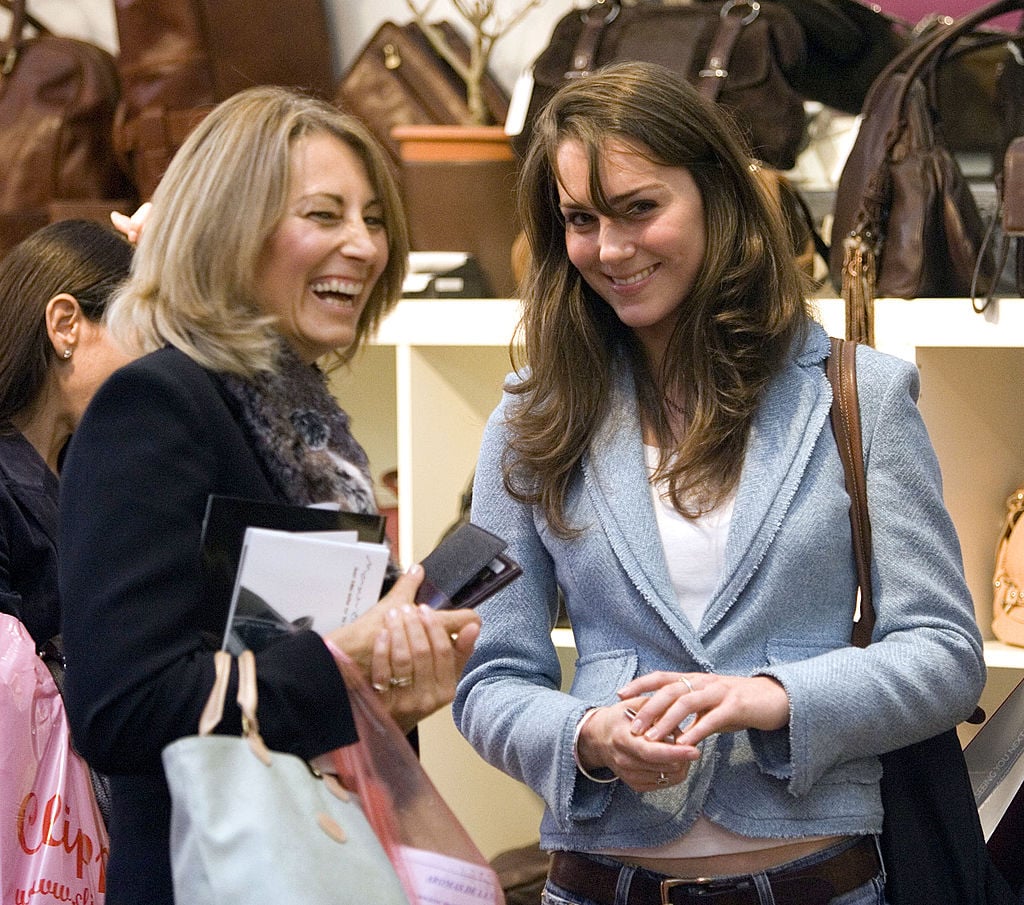 And while she was at University, Kate played it cool, datingother men and socializing with friends. When the Duke of Cambridge saw herwalking in that fashion show, she was actually in a relationship with anotherman who she also met at St. Andrews.
Did Carole Middleton want her daughter to marry royalty?
It sounds like a fairytale: having your little girl grow upto marrya prince. But it's also a one in a million chance that it can happen. ForCarole Middleton, she hit the jackpot when Prince William saw Kate Middletonwalking in that fashion show.
That's probably what made it so devastating when Will andKate famously broke up in 2007. After years of speculation that they'd getengaged, royal fans were devastated that the golden couple could possibly partways. If Carole Middleton really was scheming to become part of the royalfamily, then that breakup almost ruined everything.
It all worked out for Kate Middleton and Prince William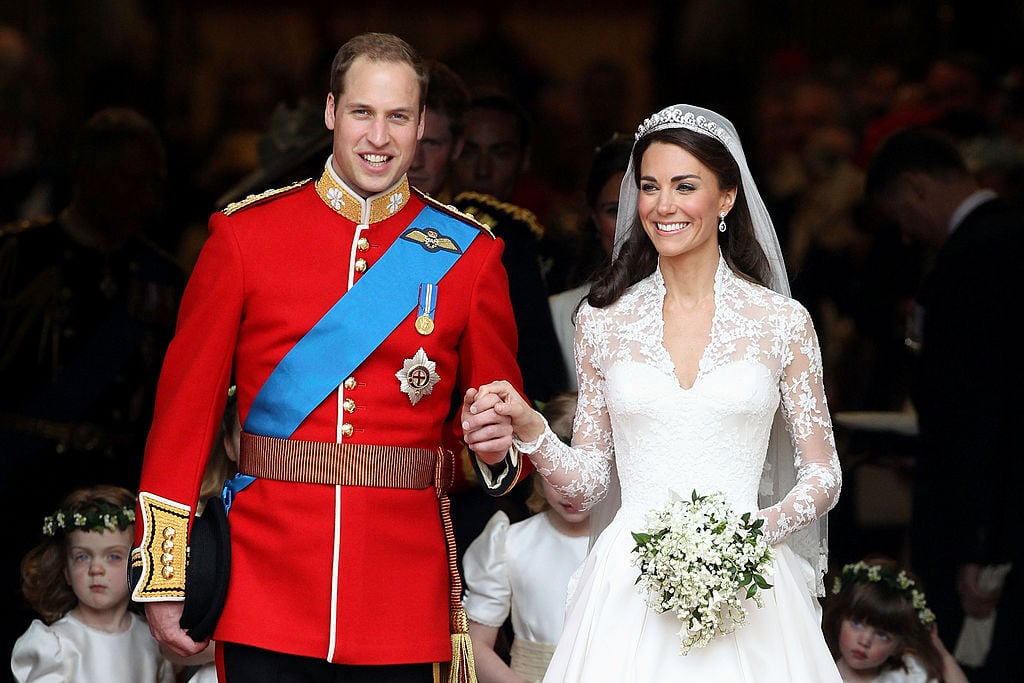 Cheating rumorsaside, Prince William and Kate Middleton appear to have a charmed marriagethat anyone would be jealous of. Even if Kate did sacrifice her top choiceschool to be closer to the future king, in the end the risk was worth the benefit.
Now Kate Middleton is far from her college days. She has aprince husband who makes her laugh, three gorgeous children, and a lovely lifeas a working royal. It's almost guaranteed that she doesn't regret her decisionto ditch her top choice college—the life she got instead is worth more than anydiploma.
Source: Read Full Article