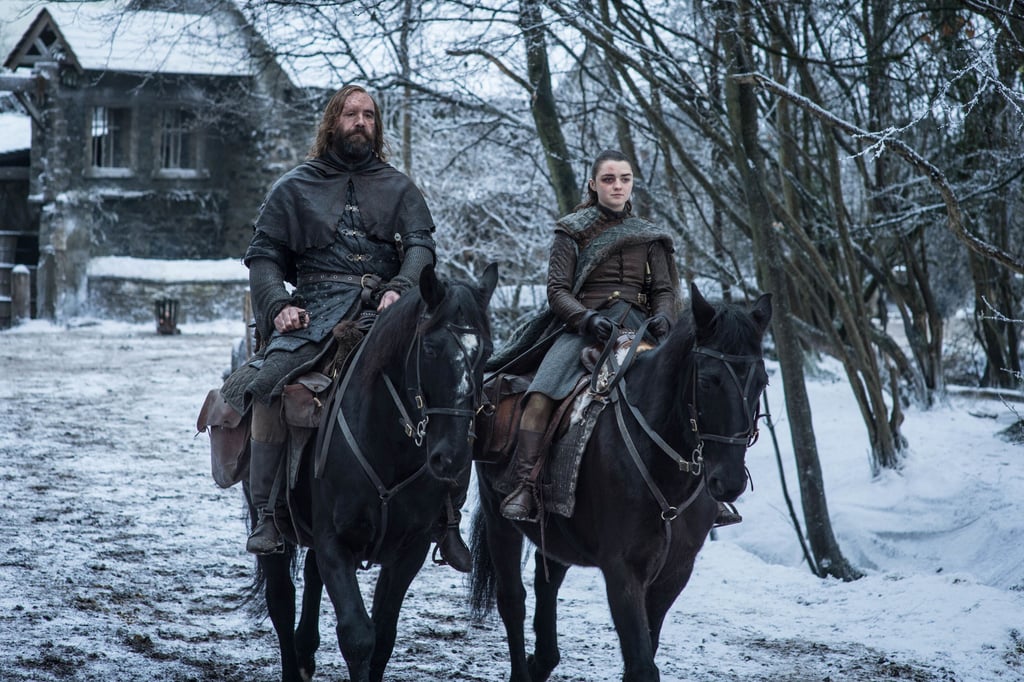 This Unlikely Pairing Gave Us Some of Game of Thrones's Best Moments

If there is one relationship on Game of Thrones that's kept us guessing more than any other, it's the friendship between Arya Stark and Sandor "the Hound" Clegane. The pair meet in season two during Ayra's travels and eventual capture along the Riverlands. She initially loathes the Hound for the role he plays in killing her childhood friend Mycah and torturing the hostages of Harrenhal. The two violent acts along with his loyalty to the Lannisters disgust her enough to place him on her hit list.
In contrast, his give-no-f*cks attitude doesn't allow sympathy for little girls. But when the War of the Five Kings puts them both on the run, the two join forces and build a morbidly humorous kinship that resonates with fans. So as our beloved series ends, let's look at 12 of the most memorable moments between Arya and the Hound.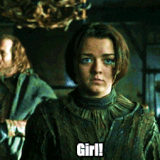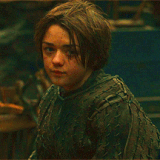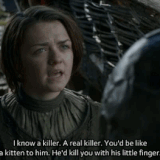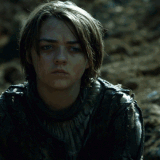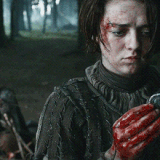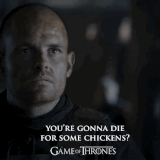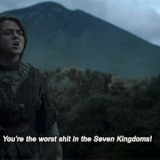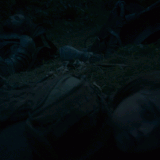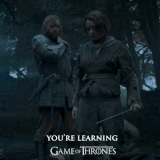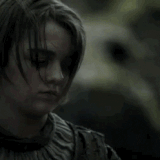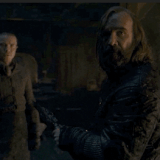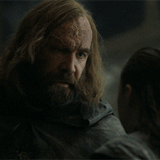 Source: Read Full Article