The Jurassic World trilogy is finally coming to an end with Dominion. Some longtime franchise lovers are happy to see it coming to a close, while others want to continue to explore this world. However, Jurassic World Dominion director Colin Trevorrow recently revealed that he originally had different trilogy titles prepared.
'Jurassic World' expands the scope of the 'Jurassic Park' trilogy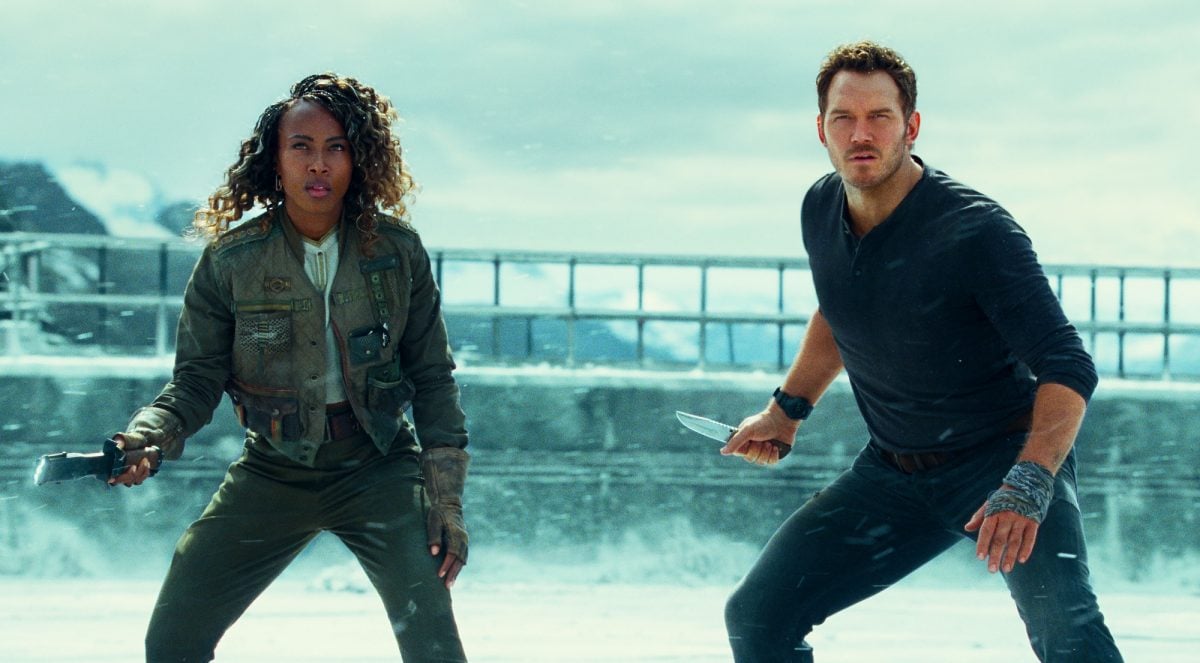 The movie franchise all started with Steven Spielberg's 1993 Jurassic Park based on Michael Crichton's original novel. Both the book and the movie were successes. Sequels The Lost World: Jurassic Park and Jurassic Park III followed with plenty of wild dinosaur adventure.
Trevorrow reintroduced the world to the story with a new trilogy starting with Jurassic World. The title appropriately prepared audiences with the knowledge that the scope and scale would grow exponentially from the original movies. Jurassic World: Fallen Kingdom and Jurassic World Dominion would fill out the trilogy with an array of new characters.
Colin Trevorrow reveals rejected movie trilogy titles that went a bit too far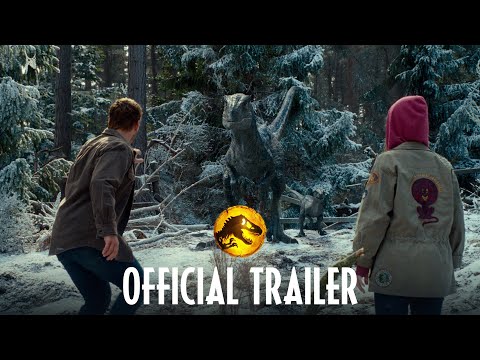 Collider interviewed Trevorrow to talk about the Jurassic World trilogy, including the upcoming Dominion. However, he originally had some other titles in mind. The studio ultimately scrapped his other ideas, although he even admitted that he perhaps went a bit over the top.
"[Jurassic World Dominion] was the first one that kind of stuck," Trevorrow said. "When I first came in, I wanted to change the title each time, which in retrospect was probably crazy because we live in a society. But I wanted to say it was like Jurassic World, Jurassic Earth, Jurassic Kingdom. I just kept changing it."
However, the filmmaker had some specific reasons for changing the second word of the title each time. Trevorrow wanted to build upon the story, but he also saw interest in allowing each installment to act as its own movie.
Trevorrow continued: "And I think part of it's because I want to make original movies. I wanted to feel like they're each their standalone event. And perfectly happy with the way it turned out. And I know that I already changed the name of this franchise once. So I probably got to chill on that."
The Jurassic World trilogy almost had very different titles to indicate the increased scope and scale. However, the studio clearly implemented some worthwhile titles that still do exactly that without abandoning the full brand name.
'Jurassic World' trilogy earned mixed reactions
Much like the earlier Jurassic World trilogy installments, Dominion is earning mixed reactions from critics. Many folks praise the movie for bringing Sam Neill, Laura Dern, and Jeff Goldblum back to fulfill their legacy roles. They also love seeing diverse groups of dinosaurs on the silver screen in a way that is modern but with a nostalgic quality.
However, other critics criticized the final installment of the Jurassic World trilogy for its ability to combine the new and legacy characters into a cohesive plot. Some even call it the worst installment of the franchise thus far, which shocked many viewers after Jurassic Park III.
Source: Read Full Article