In this week's episode of This Look is Money, we hit the cobblestoned streets of Soho, one of New York City's most fashionable neighborhoods, with four influencers to find out how they like to style themselves on the daily. Below, Jessica Clements, Sophia Visanji, Tar Mar, and Elena Taber breakdown their outfits that you can shop right now.
Who are you wearing? How much did it cost? What favors are you calling in? Think: something old, something new, something borrowed, and something bought resale. Prepare yourself for some major fashion inspiration.
Jessica Clements
https://www.instagram.com/p/Bwh7J6pFC4Q/
Shop Jessica's Style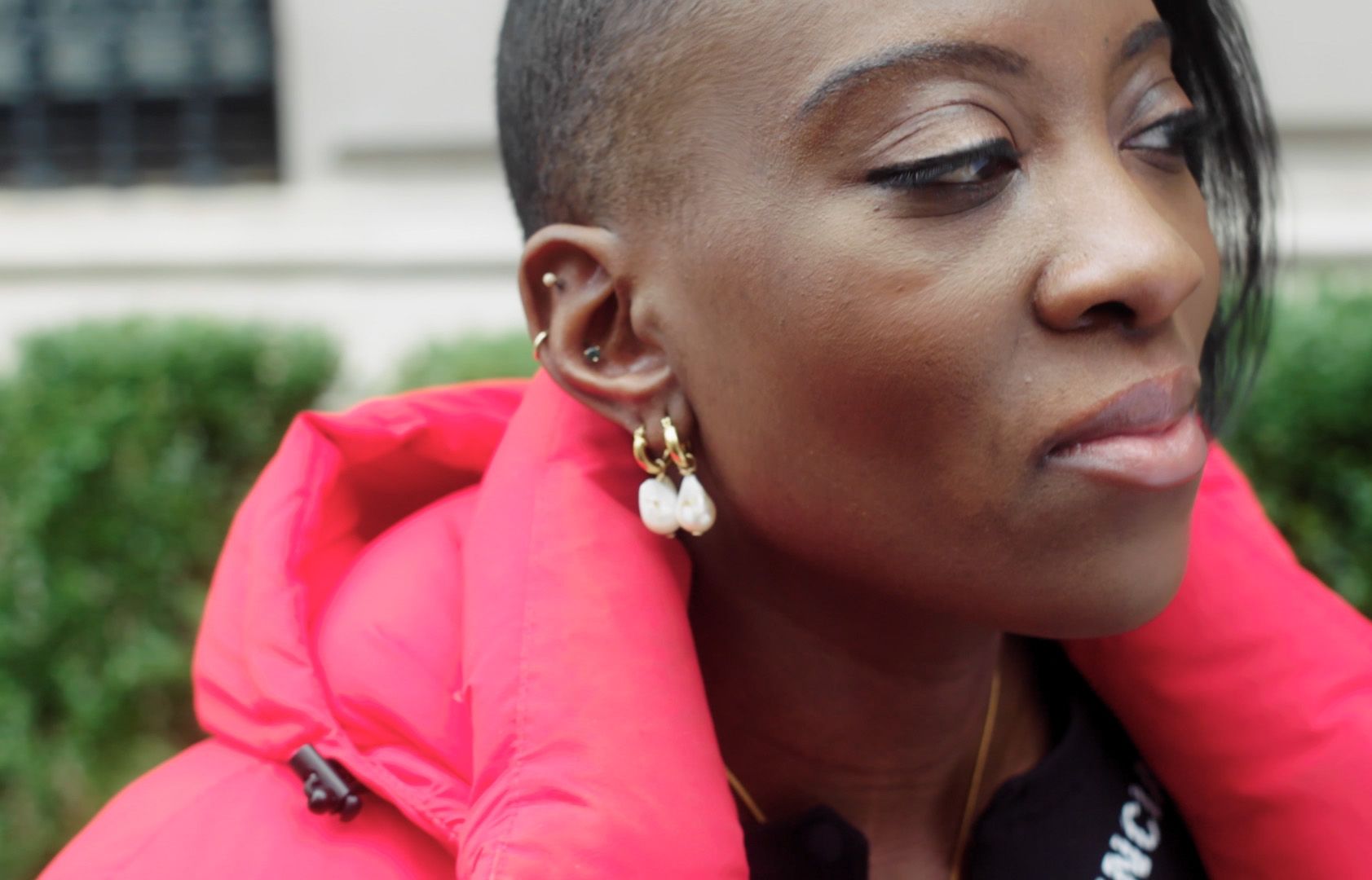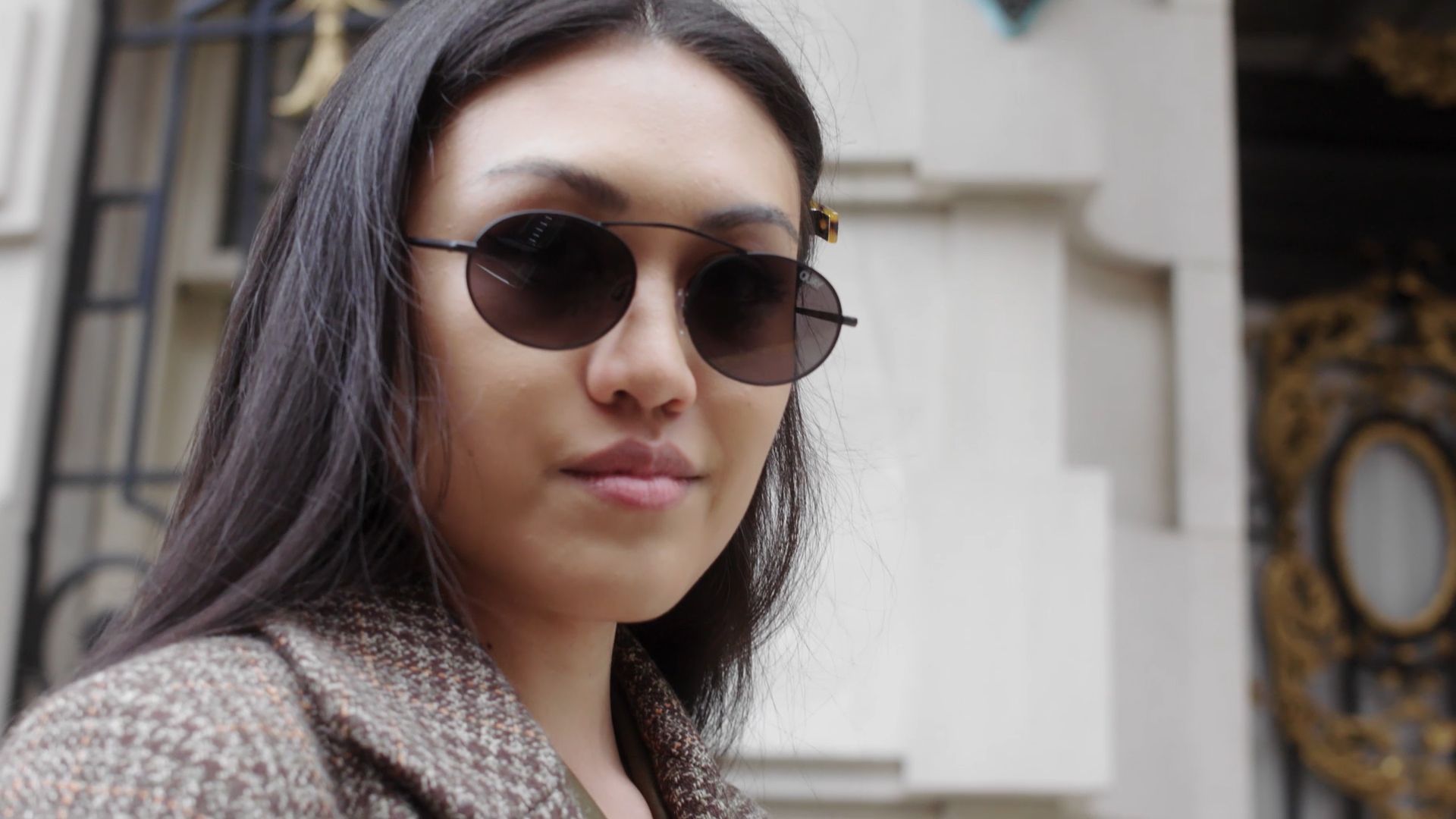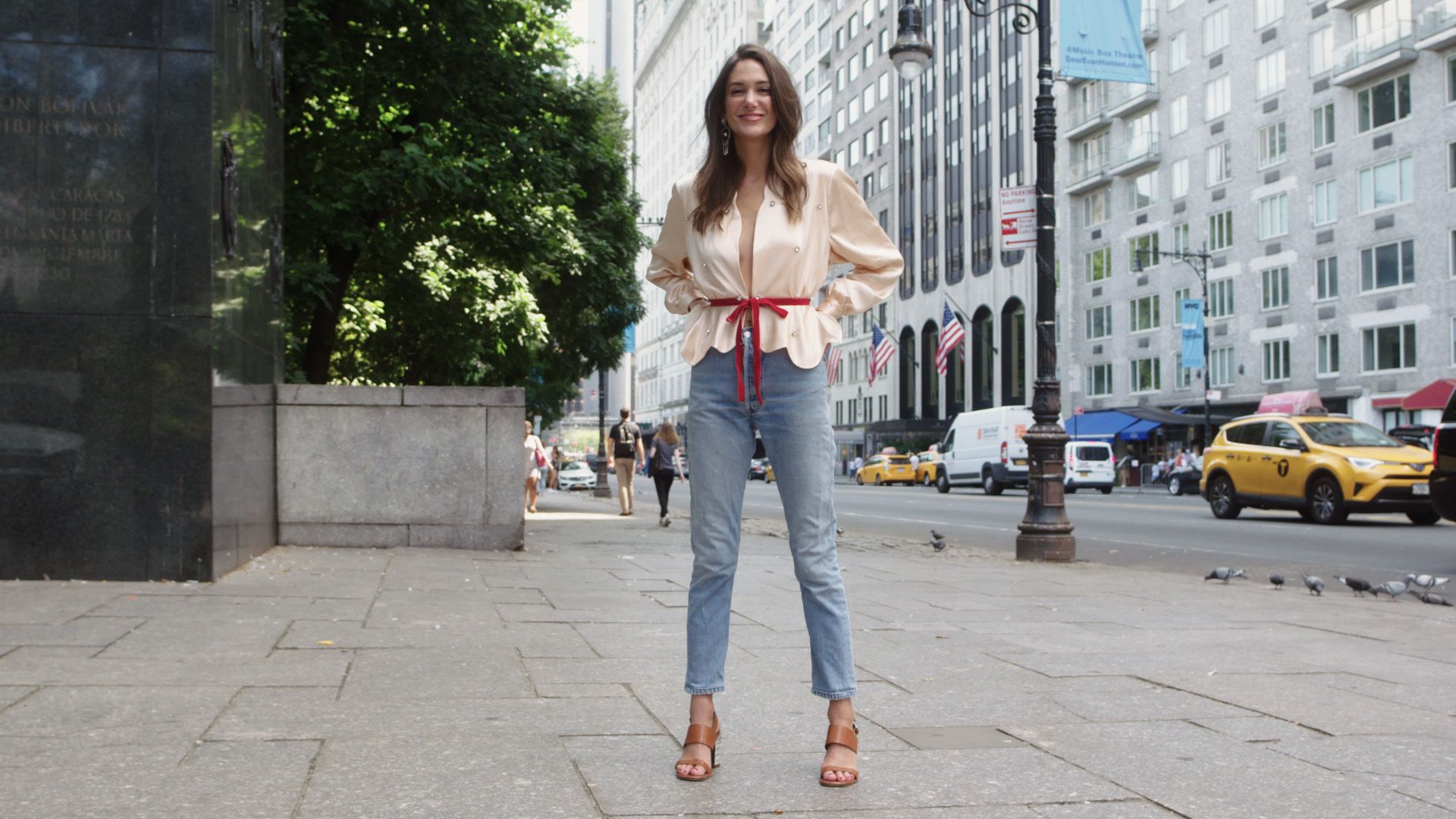 She threw on an oversized purple jacket from Aritzia ($180) over her basics. "I love love love a blanket coat. Anything that is big and cozy makes it so much easier to walk around," Clements adds.
Her red handle Chanel bag ($4,300) with gold-tone hardware was a Christmas present to herself. She originally went in looking for sneakers, but "I saw this, and I was just like, 'This is mine,'" she says as she hugs her purse.
She accessorized her look witha Logan Hollowell choker necklace with diamonds (gifted, $1,000) while her gold-tone earrings are also a gift from Luv AJ ($490). "These are like my trinity glasses. I always feel like a badass when I wear them," she says of her Chanel sunglasses ($630).
Outfit Total: $7,225
Sophia Visanji
https://www.instagram.com/p/Bw9iMeen6A-/
Shop Sophia's Style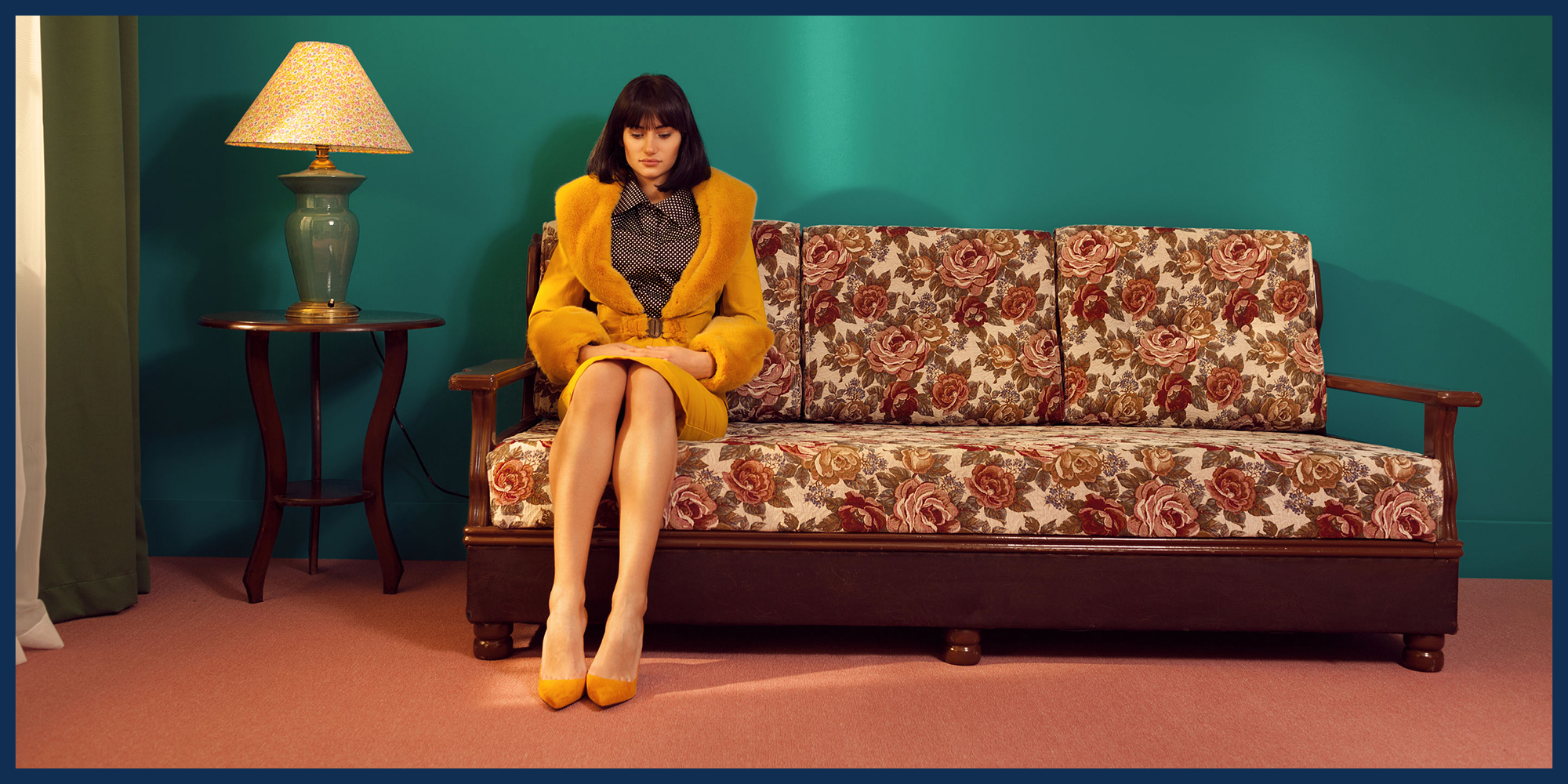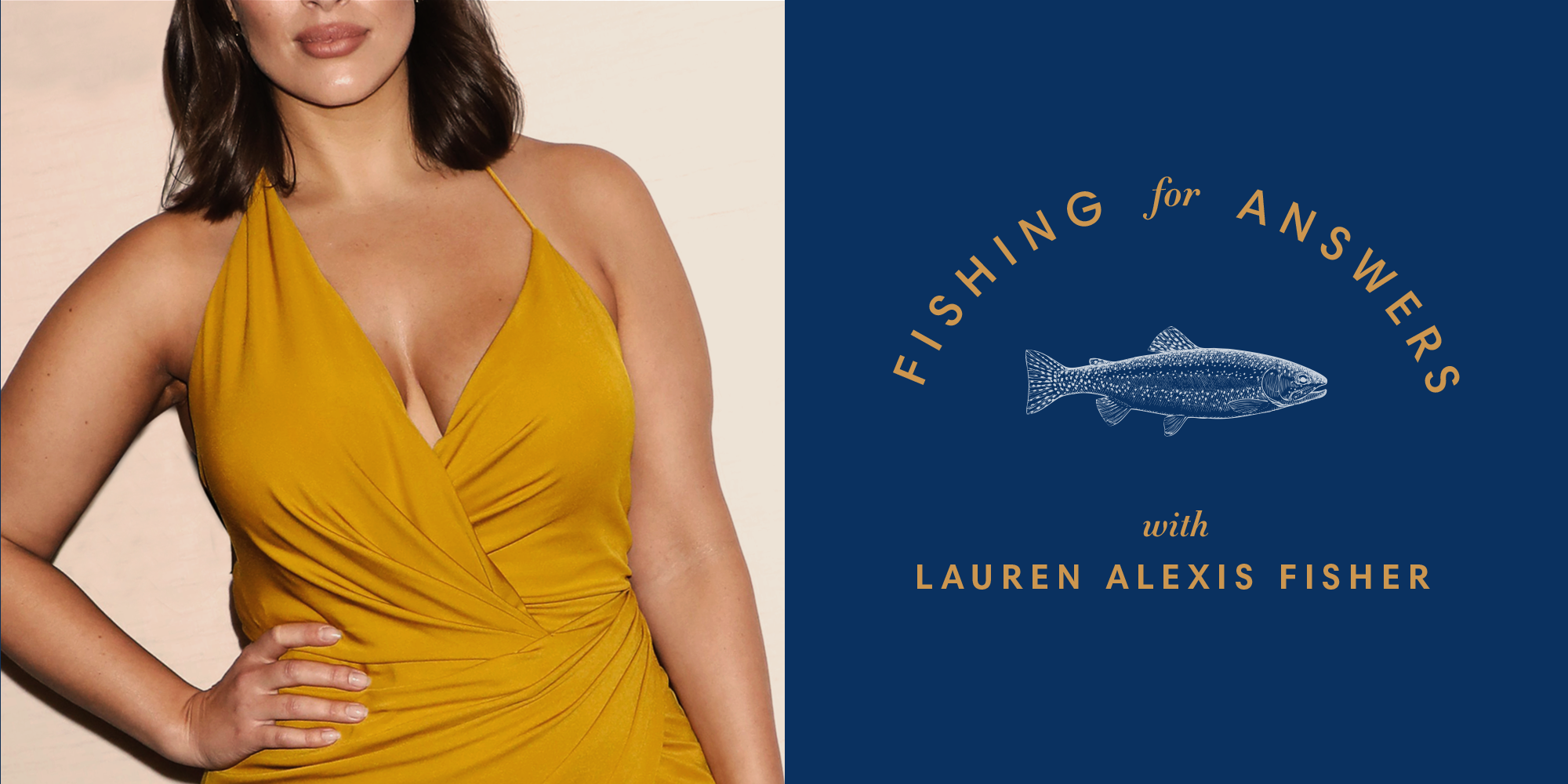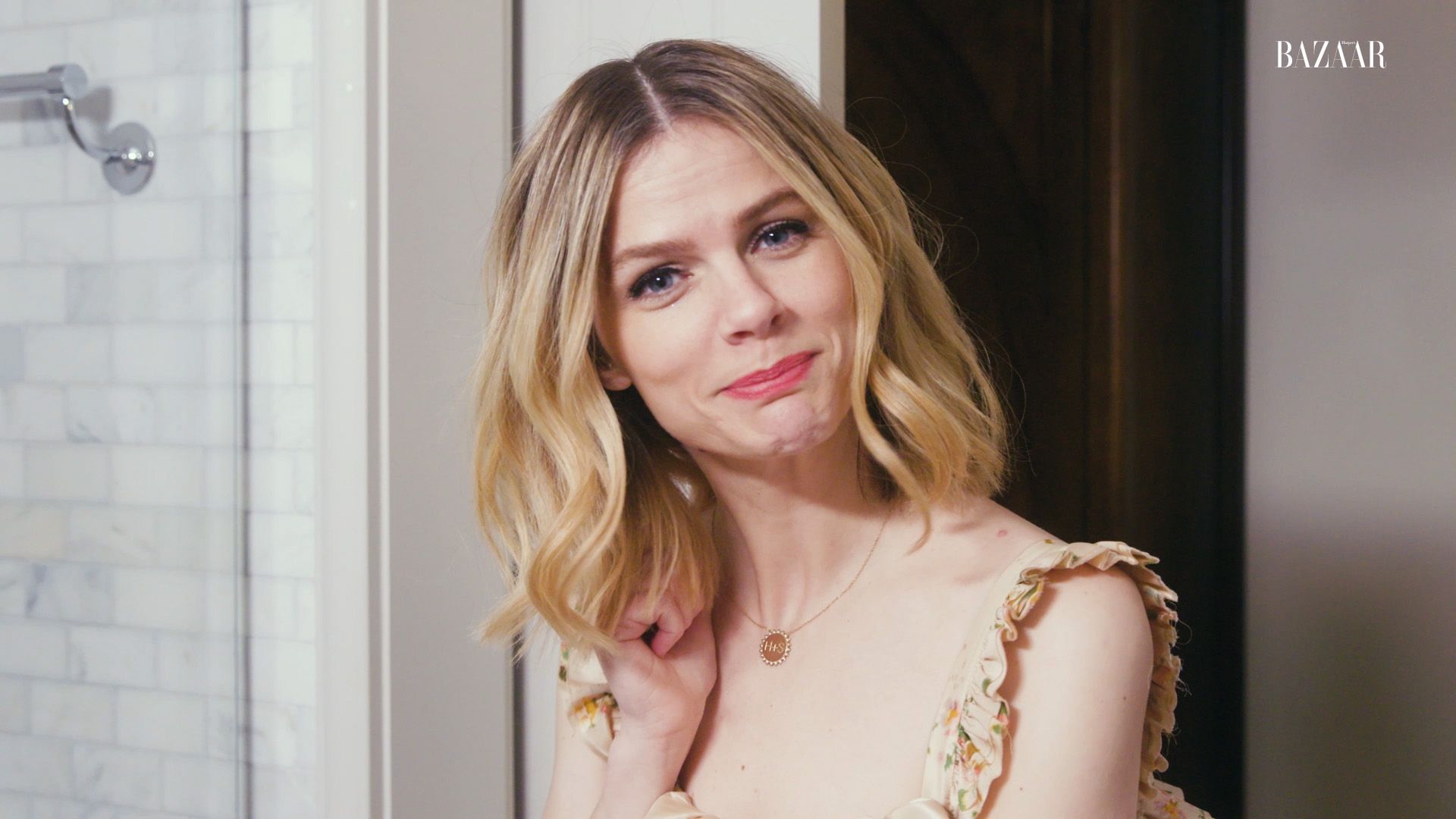 Another must-have piece in Visanji's wardrobe is a killer leather jacket. Today she is sporting an effortlessly cool black version from All Saints ($525). When it comes to accessorizing, more is more for Visanji who adds a pair of face-framing Celine sunglasses to elevate her look. She layered on three rings from David Yurman, a local find in Saint Croix, and one from a friend who started Anuja Tolia jewelry. Her two necklaces are from Maria Pascual ($50) and a Cinco Store ($67), plus a chic ear jacket and cuff from an undisclosed designer ($99).
She admits her Celine Trapèze python bag is a splurge at $4,500, however, she uses the purse "every single day" and "it was definitely worth the investment," she adds.
Outfit Total: $8,445
Tar Mar
https://www.instagram.com/p/Bw-Psx8pqjP/
Shop Tar's Style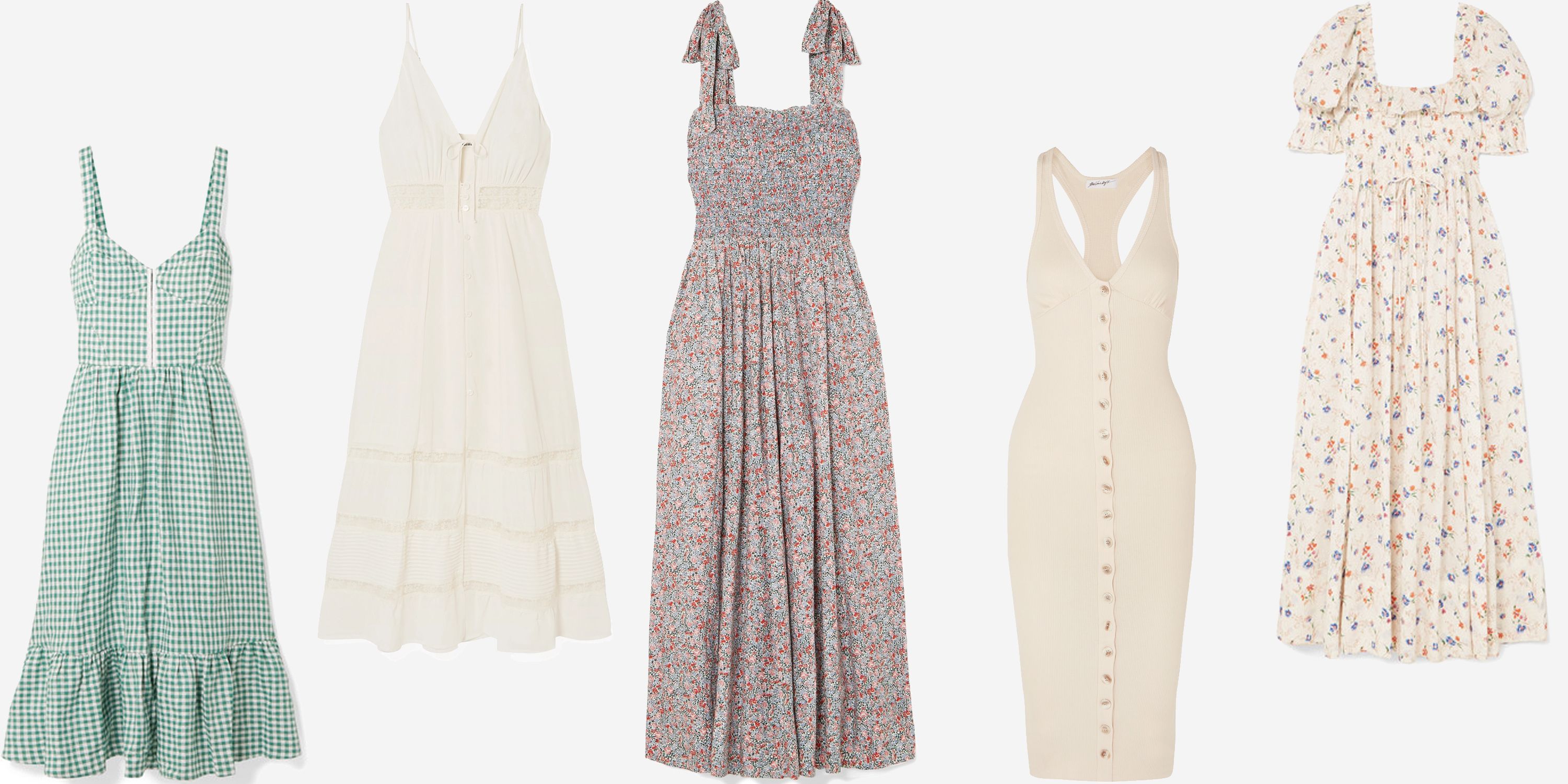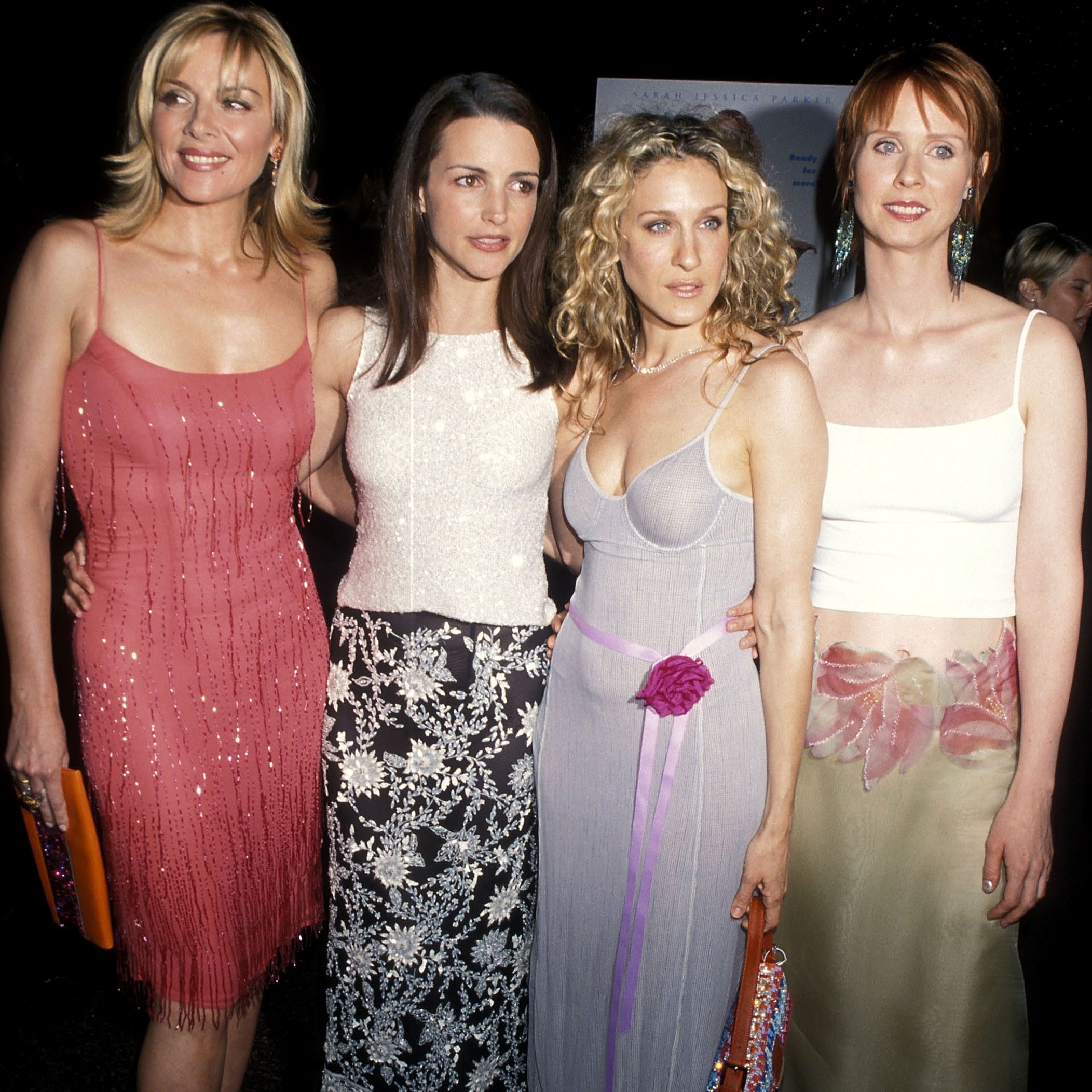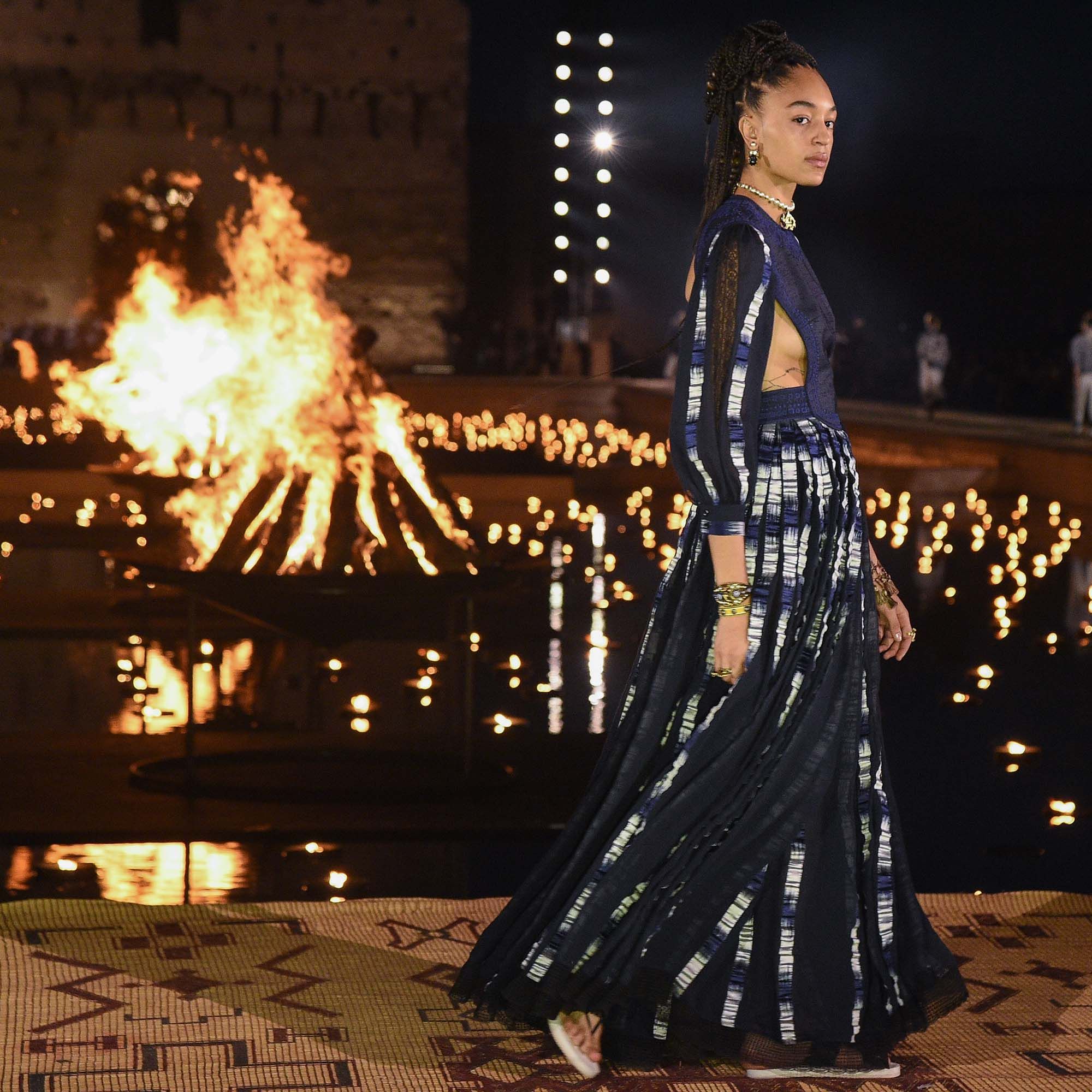 Mar admits that she is "such a sucker for square-toed anything," so naturally her pair of black Via Spiga boots ($300) is one of her most worn pair of shoes. "When I want something statement, I bust out my Prada," she says of her black leather crossbody bag with chain detailing ($2,200). Whenever she's "feeling extra," Mar loves adding her Nanushka ($600) puffer jacket. (A red version is also available and on sale $434).
Her muted color palette and clean style allows Mar plenty of room to play around and have some fun with accessories. Her flattering sunglasses are a recent purchase from Celine ($300) and her ring ($250) pays homage to her native country. Mar explains that her Irish Claddagh ring symbolizes love, loyalty, and friendship.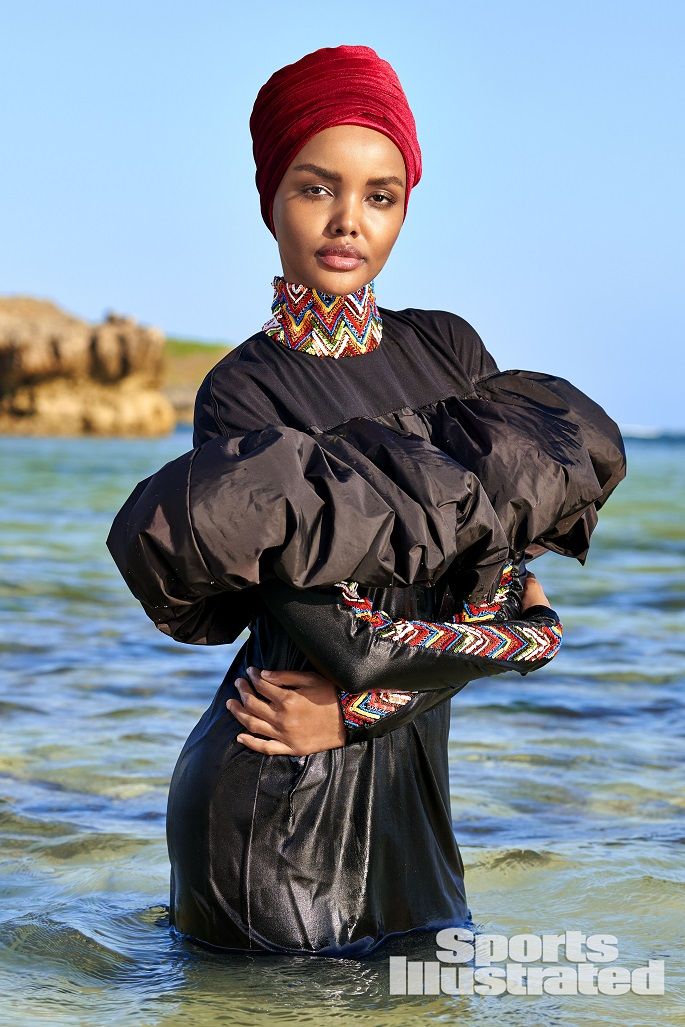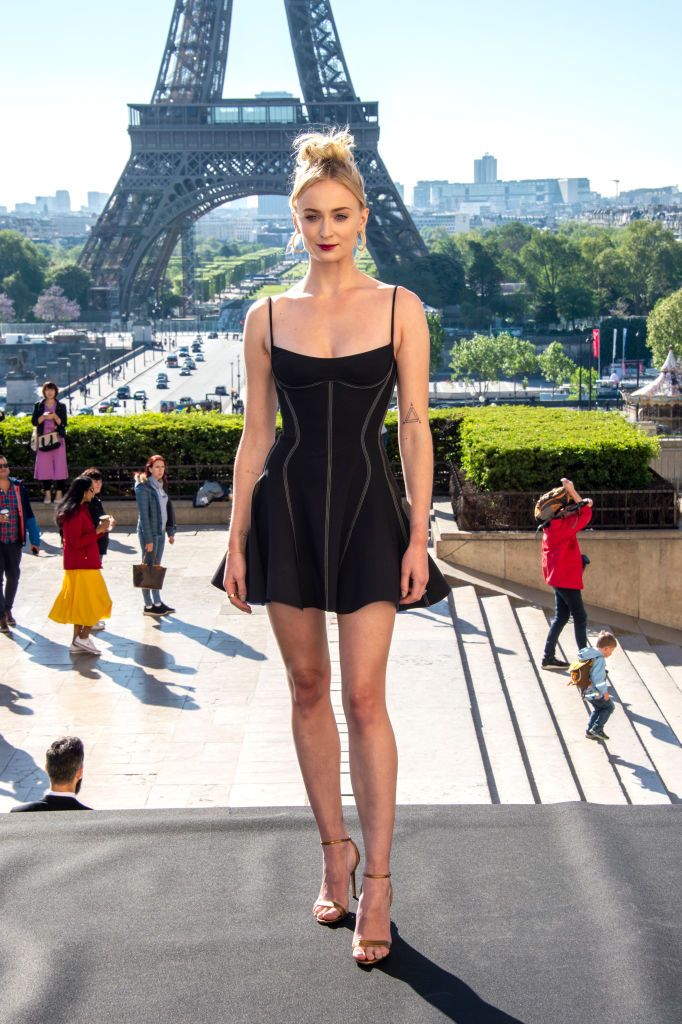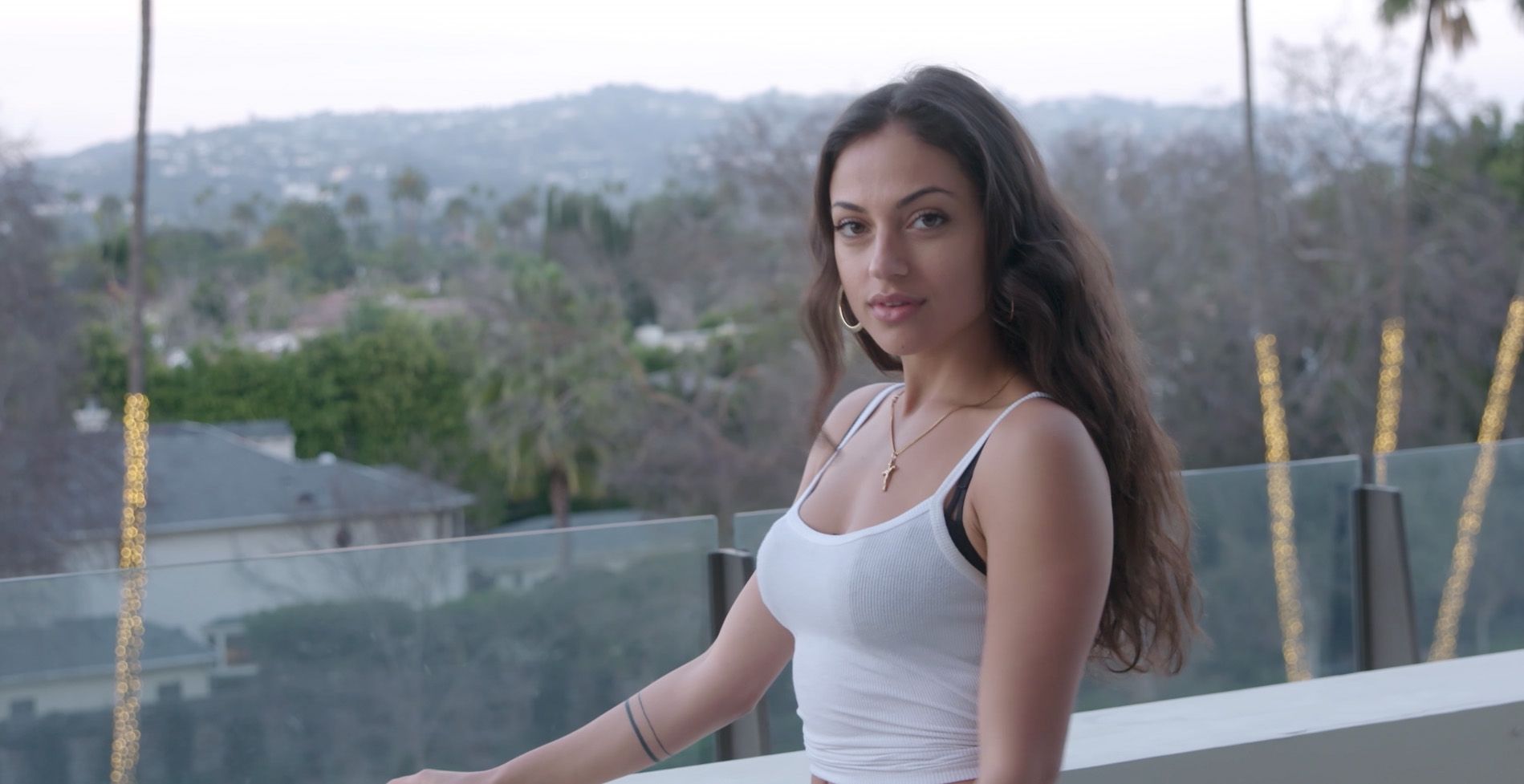 She may have splurged on her diamond necklace ($1000), but Mar embraces mixing high value pieces with more affordable finds including her $100 necklace, both from undisclosed designers. As for her biggest style secret? It's where she finds her chic hoop earrings. "I always get questions about my hoops [and] I always go for really affordable ones from H&M ($10)," she adds.
Outfit Total: $ 4,856

Elena Taber
https://www.instagram.com/p/BwuPpAoHnmS/
Shop Elena's Style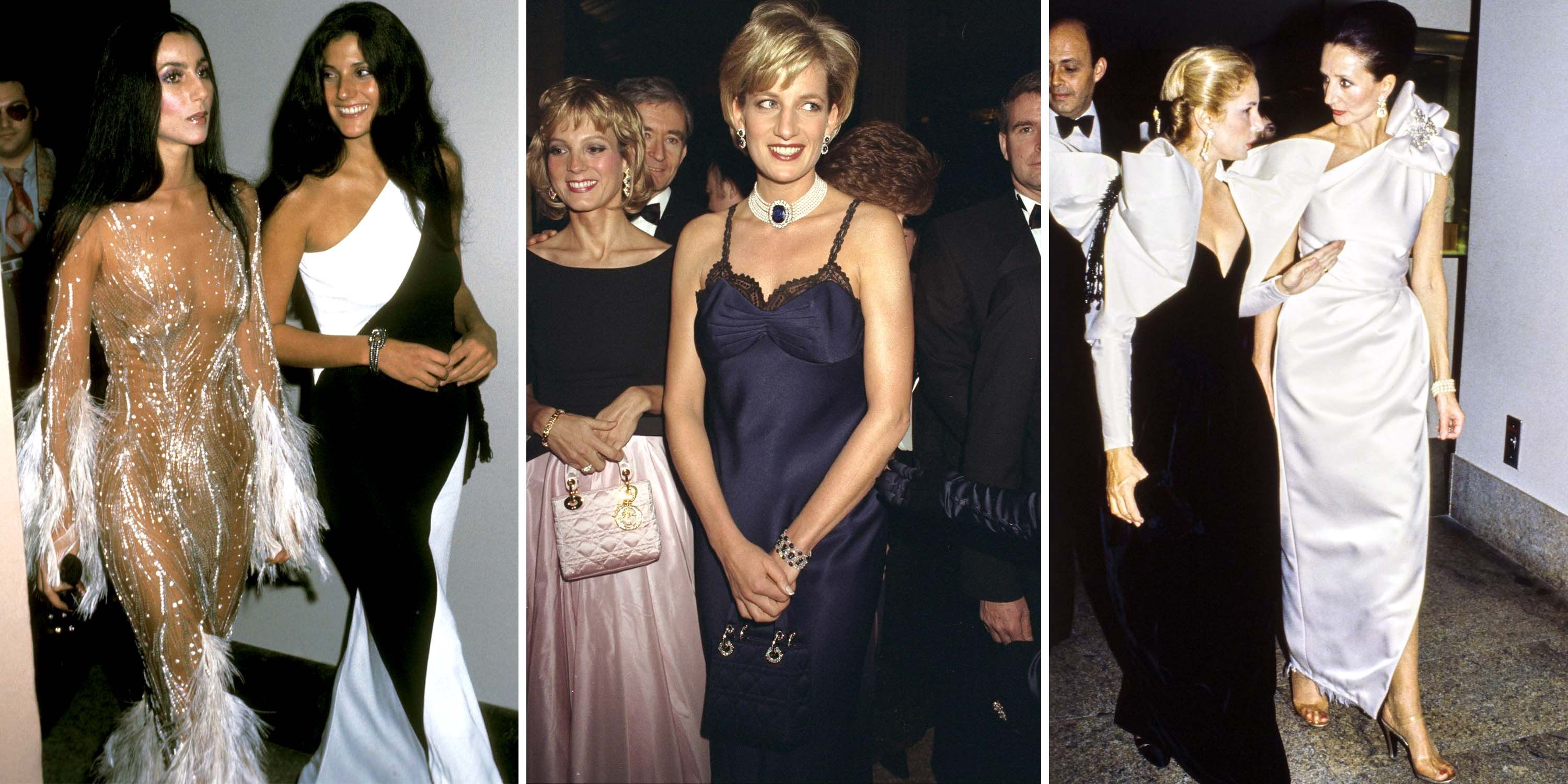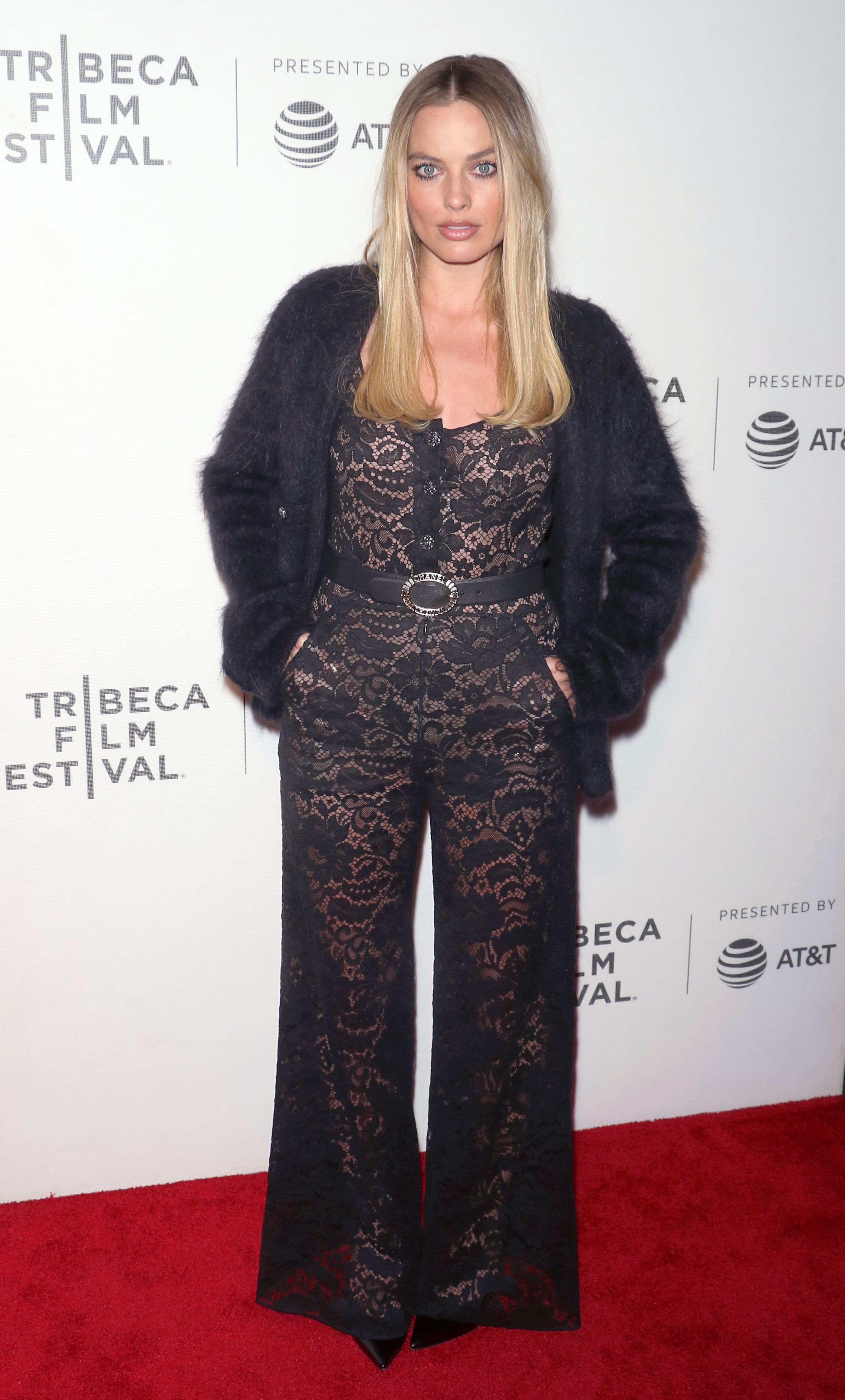 Taber's no-fail fashion piece for when she wants "to be a little funky" is a printed pant. Her flared leg version from Urban Outfitters ($70)is wearable all year-long because of it's neutral palette.
"80% of what I wore in high school and college was thrifted clothing, so I always love to add an inexpensive thrifted item still," Taber explains of her cost-friendly approach to style. Her red ribbed neck turtleneck that shows a sliver of her torso was a steal at $8. Another vintage find that she's "obsessed" with is her brown suede jacket contrast-stitching ($250). "My go-to things to thrift are usually funkier items. I think that's the beauty of thrifting, you can find pieces that nobody else has," Taber adds. To tie together her outfit, she added a wide black belt with a large silver buckle that she borrowed from a friend ($20).
Taber loves to accessorize, especially when she can pick up pieces crafted by emerging local talent. Today, she layered a necklace from Mejuri ($70) with a complementary coin pendant chain from Elvis et Moi ($120). Her gold-tone hoops ($15) are from a random small business in Queens, New York and her cuff is also from Mejuri ($70).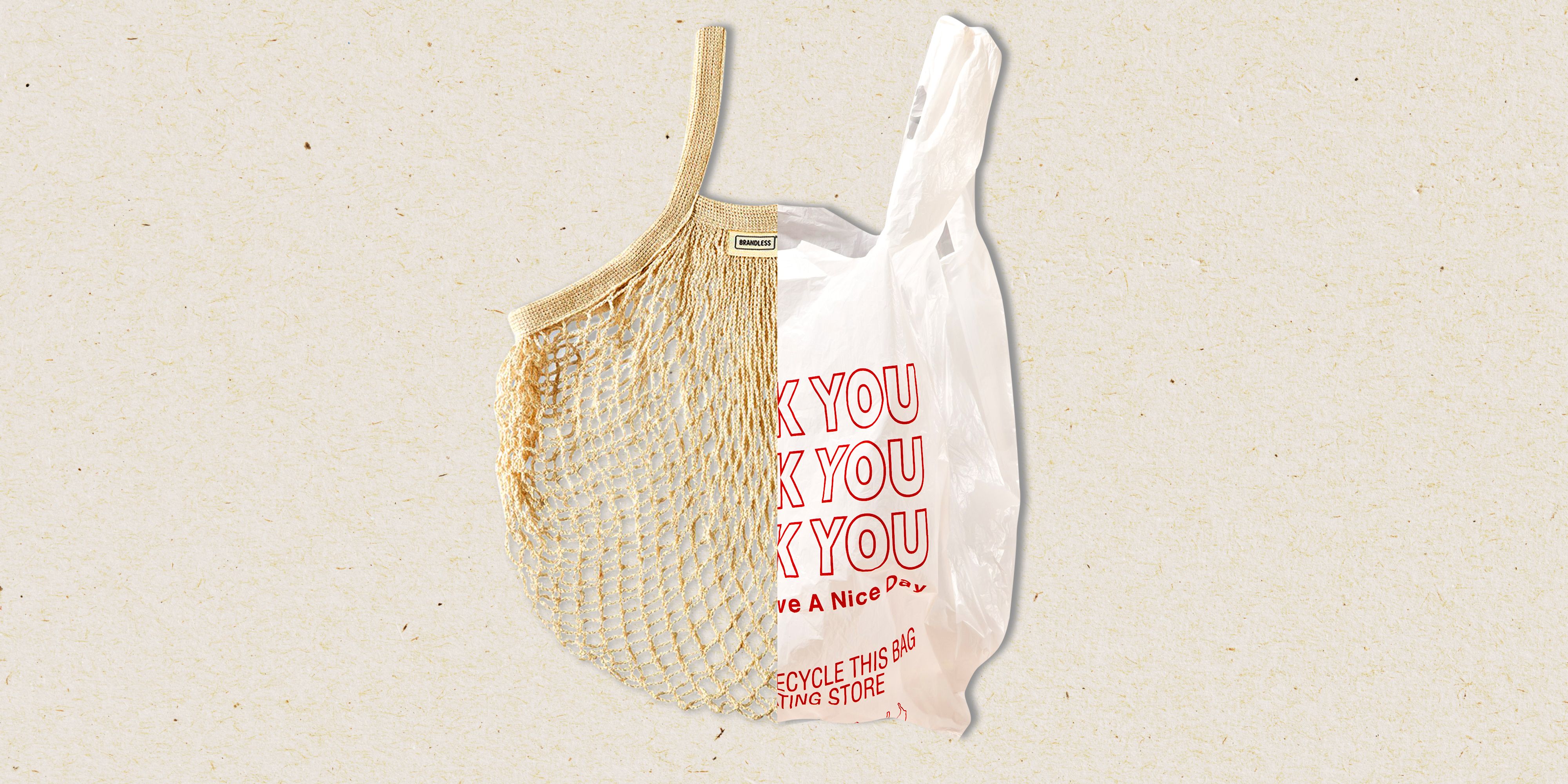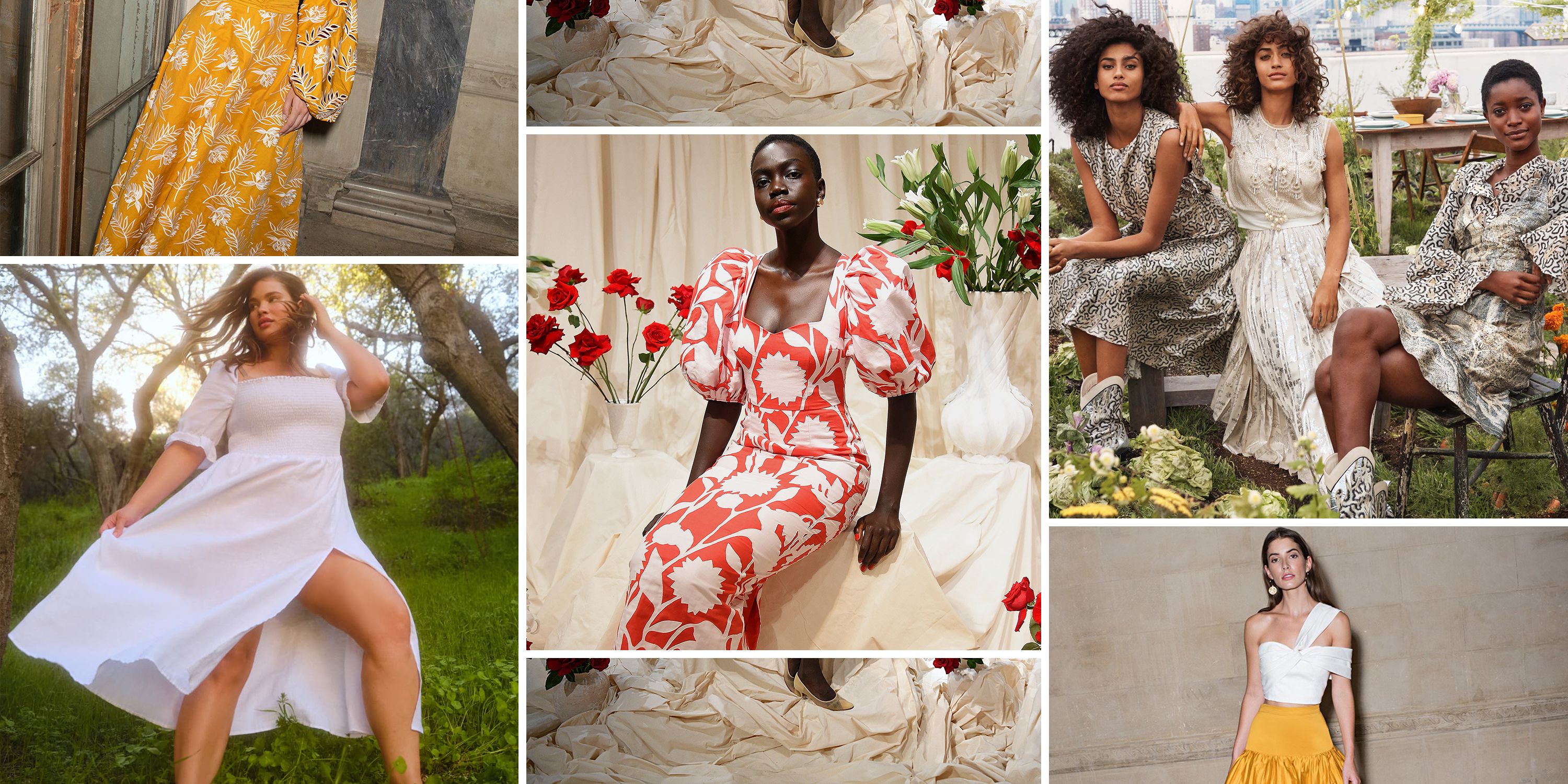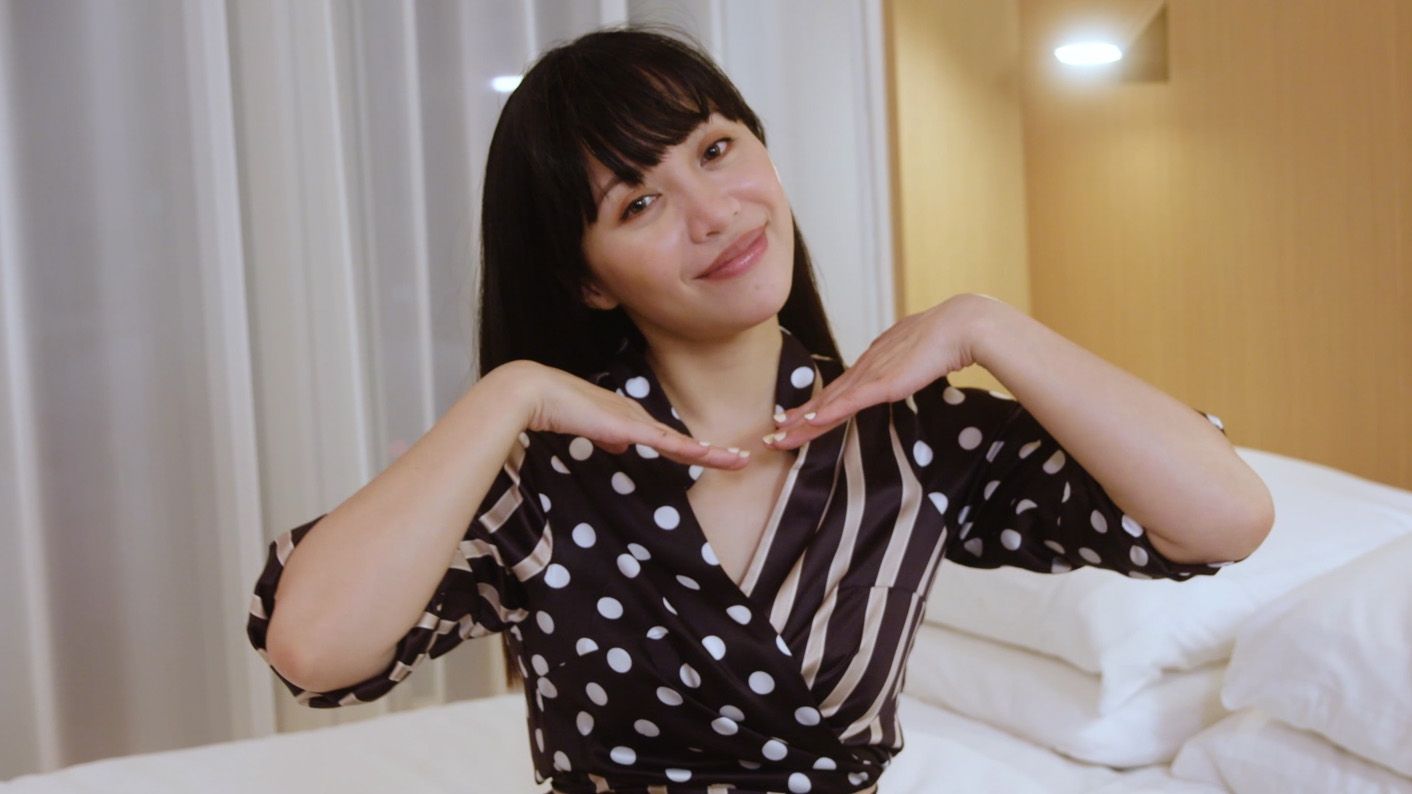 "I actually collect a ring everywhere I go. It's my go-to souvenir," Taber says of her affordable presents to herself. Her five rings range from $25 to $40, and the first three was picked up in Lebanon, Oman, and the South of France while the last two are from undisclosed artisans ($30 a piece).
She is also a major supporter of buying sustainable clothing and accessories such as her black Angela Roi crossbody bag ($240). "I like to tell people that it's not about perfection, but it's about making little steps here and there, to be more conscious about where you shop, where you buy," Taber says. "I also think being aware of where your clothing is coming from, or how its impacting people,is really good to keep in mind about where you're shopping.
Outfit Total: $1,178
Watch the rest of the video above to see all the pieces Jessica, Sophia, Tar, and Elena Taber are wearing and add them to your cart.Don't forget to subscribe to BAZAAR's YouTube channel so you never miss an episode of This Looks is Money, Go To Bed With Me, Royal Tea with Rickey Thompson, Heel Hunters, Little Black Book, and Food Diaries.
Source: Read Full Article