Inspired by the creative – if slightly DIY – environment of the typical garage studio, GUCCI's latest addition to its digital footwear offering comes in the form of the GUCCI Sneaker Garage, a platform dedicated to bridging the digital/physical divide of the luxury sneaker world. To celebrate the platform's launch, the brand's Creative Director Alessandro Michele has designed a pair of "hyper-real" sneakers dubbed the 'Gucci Virtual 25' that only exist virtually. Taking heavy cues from the '80s and blending them with a more modern sensibilities, the sneaker is the next chapter in the fashion house's foray into the digital world.
1 of 3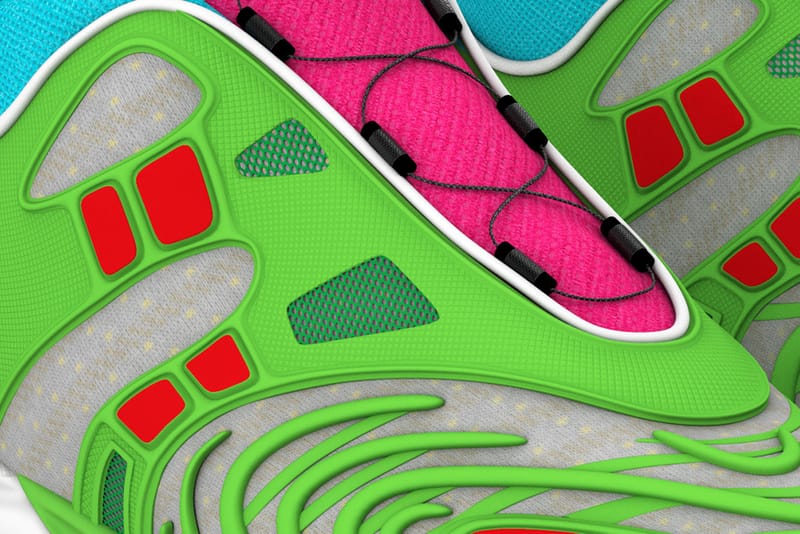 2 of 3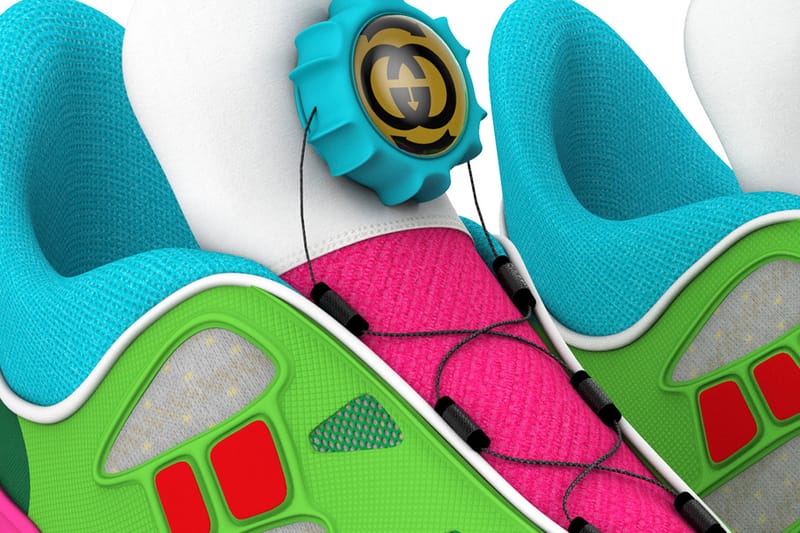 3 of 3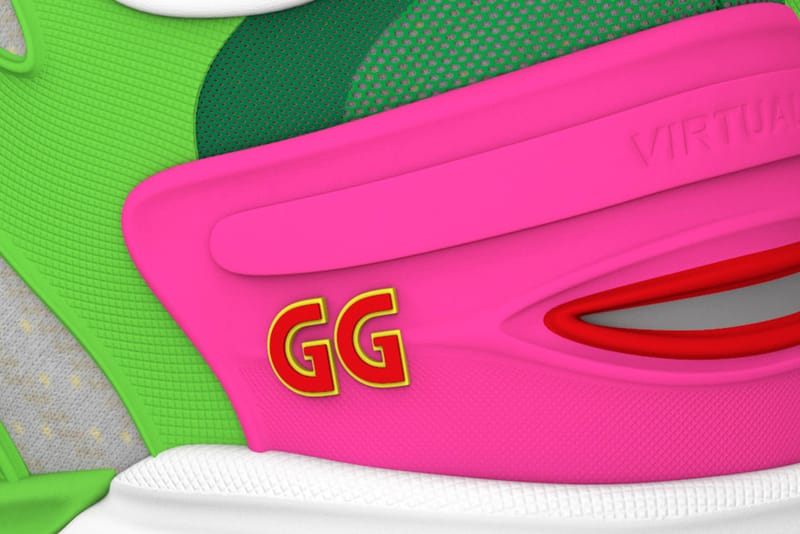 Customers can add them to virtual avatars for popular immersive online platforms Roblox and VRChat via patches that come with a purchase. Together with other sneakers from the House, they will also debut on Aglet where users will be able to purchase them and add them to their virtual collections. Further exploring the creative possibilities offered by a digital-only existence, the GUCCI Sneaker Garage also allows users to tweak and combine elements from existing footwear designs and create their own, totally original hybrids.
1 of 11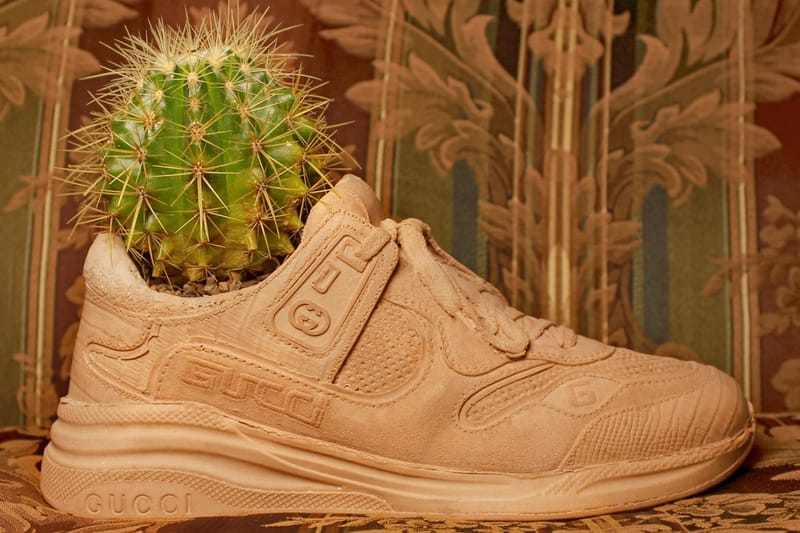 2 of 11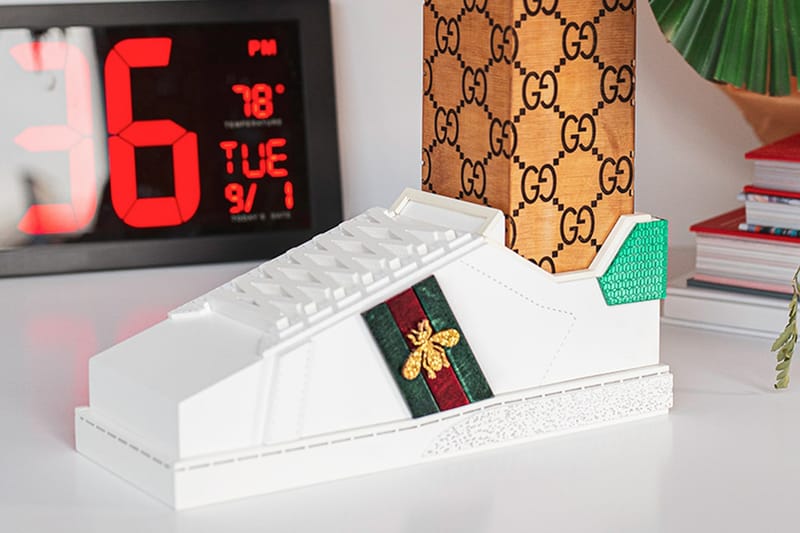 3 of 11
4 of 11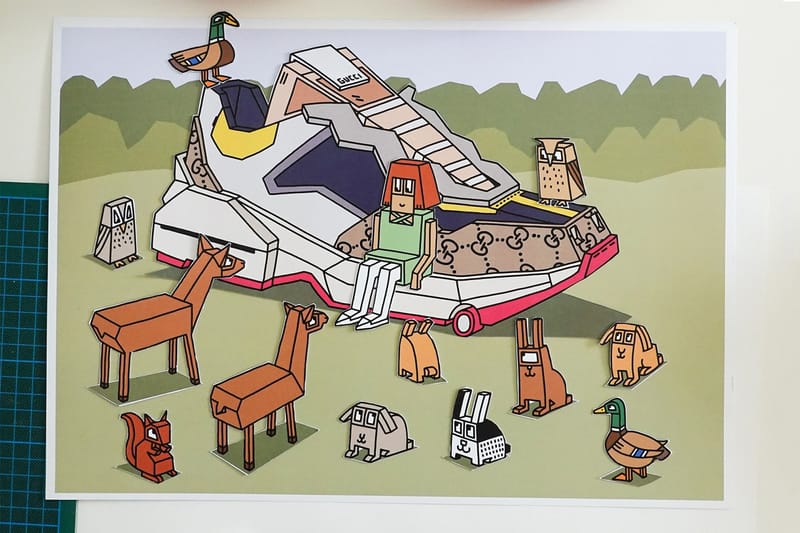 5 of 11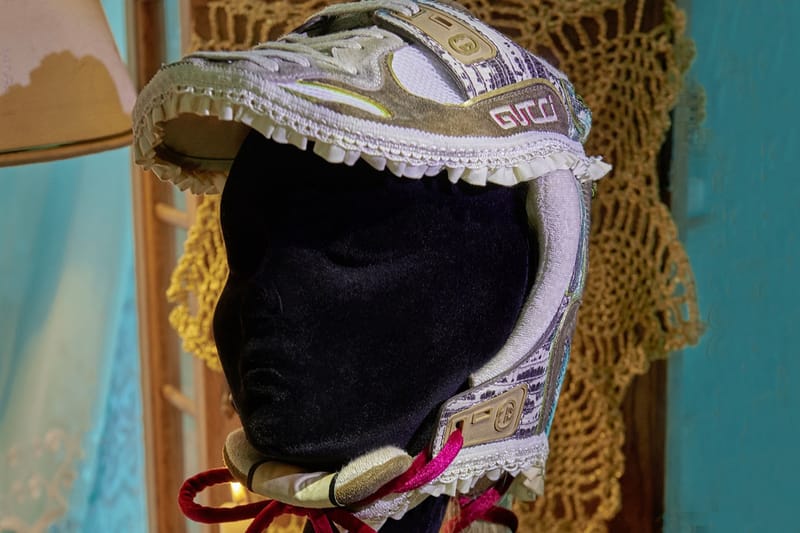 6 of 11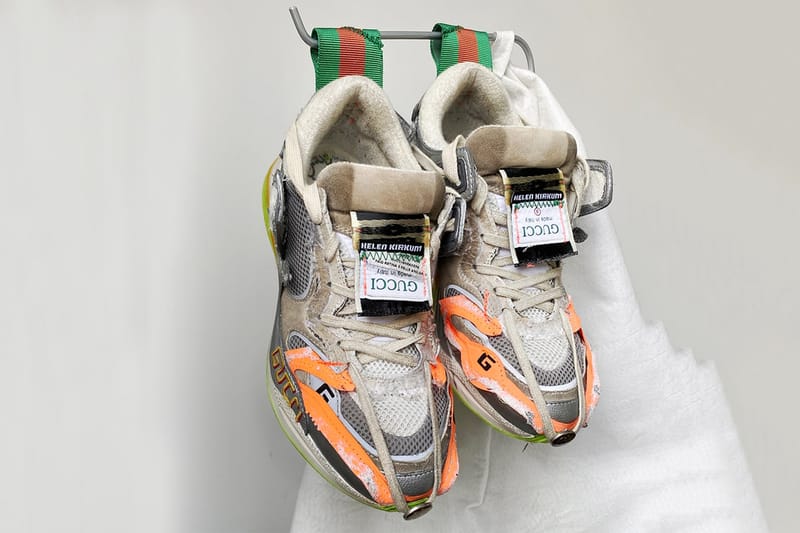 7 of 11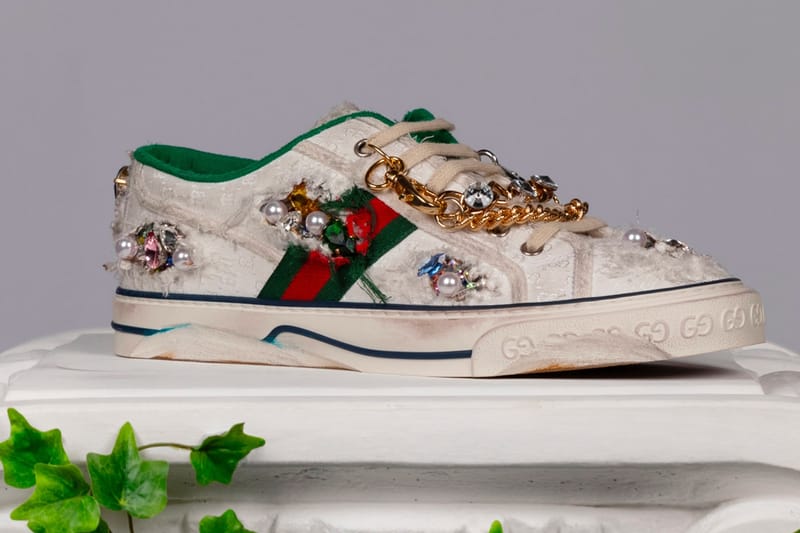 8 of 11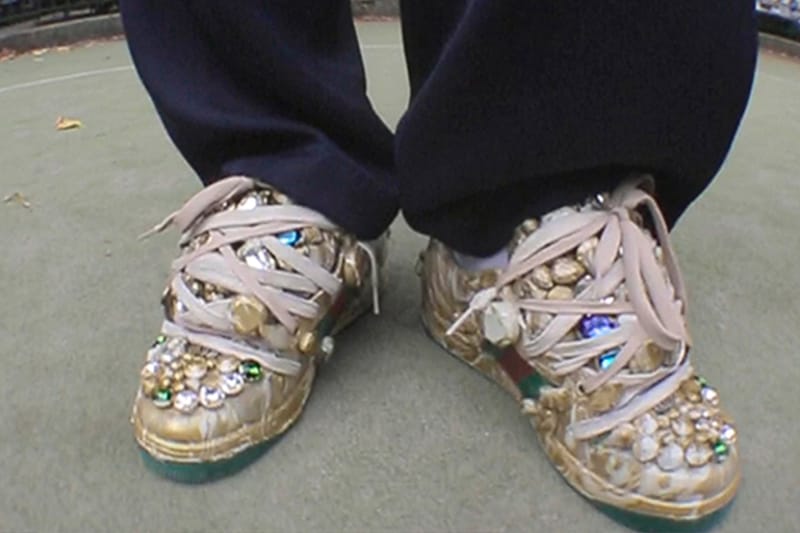 9 of 11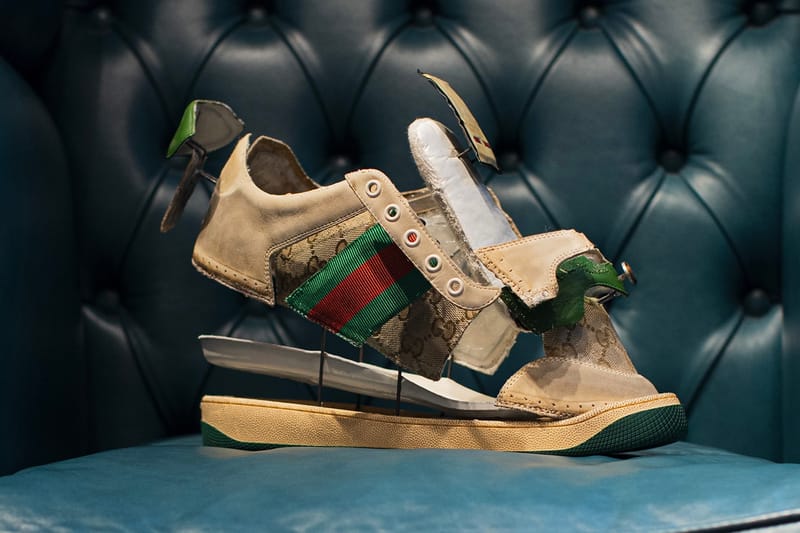 10 of 11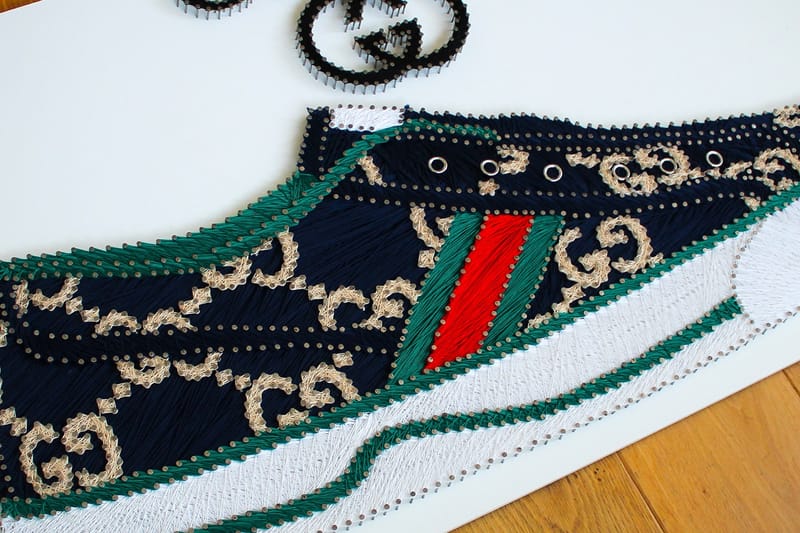 11 of 11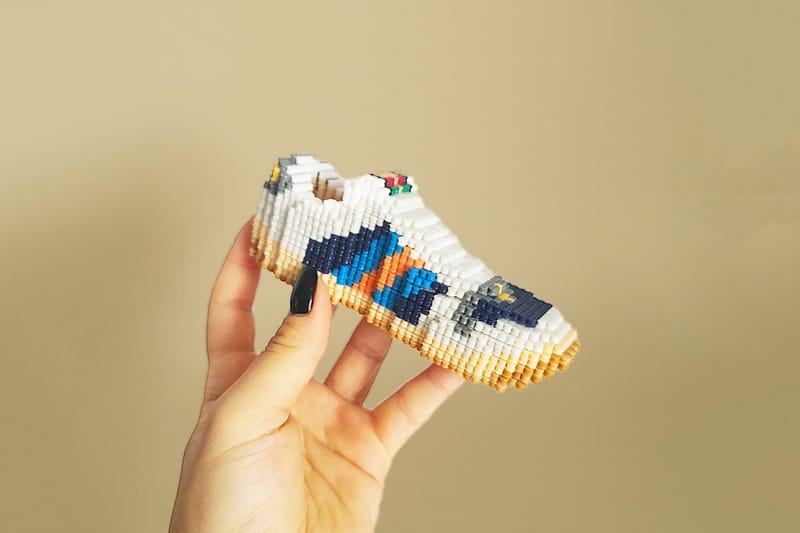 To celebrate this feature, GUCCI reached out to its global network of artists, who have all offered up their own creative takes on the brand's most recognisable footwear staples. Names from this roster include Helen Kirkum, Michael Cutini, Mattias Gollin, Rudy Lim, Bodega Rose, Haram With Sugar, Ghica Popa, Jemma Mason, Christopher Chan, Pix Sellers, Delphine Dénéréaz, and long-time Friend of the House Trevor Andrew.
The project builds on the brand's previous work – such as its series of 8-bit arcade games, its partnership with Fnatic or its Tennis Clash collaboration – in exploring the various roots of video game culture and further driving home the connection between GUCCI and the widely-used gaming phrase "GG". Check out the GUCCI Sneaker Garage in the GUCCI app and discover more about the project on the GUCCI site now.
Source: Read Full Article