Good news for all my vintage lovers out there: Nordstrom is now selling secondhand clothing online as part of a new partnership with resale platform Goodfair—which means you can get back to thrifting from the comfort of your own couch. LOVES IT.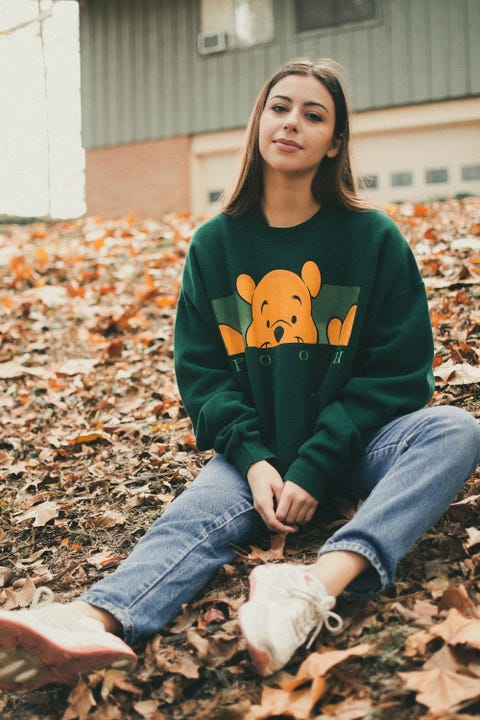 What you'll find at the new Nordstrom x Goodfair digital vintage shop is a whole slew of must-haves, from one-of-a-kind tees to brand-name jackets to even old-school sweaters (which are oh so on-trend right now). New styles will be dropping every month (specifically on the last Thursday of every month right at noon EST). So you betcha there'll be loads of curated thrift finds to choose from—all without having to rummage through piles of items.
FYI: This first drop is already SOLD OUT! So go ahead and mark your calendars now if you want to get in on the action next time.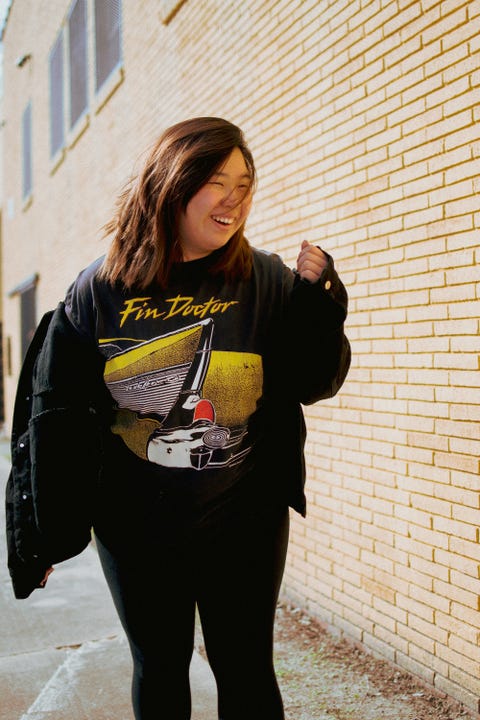 Oh, and don't expect to fork over your life savings for a cool tee, either—the price points for this shop are in a reasonable range of $40 to $80. Plus, all styles will have Goodfair's True Sizing, so that you can find the perfect fit every time, based on the brand's in-house measurements.
You can shop the Goodfair picks under Nordstrom's Sustainable Style vertical—but make sure to run, don't walk, to this if you want to snag some items before they sell out again.
Source: Read Full Article