If you think about music legend Elton John's social life, you might not imagine that he's good friends with fellow musician Charlie Puth. After all, they have very different backgrounds and musical styles. 
But the two were brought together under surprising conditions, and they created a hit song together. Here's how John and Puth became friends.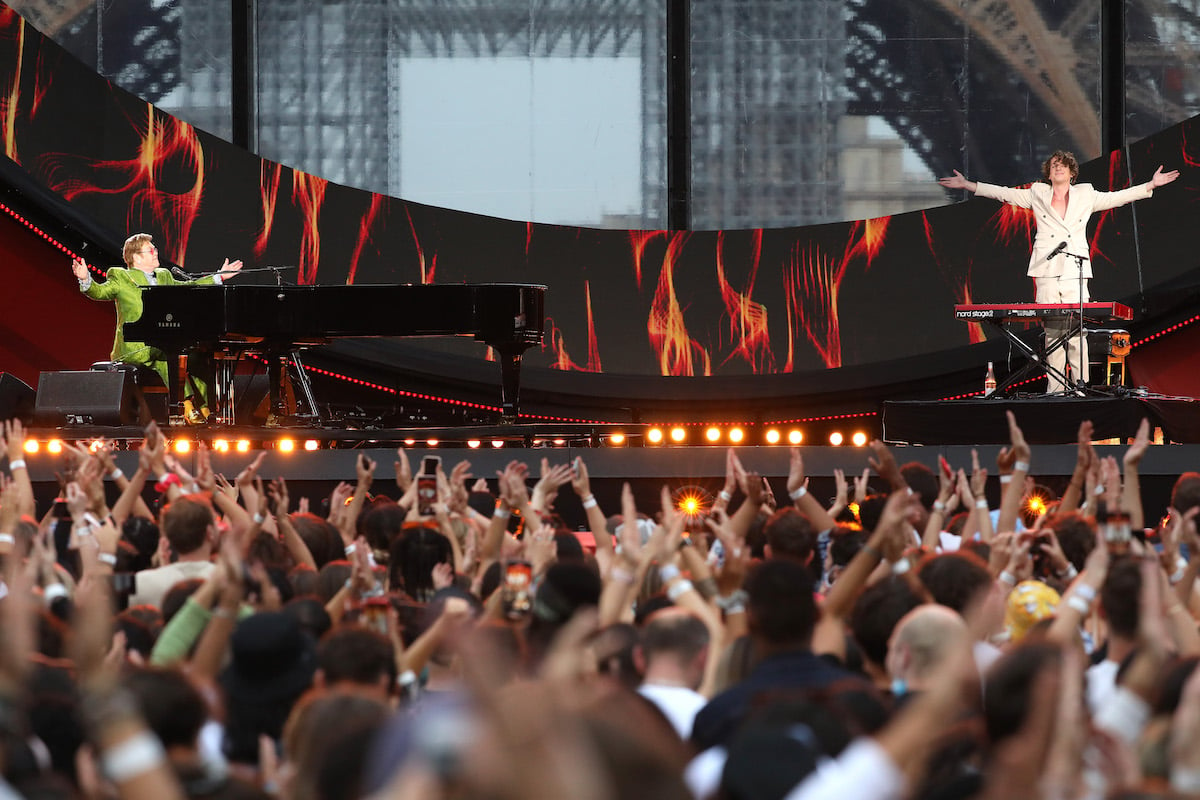 Elton John released a new album titled 'Lockdown Sessions' in October
Legendary musician Elton John could easily retire and live comfortably with the fame, fortune, and legacy he has achieved throughout his long career. But instead, the "Tiny Dancer" singer explored new territory in his latest album, titled The Lockdown Sessions.
John released The Lockdown Sessions on Oct. 22. The album provides a new mixture of musical styles for John's fans because it is filled with collaborations with a wide variety of artists. Miley Cyrus, Stevie Nicks, Lil Nas X, and Stevie Wonder are just a few of the celebrities who lend their talents to the record. 
"It was never an album I was gonna make," Elton said of The Lockdown Sessions in an Oct. 2021 interview with NME. He explained that he started working on the record when the coronavirus (COVID-19) pandemic cut his 2020 world tour – the last tour he ever planned to do – short. 
Collaborating with so many other artists reignited a spark for John that he hasn't felt in years. "I thought, 'I'm becoming a session musician again like I was 54 years ago, and it feels good.' I had no restrictions, and I actually loved playing on other people's records," John said. 
"It was different sorts of music, and music and artists that I loved, so I was in my element. It was like Back To The Future. You have to go in there with no ego when you're playing on someone else's record and just give them exactly what they want. But also enjoy the process too."
The 'Rocket Man' singer became friends with Charlie Puth during lockdown
When Elton John's 2020 tour was unexpectedly cut short, the artist found himself scrambling for entertainment and human connection, just like the rest of us. The "Your Song" singer got to know his Beverly Hills neighbors a little better, and it just so happened that Charlie Puth lived near him.
"He had a studio at his house," said John. "He lived four doors away from me, so he invited me up to write a song, and we did." 
The song Puth and John wrote was "After All," which they performed together in Sept. 2021 at the Global Citizen Live concert in Paris.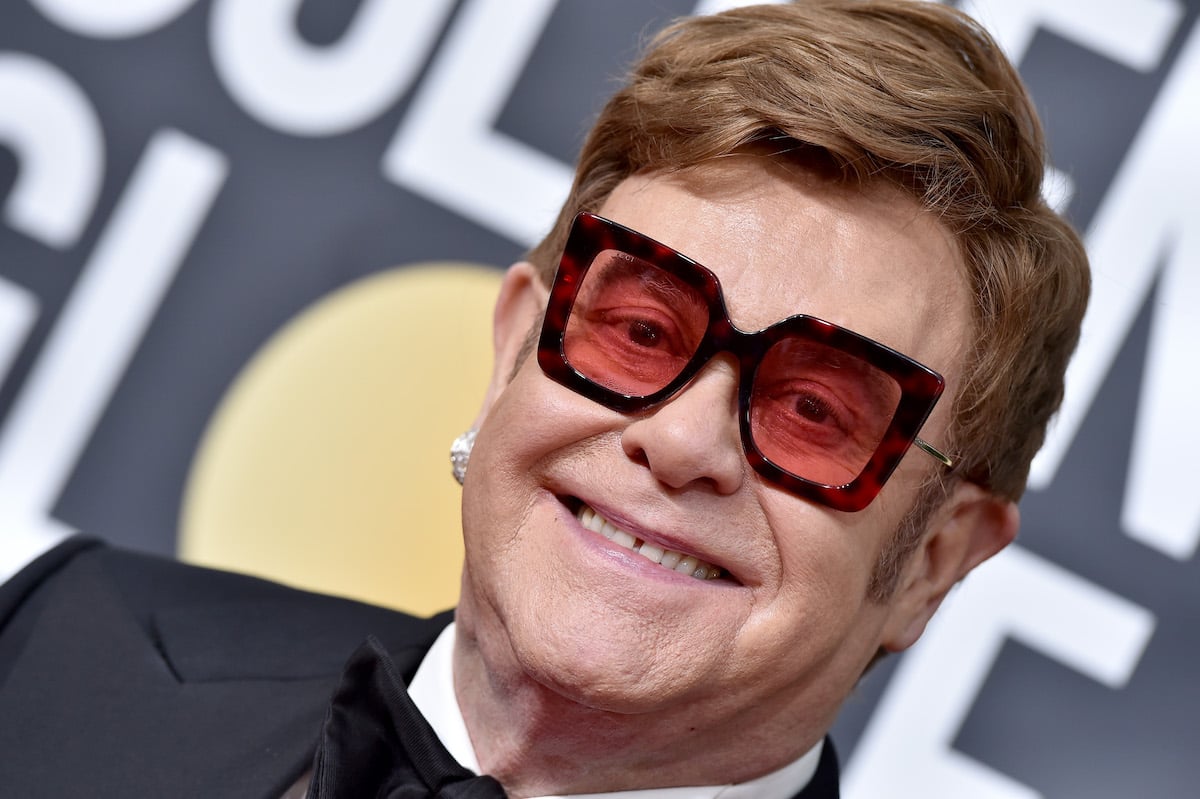 Elton John is also good friends with Ed Sheeran 
Besides Charlie Puth, Elton John is also close friends with fellow English musician Ed Sheeran.
The "Shape of You" singer revealed that he is working with John on a Christmas song they hope to release in time for the 2021 holiday season. Sheeran shared that John called him on Christmas Day 2020 to invite him to work on the song, excited by the news that his 1973 Christmas song "Step Into Christmas" had made the UK Top 10 for the first time in 2020. 
"I've never really wanted to do a Christmas song," Sheeran said (via NME). But the "Perfect" singer changed his mind about the collaboration after the death of a close friend. 
"It really just hit home how stuff can just change overnight," said Sheeran. "I was like, 'Why the f–k am I not doing a Christmas song with Elton John? I might not be here tomorrow; this will be a f—ing great way to celebrate Christmas.'"
Source: Read Full Article