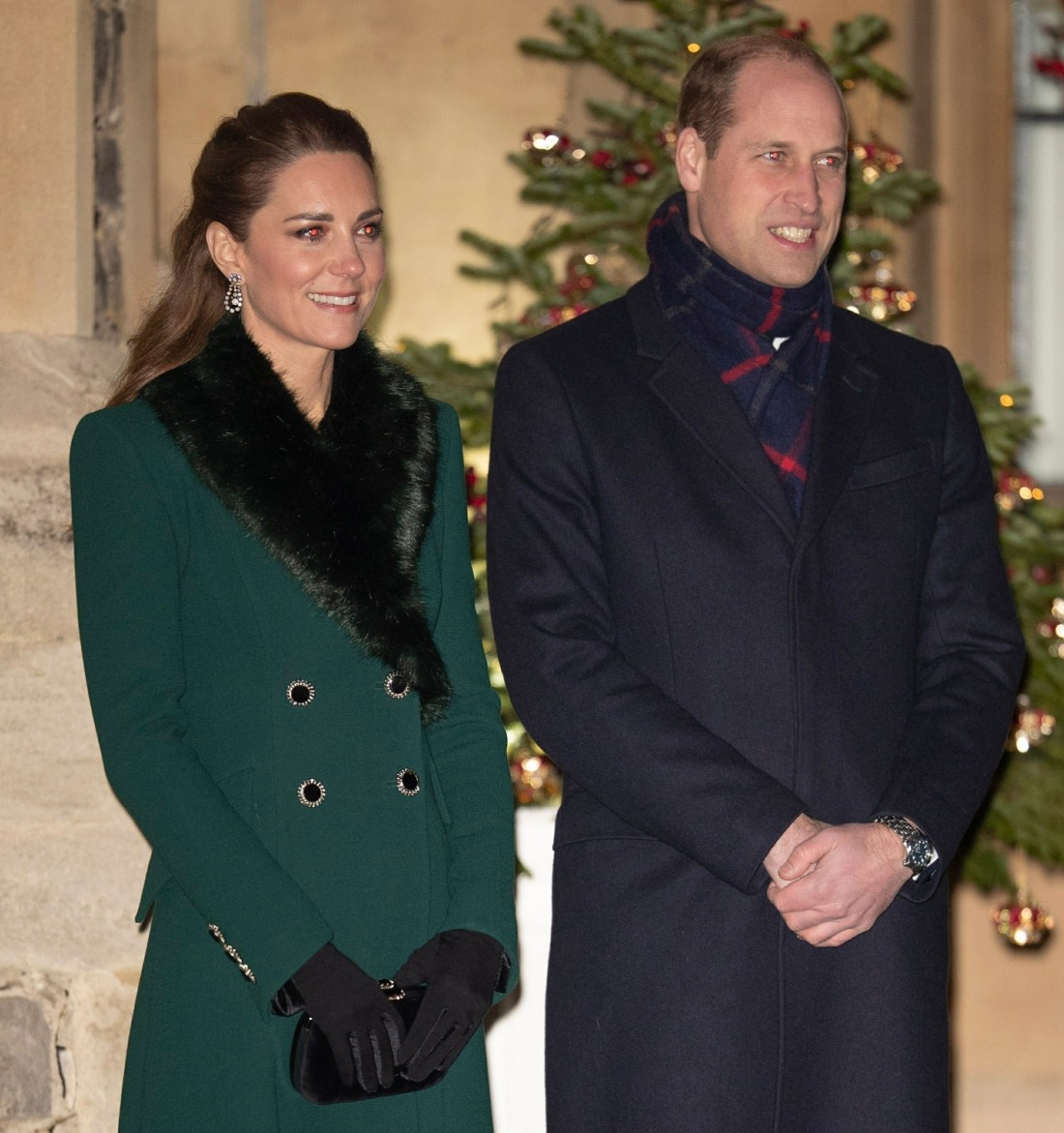 Katie Nicholl is back at Vanity Fair! I was worried that she got pushed out, but she manages to consistently deliver some "exclusives" on the Duke and Duchess of Cambridge. Almost as if she has some kind of inside track with the Middleton PR operation, weird!! One of Nicholl's latest exclusives for Vanity Fair is a confirmation of a story the Mail on Sunday ran this past weekend. The story? That William and Kate would like to move to Windsor, that their country home (Anmer Hall) is too far away, and that Kate is desperate to be closer to her mummy. Nicholl ended up spilling some tea about the possible move as well:
Moving out of Kensington Palace?? For months, Prince William and Kate Middleton have been rumored to be planning to move out of the Kensington Palace palace apartment they inherited from Princess Margaret. Though various countryside locations have reportedly been considered, Vanity Fair can confirm that a move to Windsor is on the table and the idea has already been floated by Queen Elizabeth. "William and Kate are very seriously considering a move to Windsor, and it has been discussed with the Queen," said a royal source. "There are options at Windsor Castle, which is vast, and being close to the Queen, who is 95, makes sense to the family."

They'll stay at KP, actually, even though they feel overlooked: The royal insider adds that the couple will also keep their apartment in Kensington Palace, which was renovated in 2013 at a cost of £12 million. "William and Kate have been talking to their close friends about leaving Kensington Palace where they feel very overlooked," the source said. "It will remain their official London base, but they prefer being in the countryside and the commute to London would be very easy."

They're thinking about King Charles' reign: "Since Prince Philip's death, the future of the monarchy is a topic of conversation. Plans are being drawn up for the next reign and the Cambridges making a move to Windsor is one of those plans," the royal source said. Windsor Castle, which is about one hour from London, was the queen's weekend home for years, but became her primary residence at the beginning of the pandemic, and Philip was buried there after his April funeral.

The Cambridges know the move will have an impact on the kids: The royal source said that the Cambridges are looking at the positives of the move outside of their royal duties, though they acknowledge the impact the move might have on Prince George, Princess Charlotte, and Prince Louis. "It would mean the children changing schools, which is an upheaval, but it has many advantages too," they said. "Kate will be closer to her parents in Berkshire, and they can easily commute to London whilst enjoying the countryside for most of the time."
[From Vanity Fair]
Very, very interesting. First of all, the rumors were *never* about William and Kate leaving KP. The rumors were always about the Keens getting a third home in addition to KP and Anmer Hall. Weird that Nicholl would even mention a rumor that doesn't exist, unless the point is that William and Kate would actually keep KP as a singular residence for one of them (William) while the other lived in Windsor (Kate).
If they're looking ahead to the reign of King Charles, then surely they would want to be in London? Charles has already said that he wants to live in Clarence House and use St. James Palace and Buckingham Palace as offices and entertaining spaces. Meaning, Charles' power base will absolutely be London, not Windsor. Why would "thinking about Charles' reign" immediately go to "the Keens must move to Windsor"? That's not how access to power works. Especially if William and Kate are "feeling very overlooked"!!!! How about that little tidbit? Why would they move to Windsor if they were feeling overlooked? And why do they feel overlooked? Is it because they're lazy, apathetic and dull? Is it because Charles and the Queen genuinely overlook them because they're so spoiled and idiotic? So many questions.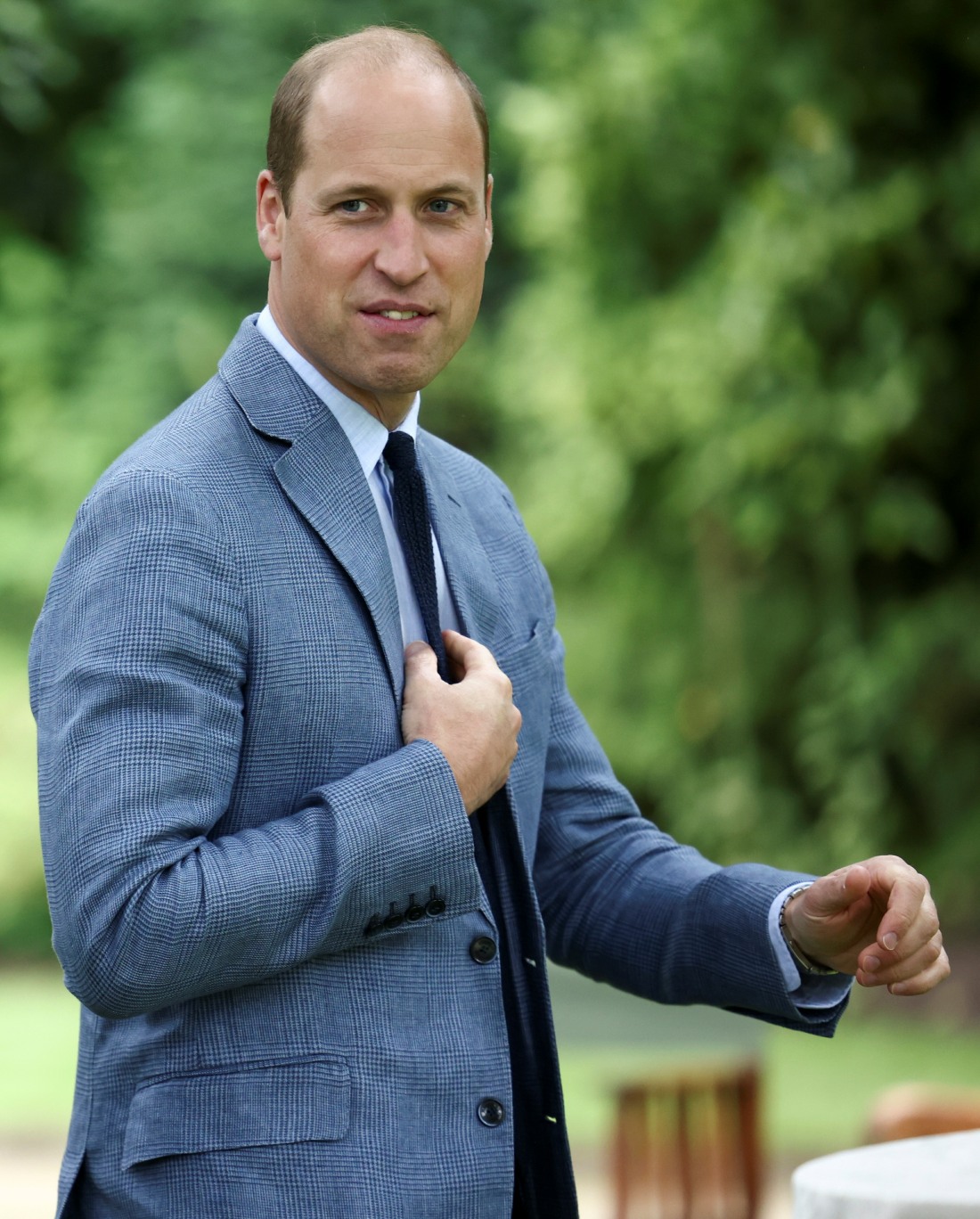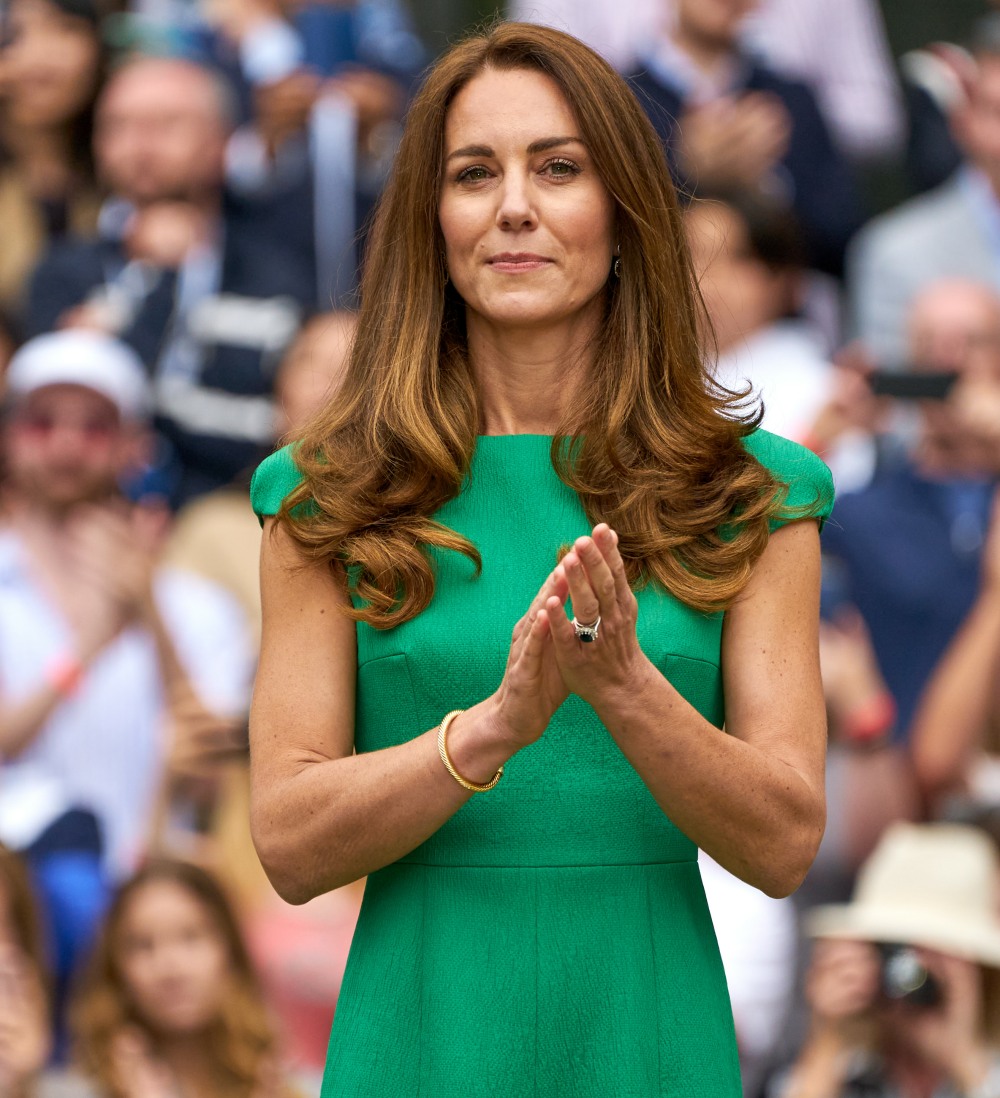 Photos courtesy of Avalon Red, Backgrid.
Source: Read Full Article