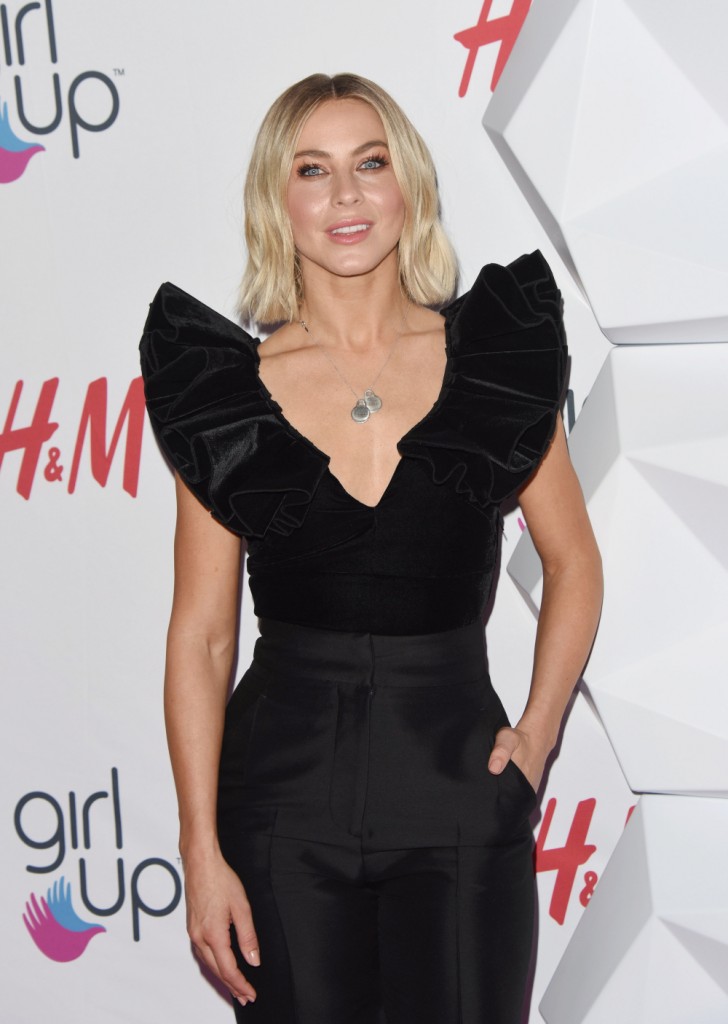 In May, the idea for a competition show that pitted global activists against each other was announced. Nobody paid any attention to it at the time. Last week, the show revealed it had a name, The Activist, and three celebrity hosts. Dropping the names Usher, Priyanka Chopra and Julianne Hough brought the intended attention to the project. And that's when we let out a collective, "WTF?!" Because making activists cry is a bad idea. In CB's story, she quoted a 22-year-old climate activist's traumatic experience just auditioning for the show. Social media was alit with what a bad idea this was. Julianne got nervous about being attached to the project and issued a heartfelt statement to her fans letting them know she was "deeply thinking" about their words. She also claimed to take their concerns to "the powers that be." So did everyone else because the original idea has been scrapped. The show will no longer be the Kill or Be Kill competition networks favor, but rather a documentary series that showcases, "the passion, long hours, and ingenuity that activists put into changing the world." You know, what it should have been in the first place.
"The Activist," a CBS series that had itself become the target of online activism in recent days, is being reconfigured in response to the firestorm of criticism, and will now become a one-time documentary special instead of a five-episode competition series, Variety has learned.

Although footage for the original incarnation of the series had already been shot, this version of "The Activist" will be entirely new, with filming expected to begin from scratch.

In a joint statement, CBS and producing partners Global Citizen and Live Nation announced the format switch, saying: "'The Activist' was designed to show a wide audience the passion, long hours, and ingenuity that activists put into changing the world, hopefully inspiring others to do the same. However, it has become apparent the format of the show as announced distracts from the vital work these incredible activists do in their communities every day. The push for global change is not a competition and requires a global effort.

"As a result, we are changing the format to remove the competitive element and reimagining the concept into a primetime documentary special (air date to be announced)," the CBS/Global Citizen/Live Nation statement continues. "it will showcase the tireless work of six activists and the impact they have advocating for causes they deeply believe in. Each activist will be awarded a cash grant for the organization of their choice, as was planned for the original show."

The joint statement concludes by saying: "Activists and community leaders around the world work every day, often without fanfare, to advance protections for people, communities, and our planet. We hope that by showcasing their work we will inspire more people to become more involved in addressing the world's most pressing issues. We look forward to highlighting the mission and lives of each of these incredible people."

Global Citizen released its own separate statement that included an apology. "Global activism centers on collaboration and cooperation, not competition. We apologize to the activists, hosts, and the larger activist community — we got it wrong," the philanthropic org said. "It is our responsibility to use this platform in the most effective way to realize change and elevate the incredible activists dedicating their lives to progress all around the world."
[From Variety via DListed]
The more I read about this, the more it sounds like a bad bet to see how far it would go. Taking the toil of those trying to make a real difference in the world and tearing them down on camera for the sake of a dramatic elimination? That reads like a Gob pitch on Arrested Development. I'm surprised those three celebrities agreed to host it. I was not surprised to hear the account from the climate activist. I know two people personally who have auditioned for competition shows. One, a teen, tried out for American Idol. She made it to Hollywood. The lengths they went to for a reaction shot following her elimination was borderline harassment. My husband filmed a show that was not picked up. It's too bad to because his team "won." I put that in quotes because it became obvious that if they did not agree to the terms of the deal, which was basically to relinquish the rights to their creation, the network had shot it in a way that another team could also be framed as the winner. So, yeah, these competition shows are never about benefitting the participants or their work.
Needless to say, I'm glad they are taking this new direction. At least the activists who thought their causes would get exposure will still get it. A documentary is the right route to go and I'm sure they will pay extra care to do it correctly now that so many have this on their radar. I am curious if Usher, Priyanka and Julianne will stay attached. Not to be rude, but they don't feel like the right fit for a doc. As for the statement issued by CBS, Global Citizen and Live Nation, it's fine. It's good that Global Citizen issued another with an apology. An apology was merited. I don't expect it from CBS, we know who they are. But I do expect it from Global Citizen, and I'm glad they came out with a decent one. Priyanka issued an apology yesterday. It wasn't great, but I appreciate that she addressed it.
Embed from Getty Images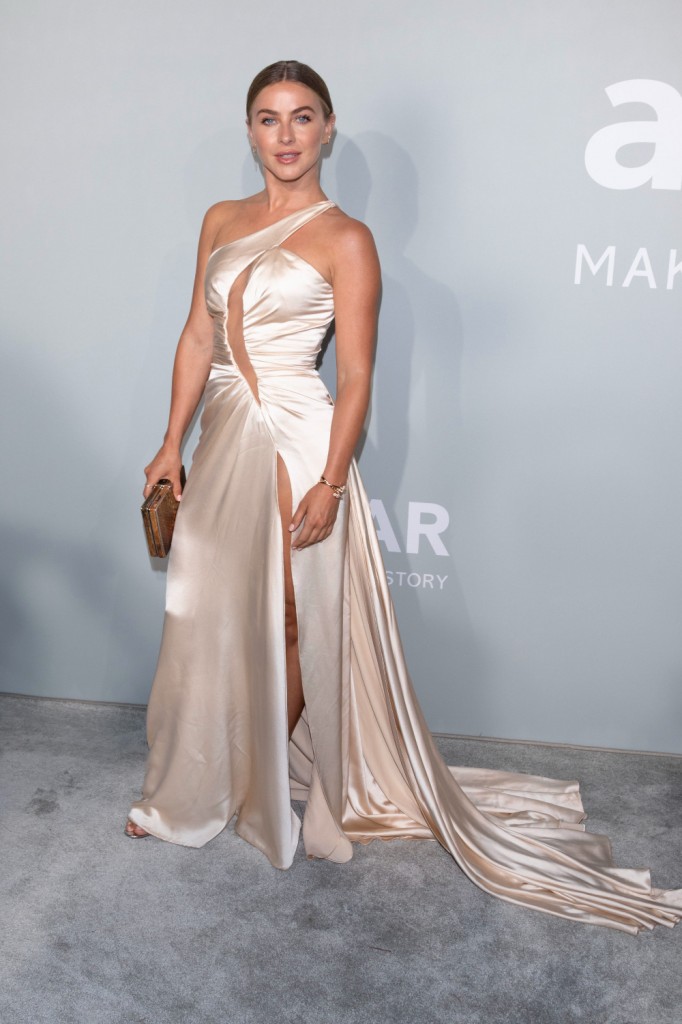 Photo credit: Avalon Red and Getty Images
Source: Read Full Article