Everyone is binge re-watching their favorite shows even more these days, and one of our all-time faves is Sex And The City. So whenever we get a tidbit like this we are ALL OVER IT!
Once again, one of the recurring men of the HBO hit has spoken out, only this time it wasn't to settle an ongoing debate over a romantic rivalry — it was out of sheer annoyance at himself! Or at least at his TV persona…
Kyle MacLachlan, of Twin Peaks and Showgirls pool sex fame, finally spoke out about his character's shortcomings, and trust us when we say he is just as appalled as you!
Throughout seasons 3 and 4, the Dune star played Trey MacDougal, the hilariously foible-filled Prince Charming designed to finally teach Charlotte (Kristin Davis) she was looking for all the wrong things in a man.
See, with her high superficial standards, Charlotte always ended up with men who were real catches on paper — meaning they were usually the most effed up guys ever in reality since their were still single. Trey was a handsome, rich, immaculately groomed cardiologist. Charlotte could only see the good, so it wasn't until they got married she saw how poorly matched they really were. See, Trey turned out to be way too close to his mother and when it came down to it, selfish about her dream of having children.
That latter point culminated in an unforgettable show moment in which he gifted her a CARDBOARD BABY to try to sate her desire to grow their family.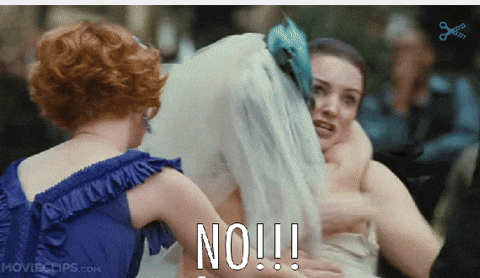 Well, don't worry, Agent Cooper fans: Kyle himself was just as grossed out by the moment as you were! He told Page Six on Friday:
"I was angry at the character actually. 'What's this cardboard baby?' I asked the writers and they said, 'Oh, it's funny,' so I went, 'OK, I'm not sure I think so but OK.' There was definitely a side to Trey that was a little oblivious to certain things. And had every right to be angry with me if that's the case. I was angry with me!"
Well there you have it! Now you know you can feel totally fine about marrying the silver fox Kyle MacLachlan. Well, if he weren't already taken already that is.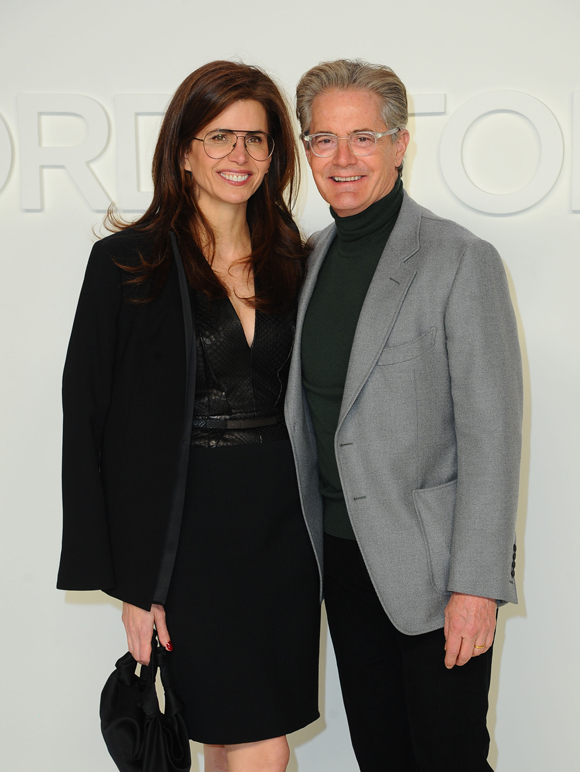 Related Posts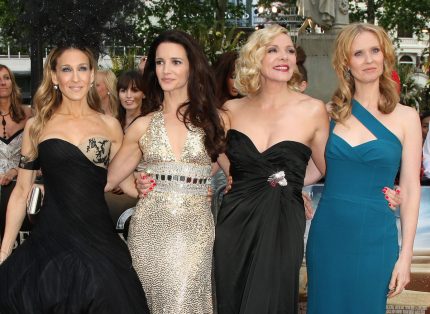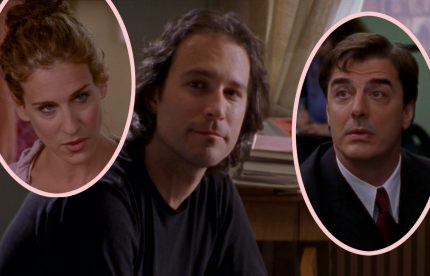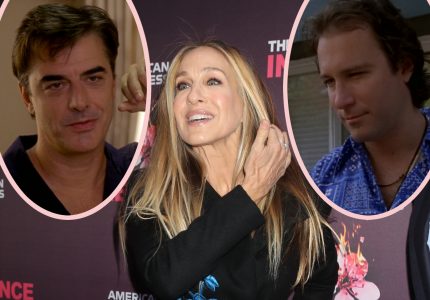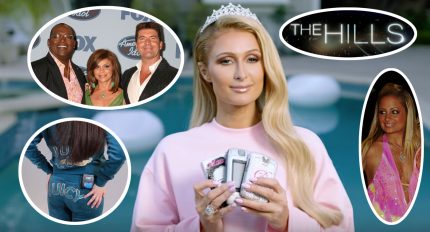 Source: Read Full Article