The first trailer for the forthcoming biopic Judy has landed and Renée Zellweger looks strikingly similar to the late Hollywood great.
The highly-anticipated film lands the actress in the winter of 1968, 30 years after Judy Garland was propelled to fame courtesy of her lead role as Dorothy in The Wizard of Oz.
That very year, the singer arrived in London to play a series of sell-out gigs at the Talk of the Town club—just months before her accidental drug overdose in 1969.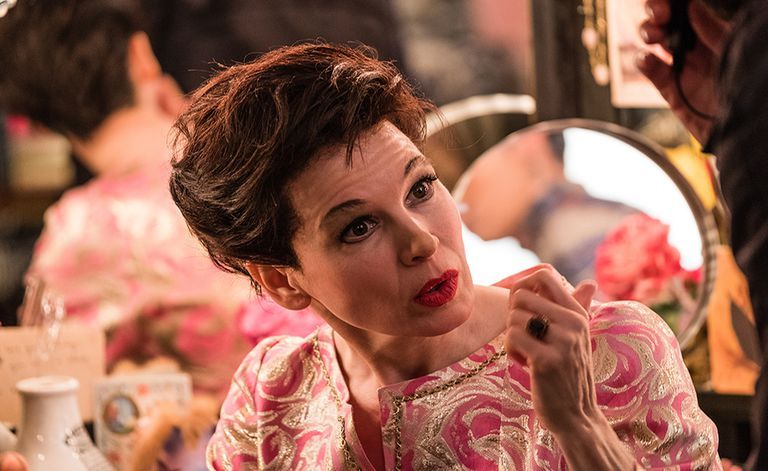 The trailer opens to the nostalgic sound of Somewhere Over the Rainbow covered by a gingham-clad Zellweger walking down the yellow brick road.
But as the teaser plays out, turbulent scenes from Garland's life unfold with the film expected to explore what went on "behind the rainbow" by delving into the singer's troubled divorces and financial difficulty.
https://www.youtube.com/embed/Q46cw-cuzAQ
According to the synopsis, the film will also focus on the beginnings of her relationship with Mickey Deans, her soon-to-be fifth husband.
A number Garland's classics, performed by Zellweger, will provide the soundtrack to the upcoming biopic, though it's not the first time the Bridget Jones' Diary star has taken to the microphone, as she famously played Roxie Hart in 2002 hit Chicago.
And Zellweger is in good company for her silver screen comeback, as Game of Thrones actress Bella Ramsey will play her second daughter, Lorna Luft, while Rufus Sewell will take on the role of Garland's third husband, Sidney Luft.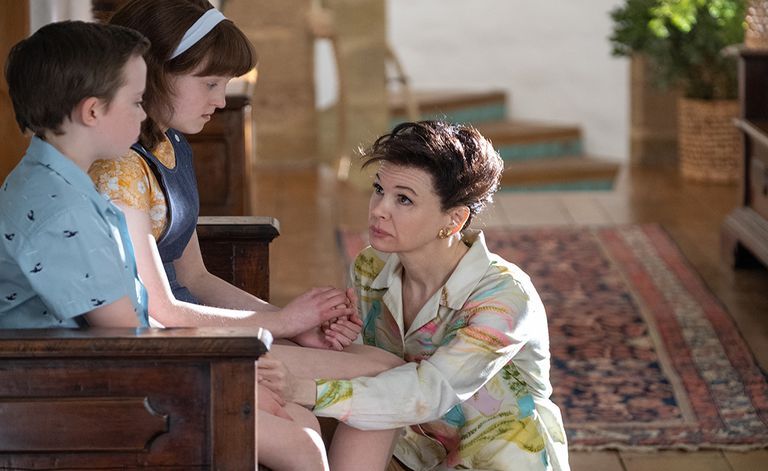 The late singer's eldest child, Liza Minelli, will not be portrayed in the film amid news that she has not approved the forthcoming biopic.
From: Harper's BAZAAR UK
Source: Read Full Article