Last week Prince Harry and Meghan Markle announced they were stepping away from the Royal family, forging a new path for themselves as a financially independent entity.
The fallout was immediate as we learned Queen Elizabeth II and Prince Charles had the palatial rug pulled out from under them; but just because they weren't told doesn't mean it was a snap decision from the Sussexes.
In fact, a new source claims the Duke and Duchess have been planning this for EIGHT MONTHS!
The insider, spilling the Royal tea in the new issue of People magazine, claims by the time the couple welcomed baby Archie Harrison "they knew they were going to hit the nuclear button." That was all the way back on May 6, 2019.
So Her Majesty was caught so unaware, she was forced to call an emergency summit to deal with this, everyone has been working on expediting the couple's exit — and Harry and Meghan have been keeping it under their hats since last Spring?!
If that's true, they really planned their ambush over a long period — and every move they've made since has been in anticipation of pushing that button. This includes what they said in the Africa documentary, filing their lawsuits against the tabloids while still having the Crown's resources, and certainly Harry angling for a voiceover job for Meghan with Disney CEO Bob Iger.
Wow, that's much more calculating than we had reckoned previously.
According to a friend speaking to the magazine, Harry was ready for something new from the start:
"When Meghan came around and she was interested in making changes, he welcomed it."
However, as another friend puts it, it wasn't until they got pregnant that they started to seriously consider such a severe change. As the insider divulged, they were just "doing what's right for their family."
That's certainly consistent with what we've heard about this decision being all about how the couple planned to raise their son.
Maybe they were doing what was best for their family, but for the big "F" Family? It seems the Sussexes were willing to sneak one by them.
Another friend defended the couple's decision, saying they simply wanted to work on "their own causes with a little less constraint and still be supporting the institution and the monarch."
If they DID know they were going to leave for so long, does that change how YOU feel about Harry and Meghan's big move?
Related Posts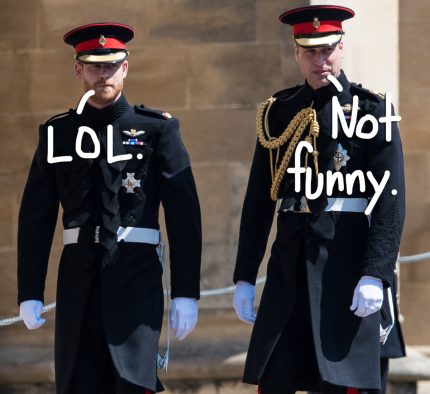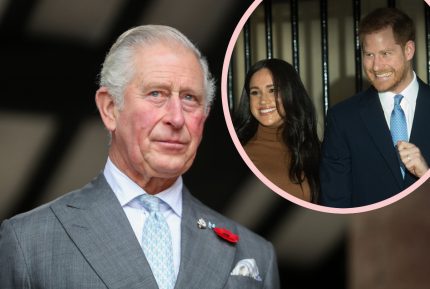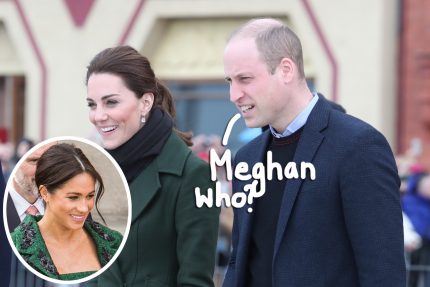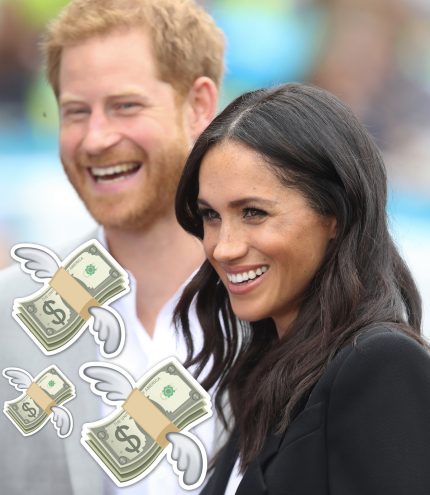 Source: Read Full Article