Though fans of NCIS have been speculating for weeks, last night's episode confirmed that Mark Harmon is officially exiting the show. For over 18 seasons, Harmon has dutifully played Special Agent Leroy Jethro Gibbs. However, in the most recent episode entitled "Great White Open", Gibbs informed his partner that he would not be going home. Instead, he seemed to be ending his long-time career in law enforcement in favor of a life in Alaska.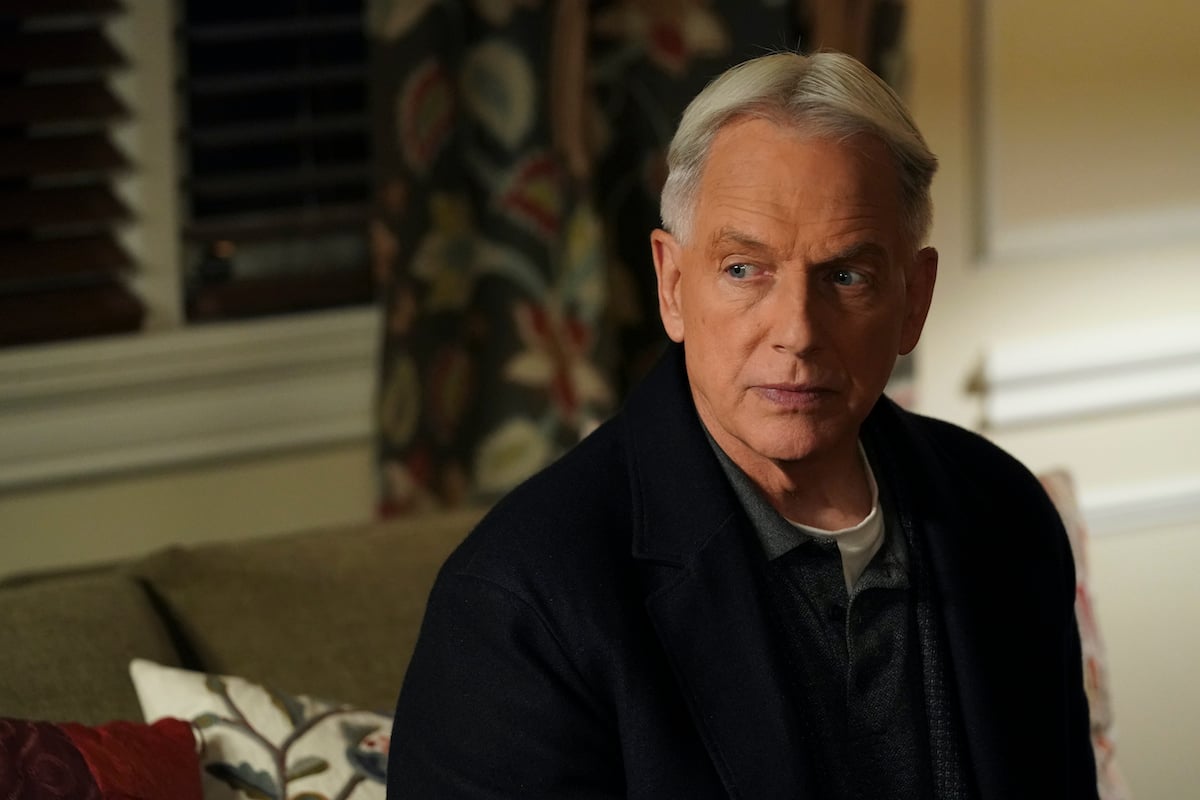 Mark Harmon has left the 'NCIS' cast but will remain an executive producer
Naturally, many people were shocked that Harmon was officially leaving the NCIS cast. He and his character have been crucial to the fabric of the show for many years. However, the actor isn't wiping his hands of the show completely. In addition to contributing to the hit series as an actor, Harmon has also served as an executive producer of the show. While the actor has left the cast as a series regular, he will still be adding to the success of the show behind the scenes as an EP.
The 'NCIS' showrunner released a statement that teases a possible return
Fans of NCIS might be upset that Harmon will no longer be a series regular. However, it's possible that they haven't seen the last of Agent Gibbs. It's probable that Harmon may one day return to the show as a guest star and do a few episodes. In fact, the statement that showrunner Steve Binder released following Harmon's exit seems to hint at just that.
"As an executive producer and dear friend, Mark continues to be an integral part of the fabric of the show," Binder shared in a statement. "Our north star has always been staying true to our characters, and that truth has always guided the stories we tell and where those characters go. So regarding the future of Gibbs, as long-time fans of the show may have noticed over the years…never count Leroy Jethro Gibbs out."
Harmon could return as Special Agent Leroy Jethro Gibbs in future seasons
While Harmon himself hasn't confirmed that he will return to NCIS in some capacity, the powers-at-be seem hopeful that Agent Gibbs hasn't sung his final swan song. When Deadline spoke to Kelly Kahl, President of CBS Entertainment, he seemed confident that Harmon would always be involved in the cast.
"Mark's always been part of the show, Mark's always going to be part of the show," Kahl declared. "In terms of his on-air appearances, we're just going to have to see how it plays out going forward." These statements certainly bode well for fans of NCIS who are reeling from Harmon's exit. Certainly, it'll be interesting to see how the show navigates his departure from here. However, the door seems wide open should Harmon wish to return to the cast one day in the future.
Source: Read Full Article