Longtime Queens District Attorney Richard A. Brown died late Friday.
He was 86 years old.
In January, Brown announced that he would not seek re-election and step down on June 1, "due to increasing health problems associated with Parkinson's Disease," according to a statement from Queens Chief Assistant District Attorney John M. Ryan.
Brown was first appointed Queens County District Attorney in 1991 by then-Governor Mario Cuomo and stayed in office for nearly 28 years. He was re-elected to six terms, Ryan's statement said.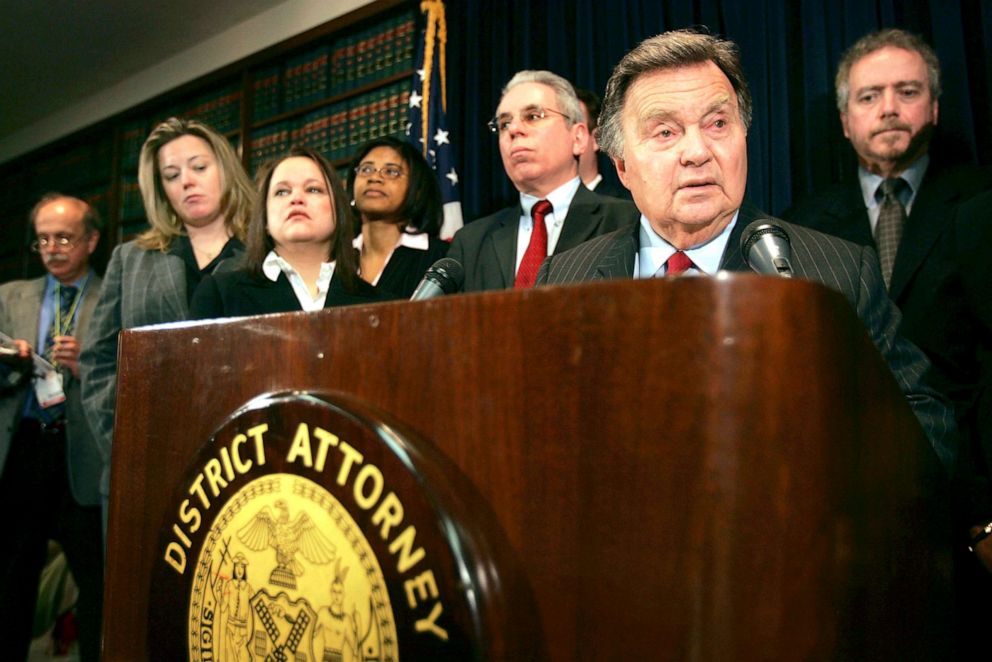 Brown's office prosecuted a number of high profile New York City cases, including that of several police officers who shot Sean Bell, an unarmed black man who was killed after his bachelor party at a Queens strip club, which resulted in no convictions.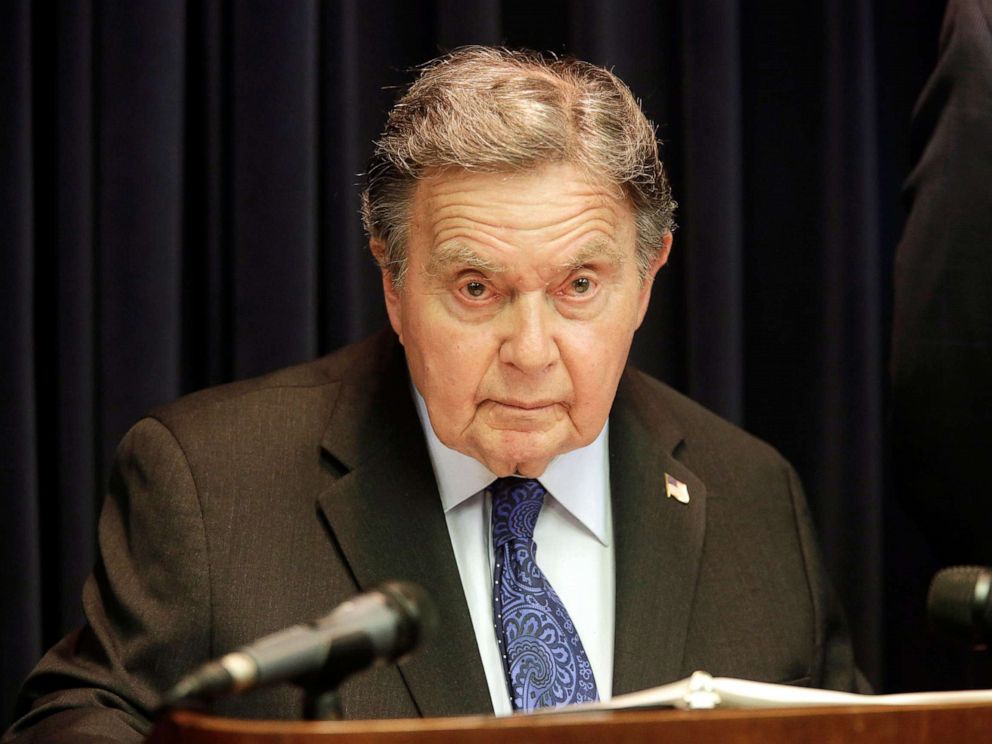 Most recently his office prosecuted and won a conviction against Chanel Lewis for the 2016 murder of Karina Vetrano, a 30-year old woman who was beaten, sexually abused and strangled while jogging near her home in Howard Beach, Queens.
Brown is survived by his wife Rhoda, and their three children.
Source: Read Full Article