Hey, so all those rumors that Kourtney Kardashian and Travis Barker are dating? Turns out they're 100 percent true. According to multiple outlets and a million sources, these two are fully together.
"Kourtney and Travis are officially a couple," a source tells Us Weekly. "They have been close friends for years and have been dating for a couple months. Travis is very smitten with Kourtney and has been for a while."
Rumors about the couple went into overdrive this past weekend, when Travis and Kourtney posted this poolside view of Kris Jenner's Palm Springs home:
https://www.instagram.com/p/CKab_jKlPvF/?utm_source=ig_embed&utm_campaign=loading
A post shared by Kourtney Kardashian (@kourtneykardash)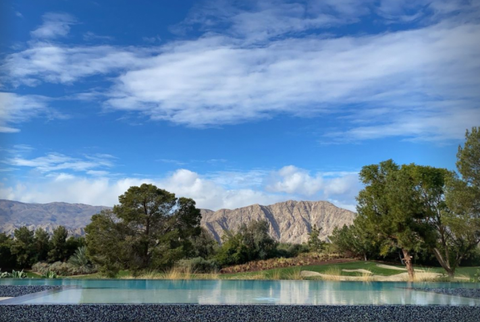 "They're in Palm Springs together," a source tells People. "They've been dating for about a month or two. They've been friends for a long time but it's turned romantic. Travis has liked her for a while."
For those of you wondering how these two even know each other, Travis and Kourtney both live in the same neighborhood in Calabasas, and Travis' daughter Alabama is friends with the Kardashians.
Travis and Kourt have yet to respond, but Kourtney did go ahead and post this after news dropped…
https://www.instagram.com/p/CKcLtqOlhix/?utm_source=ig_embed&utm_campaign=loading
A post shared by Kourtney Kardashian (@kourtneykardash)
Source: Read Full Article