Get ready, y'all, because Kelly Clarkson is coming!
After the superstar's divorce from ex-hubby Brandon Blackstock last year (seriously, who could forget that messy back and forth over the Montana ranch!?) she's finally done with her next album — and she's really going there! The 41-year-old songstress' new album Chemistry promises to delve deep into her marriage and her divorce, and boy does it! Apparently she got so real she had to dial it back to avoid exposing too much!
In an interview with Entertainment Weekly on Monday, the American Idol alum said even though she "went there," we still won't be getting the full story of her 7-year marriage:
"I know people will hear this record and be like, 'Oh, damn, she went there!' and I'm like, 'No, I promise you I didn't.'"
Whoa! So it's even worse??? Yep!
The Kelly Clarkson Show host said she had to cut out parts of the album that were "too truth-telling" to avoid stirring up any drama or opening old wounds. The fact she had to hold herself back is a tell-tale sign of what this album is going to be, and it sounds super juicy! What happened that she and Brandon didn't already air out??
Kelly said in this record she's walking the line of upbeat "poppy" music and "angry" or "sad" breakup songs — something she's mastered in hits like Since U Been Gone and Stronger:
"I love that territory. I love hearing something kind of poppy and then it being either angry or super sad. I also have to use humor as a healing mechanism, a coping mechanism. I do that all the time. So I was writing a love song and I was just angry. I was like, 'God, why are you still so into something that was so bad?'"
Damn! She's definitely telling it like it is! It's such a specific yet common feeling to be angry at yourself over something like that.
The Piece By Piece musician uses her songs and performing as her therapy — and like therapy it can be hard work! But with Chemistry it's all worth it — as she's seeing a new side of herself post-breakup:
"The emotions kind of murdered me. It was pretty flawless and easy and great. I was almost proud of myself. And then all of a sudden it was just like a wave washed over me."
Kelly's new album will be out later in the summer on June 23! What songs are U most excited for, Perezcious readers? Sound OFF below with what you think she removed from the album, too!
Related Posts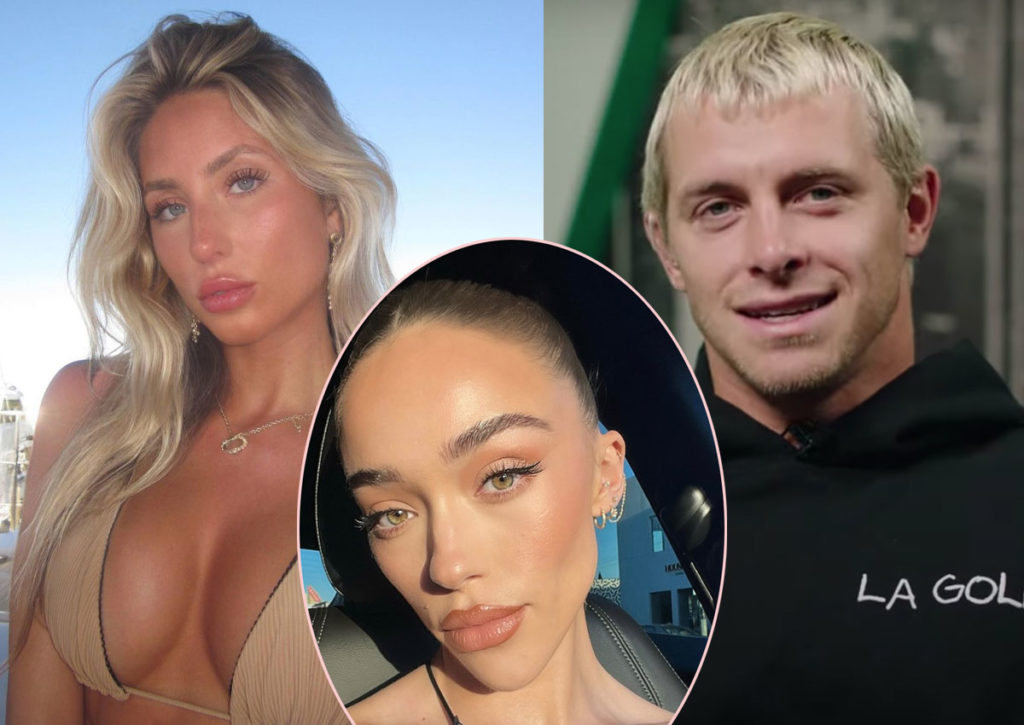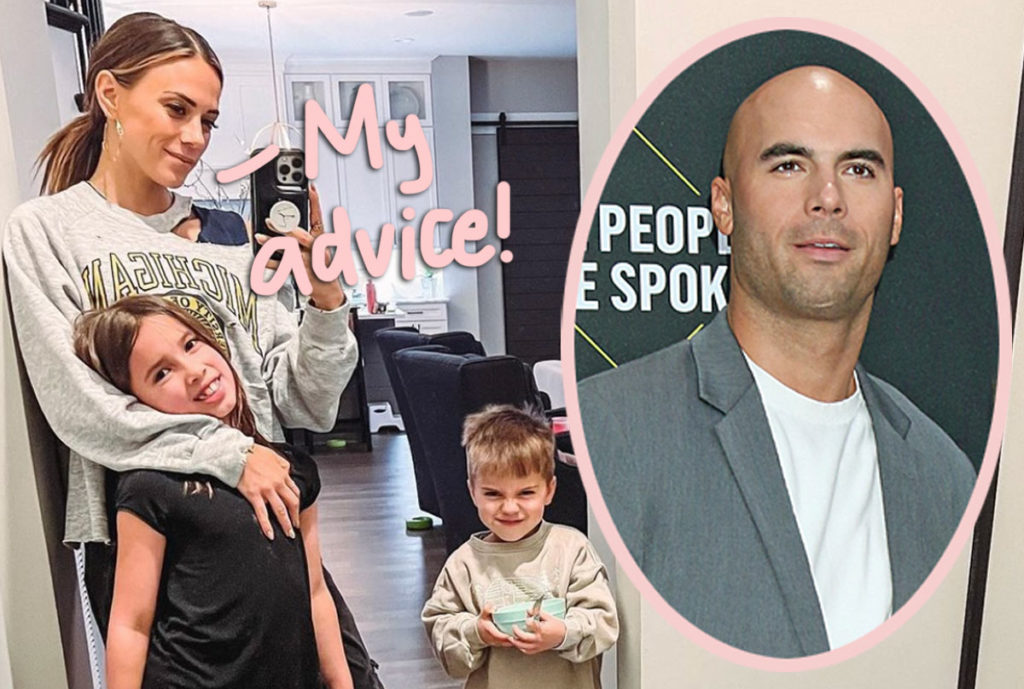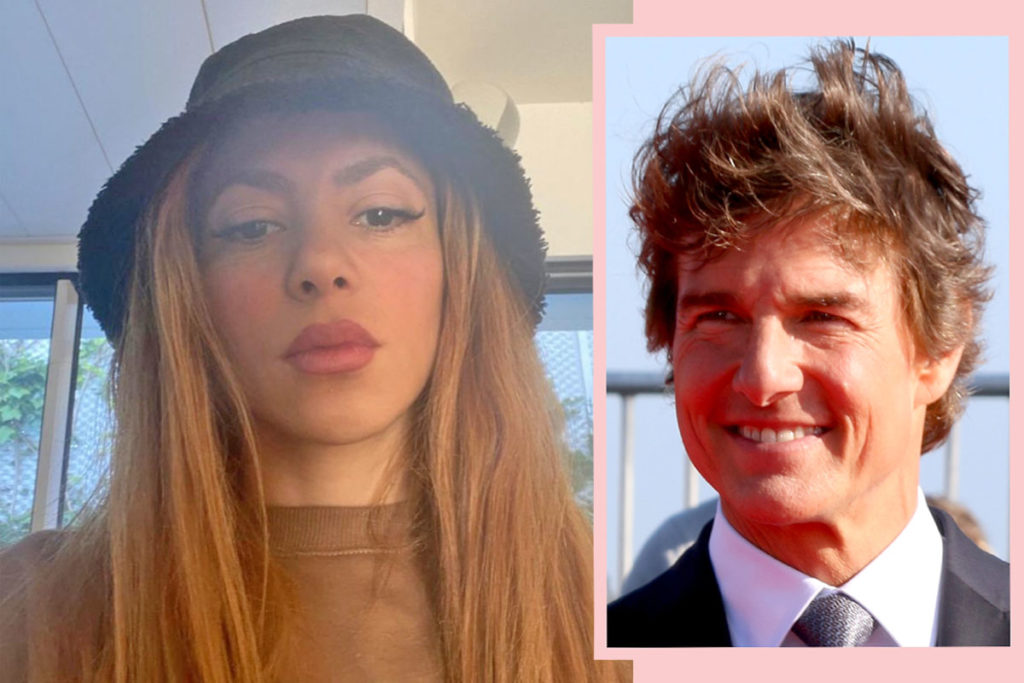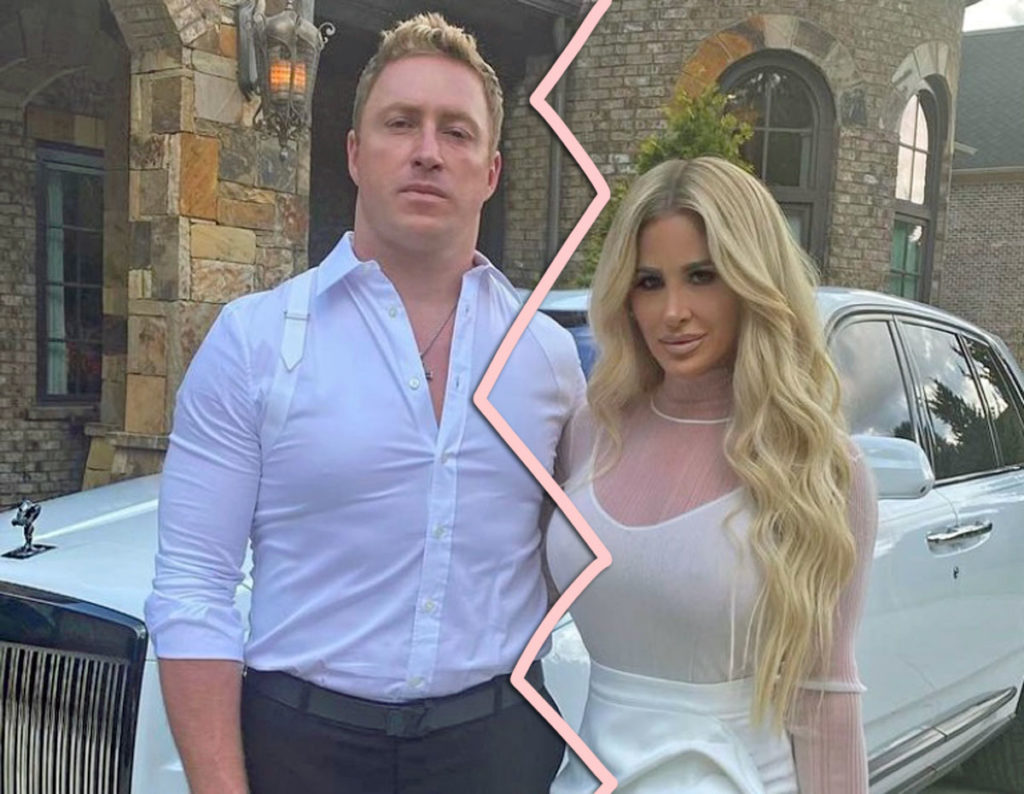 Source: Read Full Article