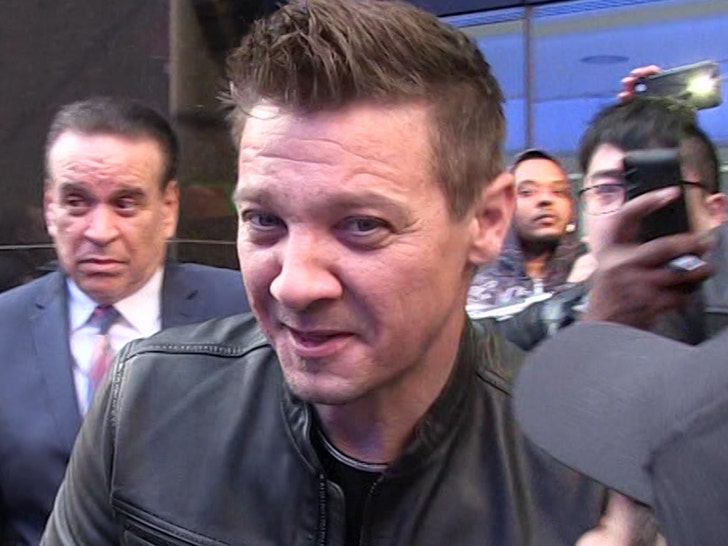 Jeremy Renner is still on the road to recovery after his nasty snowplow accident … but at least that road's led him back home to continue recuperating.
The "Hawkeye" star tweeted Monday night, "Outside my brain fog in recovery, I was very excited to watch episode 201 with my family at home" — referring to the season 2 premiere of his show, "Mayor of Kingstown."
Needless to say, his concerned fans were thrilled by Jeremy's unexpected update … as he was flooded with messages congratulating him on making it home with his family, and at least one added, "We are still praying for you everyday and will continue to do so."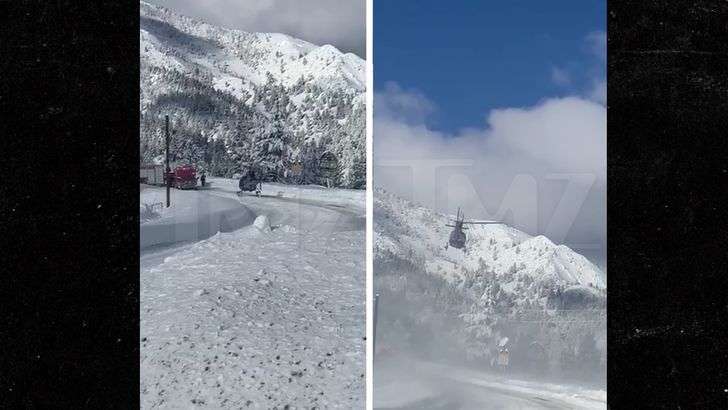 This is a big step forward for Jeremy — as we reported, he was in critical condition at the beginning of the year after getting "completely crushed" by the Snowcat, according to the 911 emergency log. It also stated the right side of his chest collapsed.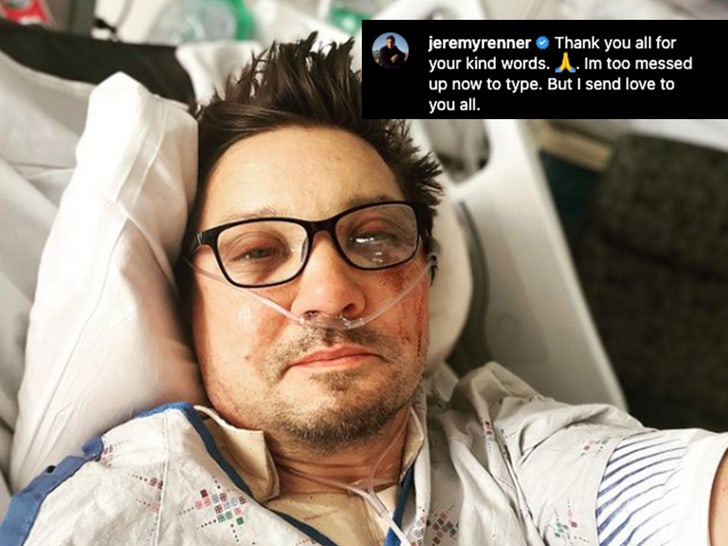 Cops investigating the incident said Jeremy was working to get a family member's vehicle out of the snow when it happened.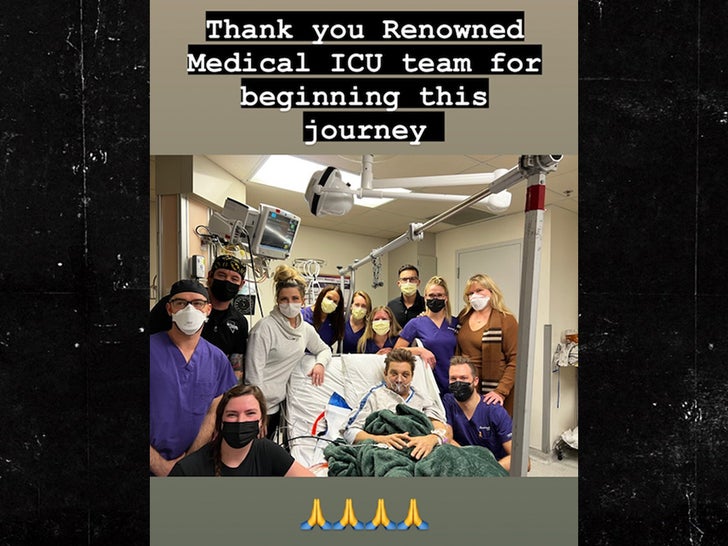 He was rushed to the hospital and had undergone surgery, but doctors were optimistic — he even shared a pic from the ICU, thanking the healthcare team for all their help.
Getting home's a big step. Congrats, Jeremy!
Source: Read Full Article