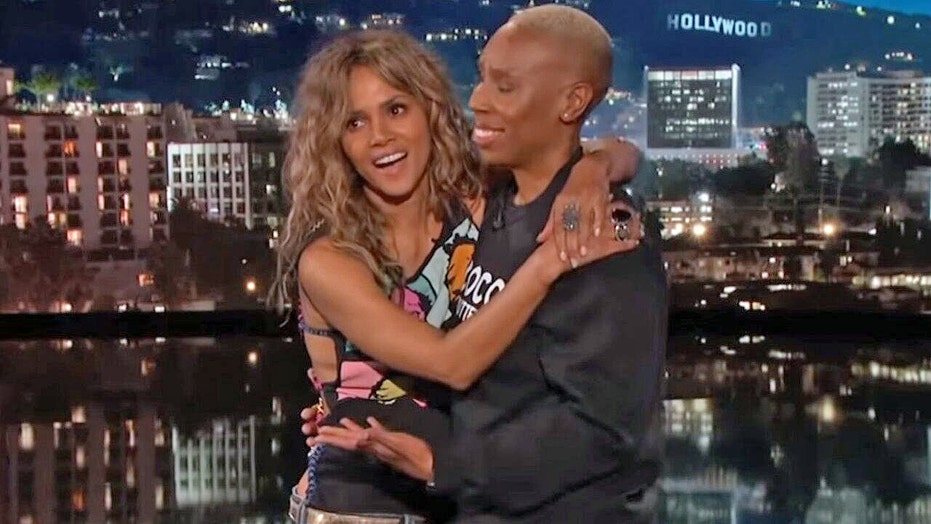 'John Wick' stars Keanu Reeves and Halle Berry talk stunt work, dog training and new movie
New cast member Halle Berry joins Keanu Reeves in the action-packed thrill ride 'John Wick: Chapter 3 — Parabellum.'
Halle Berry dropped in on "Jimmy Kimmel Live" to give some inspiration to guest host Lena Waithe — in the form of a smooch.
Waithe, 35, pushed the "Berry Button" on the late-night comedy show on Wednesday night to summon the Oscar-winning actress.
Berry, 52, appeared and asked "The Chi" star, "Baby, what can I do for you?"
"I need some inspiration. Like that Oscars speech you gave, that got me hyped," Waithe replied. "I need you to give me some of that Halle Berry juice."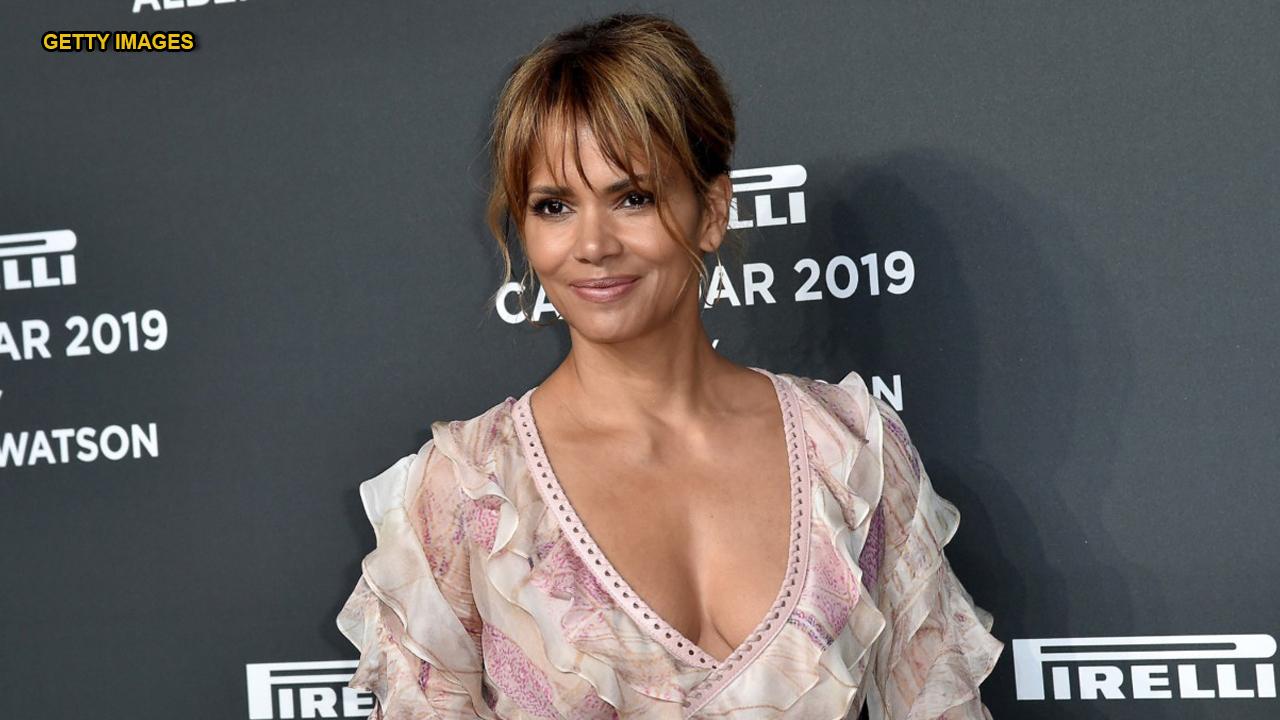 The "John Wick: Chapter 3 — Parabellum" star obliged.
"Lena, you know I know you, right? We've worked together. So I know that you are a force of nature," Berry gushed. "You are a beautiful African American queen … Lena, tonight you are a writer, an actor, a producer and tonight you are a late-night comedian. You about to slay this show! "And you are already winning, girl, because you are dressed way better than Jimmy ever was."
Waithe insisted that she was full of pep at that point, but Berry told her, "No, I think you need something else."
That something else was a big ole' kiss on the lips, after which Berry announced, "Now you're good!"
Source: Read Full Article