Get ready for June 5, 2020 y'all — it'll be here before you know it! And until then, well, we're just going to go ahead and count down the days, because we can't wait for this movie to come out worldwide!
Gal Gadot is absolutely stunning in the new, first look at the Wonder Woman 1984 trailer — the first couple-minute sneak-peek we've gotten so far at the much-anticipated upcoming movie. Ch-ch-check out the full 140 seconds or so in the video (above)! Pretty great, isn't it?! It's time to get excited again, y'all!!!
Fans at Comic-Con Experience 2019 in São Paulo, Brazil had the good fortune of seeing that trailer before anybody else in the world earlier, as they were treated to a live, in-person question and answer session with none other than Gal Gadot herself, alongside the upcoming film's director, Patty Jenkins, before this trailer debuted to the delight of the fans and movie-lovers in attendance.
As you can see in the full clip (above), the action-heavy trailer shows Wonder Woman fighting evil on the streets of Washington, DC during — you guessed it — the 1980s. She's also shown crime-fighting in a mall setting, to really bring home the proper 80s vibe of the whole thing. Outfits, retro looks, hell, throw in a clip of WW riding on lightning, too. Why not?! everything about what we're seeing here is seriously fun and giving us an adrenaline rush!
To many fans' enjoyment and delight, there's also a surprise character in the mix, too — deep into the trailer… wait until you catch a glimpse of that, and appreciate it even a little more! All this excitement on Sunday afternoon had Wonder Woman and the associated #WW84 hashtag quickly trending on Twitter, by the way. So, suffice to say it's gonna feel like a loooooong time until we can see everything in full when the final, finished product hits big screens in June of next year. Can't Wonder Woman, like, speed up time to get us there, or something?! LOLz!!!
Watch the whole thing, Perezcious readers, and let us know what you think about it down in the comments (below)!!! Witty, sharp, quick, action-packed, there's so much going on you'll probably have to watch it a couple times like we did, but hey — there's nothing wrong with that!
Anyways, go on! Give us your opinions about the whole thing, and don't be shy… we want to hear from you!!!
Related Posts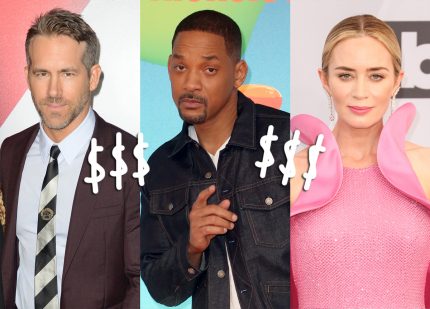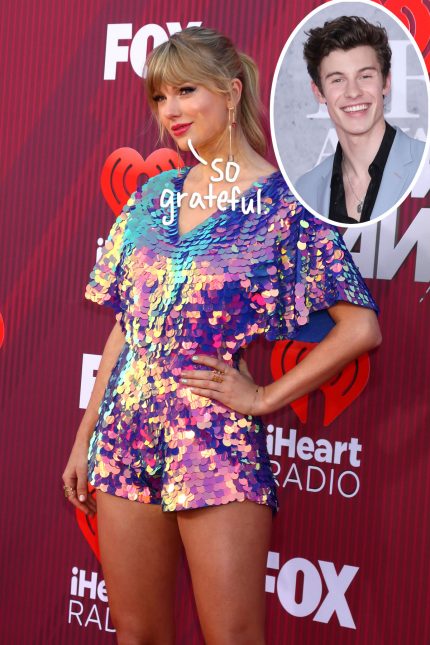 Source: Read Full Article