If this is true, it's one of the pettiest things Joe Jonas has done!
According to a fan who attended a recent Jonas Brothers concert, Joe was feeling salty amid his divorce from Sophie Turner and decided to sing the "old version" of Much Better — which includes a dig at his ex-girlfriend Taylor Swift, who has made headlines for being super supportive of the Game of Thrones alum lately!
TBH, it's been hard to miss. The Love Story artist has stepped out in New York City with the actress several times amid her nasty split from the pop star! And now he's suddenly fine with singing the shady lyrics again?? That can't be a coincidence, if all this is real!
Right now, there's no video proof, so it's hard to know what really went down at the show — which was seemingly the band's performance in Pittsburgh, Pennsylvania on Monday. The fan who is reporting on this drama snapped a pic of the concert for Instagram, claiming in the caption:
"Someone tell @deuxmoi He sang the old version of 'much better' which includes the drag of Taylor Swift and no one in the audience sang along."
The gossip account reposted the scoop in their Story on Monday night, but didn't provide any additional commentary. Take a look: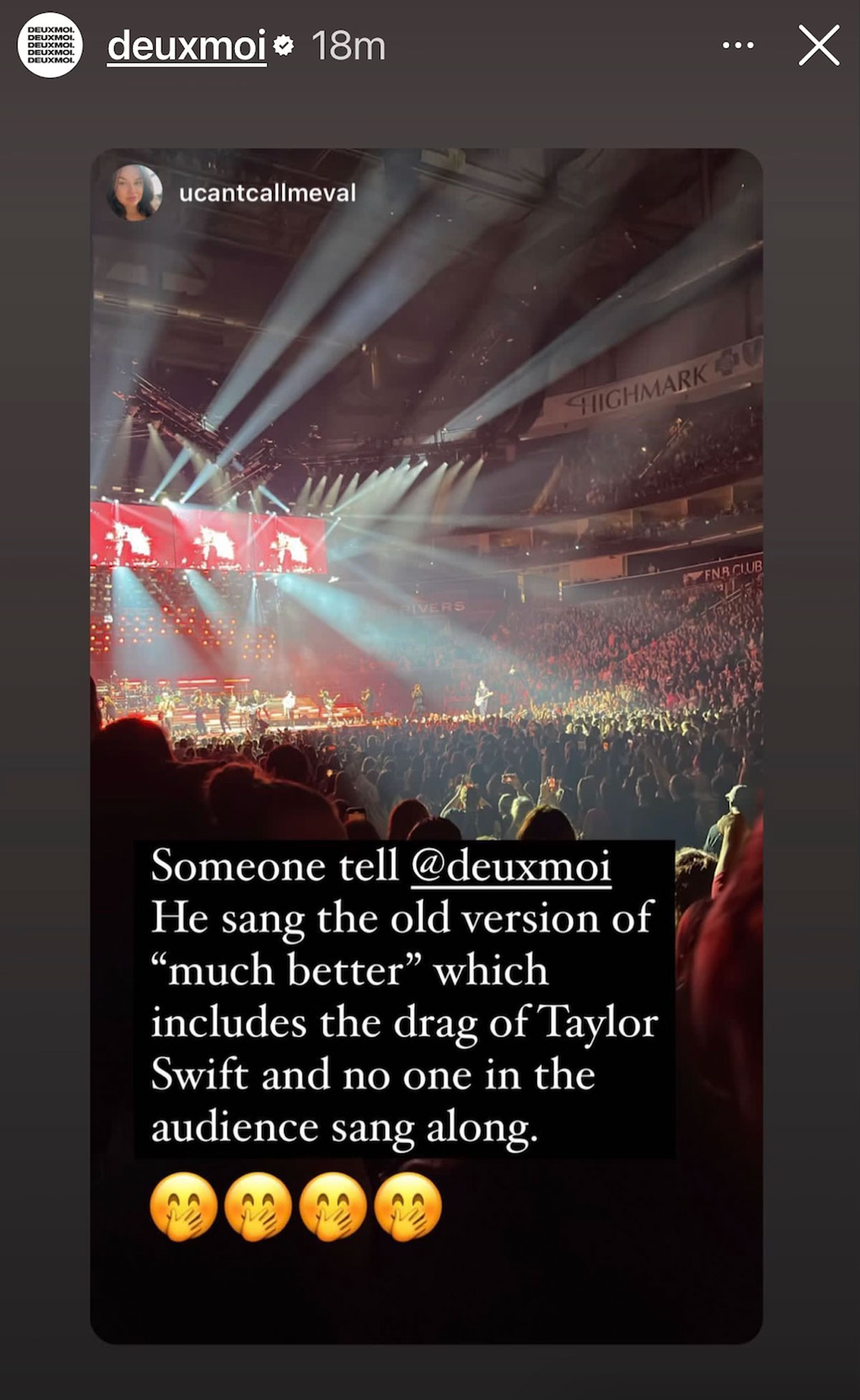 Hmm…
Would he REALLY change back the lyrics?!
The DNCE frontman has been praised for dropping the jab at the Anti-Hero singer, to whom he was linked in 2008. In the OG track, he sang "now I'm done with superstars" — but since last summer, he's switched it up to declare, "now I'm cool with superstars." It was a super exciting update and proof they'd gotten over any Bad Blood lingering from their breakup. But now… if he decided to go back to the original, it would prove he doesn't love Taylor siding with Sophie! Oof!
That said, two fans on X (Twitter) denied the rumor, stating:
"He didn't sing the original lyrics……"
"Fake. He didn't sing the original version again because he is far superior to them"
So, who knows?! We'll have to wait and see if anyone drops video proof of the concert! For now, this is just speculation!
Thoughts? Share 'em (below)!
Related Posts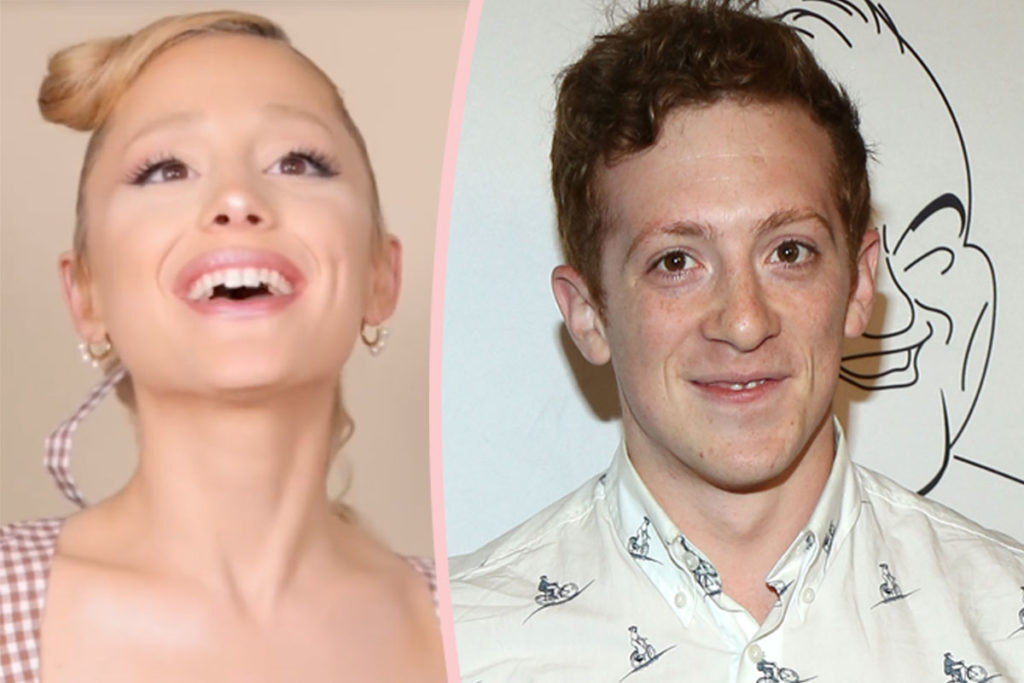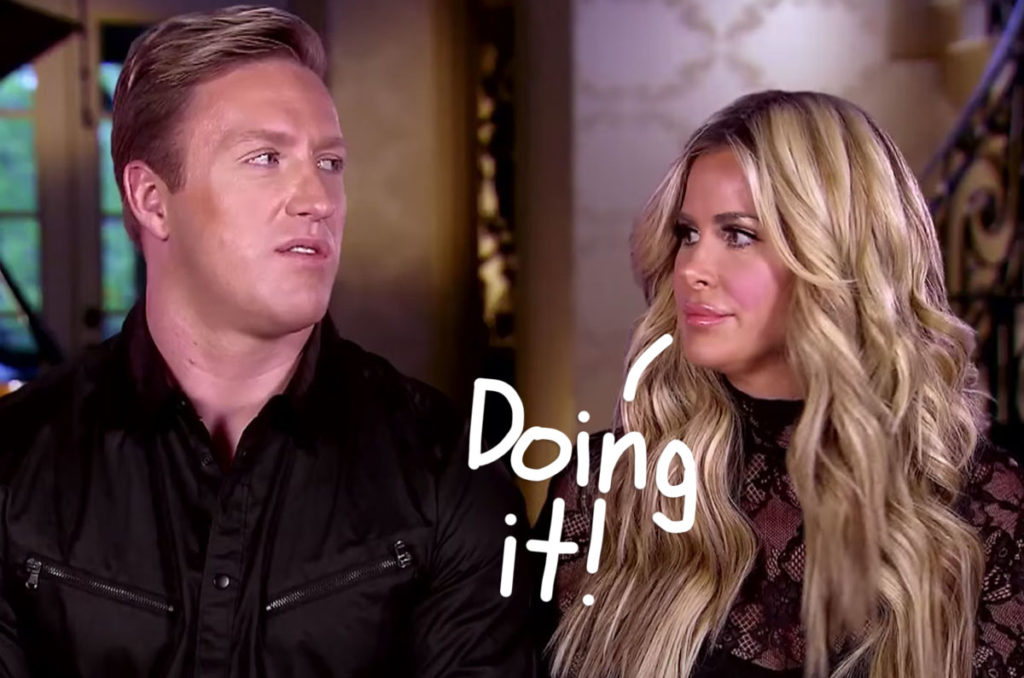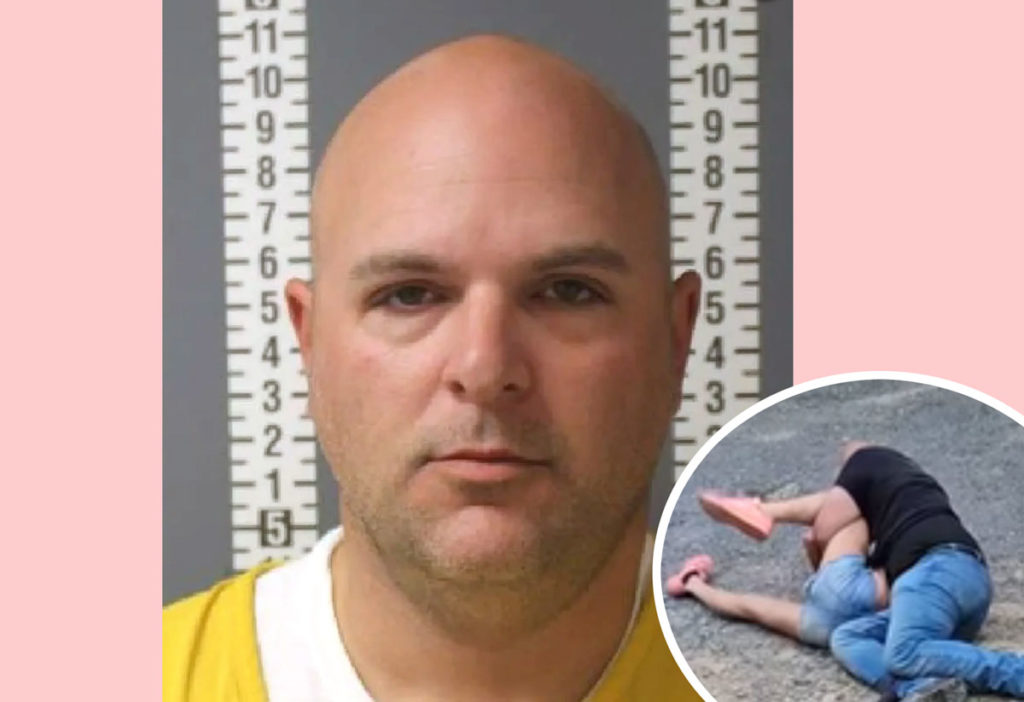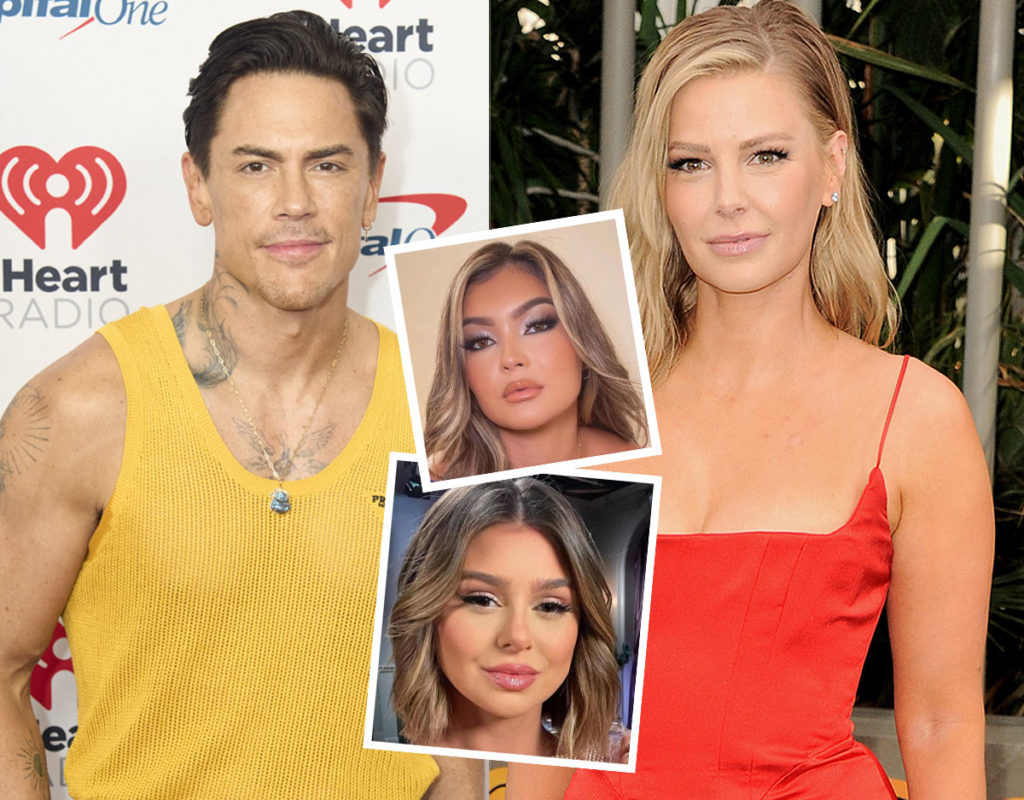 Source: Read Full Article