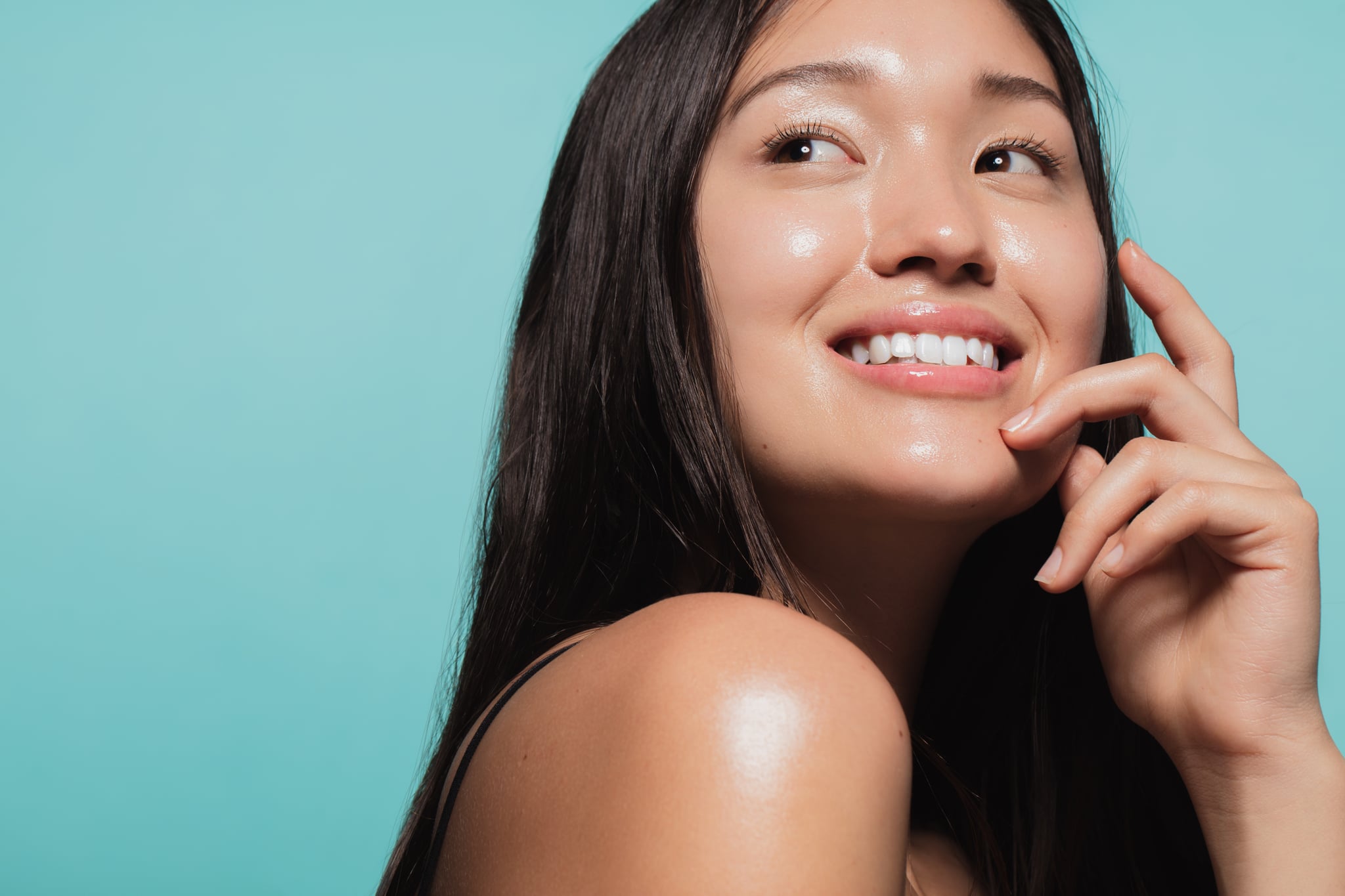 Exfoliation is one of those things that most skin-care aficionados understand they should be doing, but sometimes it's hard to know the best way to go about it. As far as different types of exfoliators go, you may be familiar with acids such as alpha hydroxy acids (AHAs) and beta hydroxy acids (BHAs), and physical exfoliants like scrubs using sugar, coffee, and jojoba beads, but there's a different option coming out of the K-Beauty space called water peels that are worth studying up on.
Water peels may not be very commonplace stateside yet, but the exfoliant is already big in the Korean beauty space and starting to gain attention far and wide. Ahead, learn more about water peels from a K-Beauty expert.
What Is a Water Peel?
Water peels, also known as "aqua peels," are currently a trending treatment in Korean cosmetic clinics that treat everything from sun spots to dryness and pigmentation. "Aqua peel treatments focus on deep cleansing your skin and exfoliating with AHAs and BHAs," Charlotte Cho, the co-founder of Then I Met You and Soko Glam, tells POPSUGAR. "After you deeply exfoliate, they use a special pore suction tool to clear up any loosened debris and sebum from your skin. Then the water peel finishes off with treatments that nourish and deeply hydrate the skin."
In the U.S., a popular in-office version of this treatment is called a HydraFacial, which works in a similar way: a handheld tube with light suction infuses the skin with gentle exfoliating acids while helping clear dirt from your pores. Then, the same tool pushes hydrating ingredients such as hyaluronic acid into the skin to moisturize and plump.
"It's also a popular treatment before big events such as weddings to get that natural dewy and bouncy glow," says Cho. Celebrities also use it before red-carpet events.
Many brands in Korea are working on replicating the water peel in an at-home product so you can occasionally skip a visit to the dermatologist or salon. "Korean beauty brands have created more gentler exfoliation products at home to mimic this popular treatment, called 'peeling gels,'" says Cho. "While it's not as intense as a trip to the cosmetic clinic, Soko Glam offers several varieties of peeling gel options."
Popular at-home water peels, or peeling gels, include the Saturday Skin Rub-A-Dub Refining Peel Gel ($28), CosRX Rub-A-Dub Refining Peel Gel ($16), and Banila Co Clean it Zero Brightening Peeling Gel ($19).
Benefits of Water Peels and Peeling Gels
The benefits of water peels and peeling gels are similar to that of other forms of exfoliation — smooth, radiant, even skin — except without irritation and sensitivity.
"Koreans are exfoliation experts," says Cho. "They know that regular but gentle exfoliation that doesn't damage the natural skin barrier is important for the overall health of your skin. With peeling gels, you can gently unclog pores, remove debris, and soften skin texture, without irritation."
Water Peels on Sensitive Skin Types
Being gentle enough for sensitive and acneic skin types is a trademark of water peels and a reason why many people are drawn to them. "Korean beauty products are usually formulated with sensitive skin types in mind, so they often offer solutions that are very gentle," says Cho. "The peeling gel works to gently exfoliate, without any harsh or abrasive physical or chemical exfoliants. As you massage the gel into your skin, dead skin cells bind with the gel to reveal smoother, softer skin."
How to Use Peeling Gels and Water Peels
Cho says you can typically use a peeling gel at home daily in your skin-care routine because of how gentle they are. Additionally, most forms of exfoliation require you to pause on any other acids, scrubs, or peels in your routine, but Cho says that's not necessary. "You can actually pair them with any actives," she says.
As with any product, just be sure to do a patch test before diving in.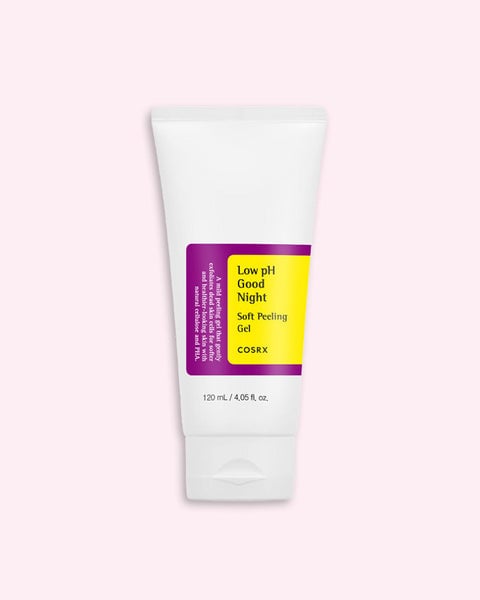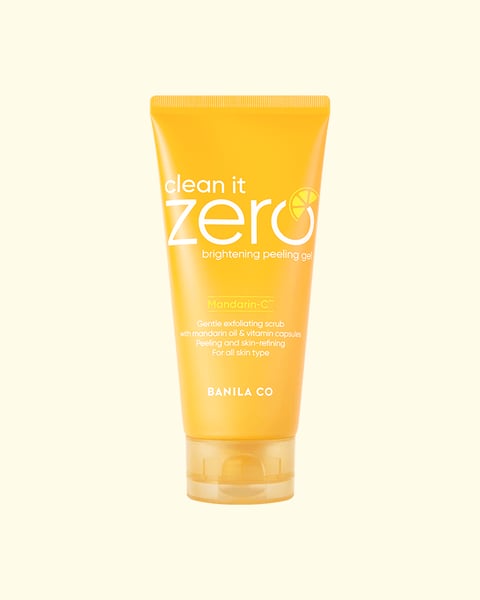 Source: Read Full Article