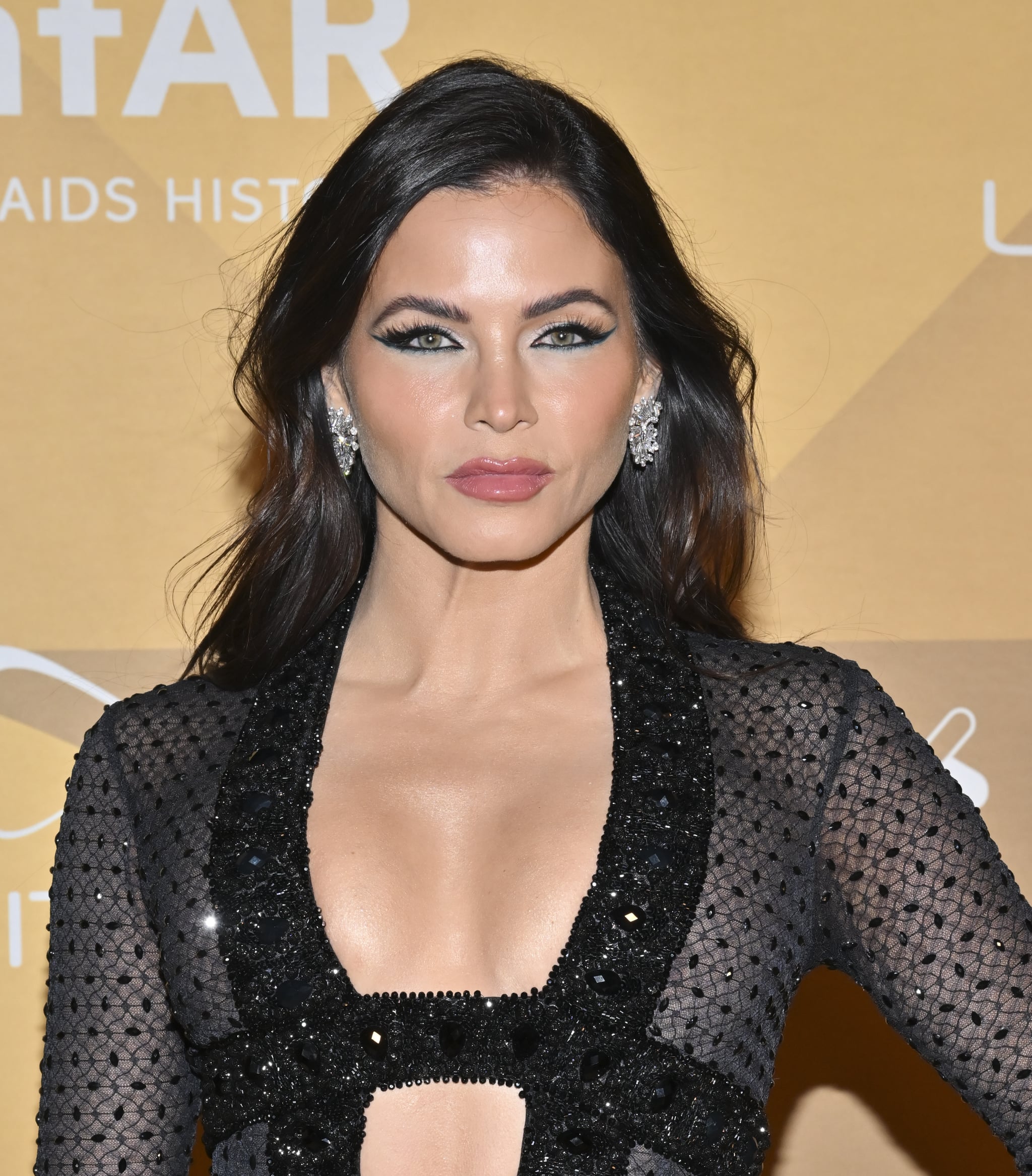 Image Source: Getty/Michael Buckner / Contributor
Jenna Dewan's latest manicure will leave you mesmerized. On Nov. 3, the actor posted a behind-the-scenes look at her new nail art whilst getting ready for the 2022 amfAR Gala in Los Angeles.
Dewan's black glam manicure was the epitome of sleek and sexy. The nail look, created by celebrity manicurist Zola Ganzorigt, had a classic black and silver theme, which matched her plunging, sheer Georges Chakra gown perfectly. The look featured black polish as a base and a silver "cat-eye" nail-art design on top for an added touch of whimsy. Dewan's nails were also filed in a soft oval shape, which gave the manicure a flare of elegance, proving that trendy manicures can also be timeless.
Cat-eye nail art has made a resurgence on social media recently, spotted on Ashley Tisdale, Liza Koshy, and many more. The technique uses special metallic nail polish and a magnet to manipulate the direction that the color goes, leaving the wearer with a feline-looking line across the nail.
If you're looking to replicate the look at your next nail appointment, consider incorporating seasonal nail colors like browns or grays for a stunning winter-themed manicure. Take a closer look at Dewan's nails below.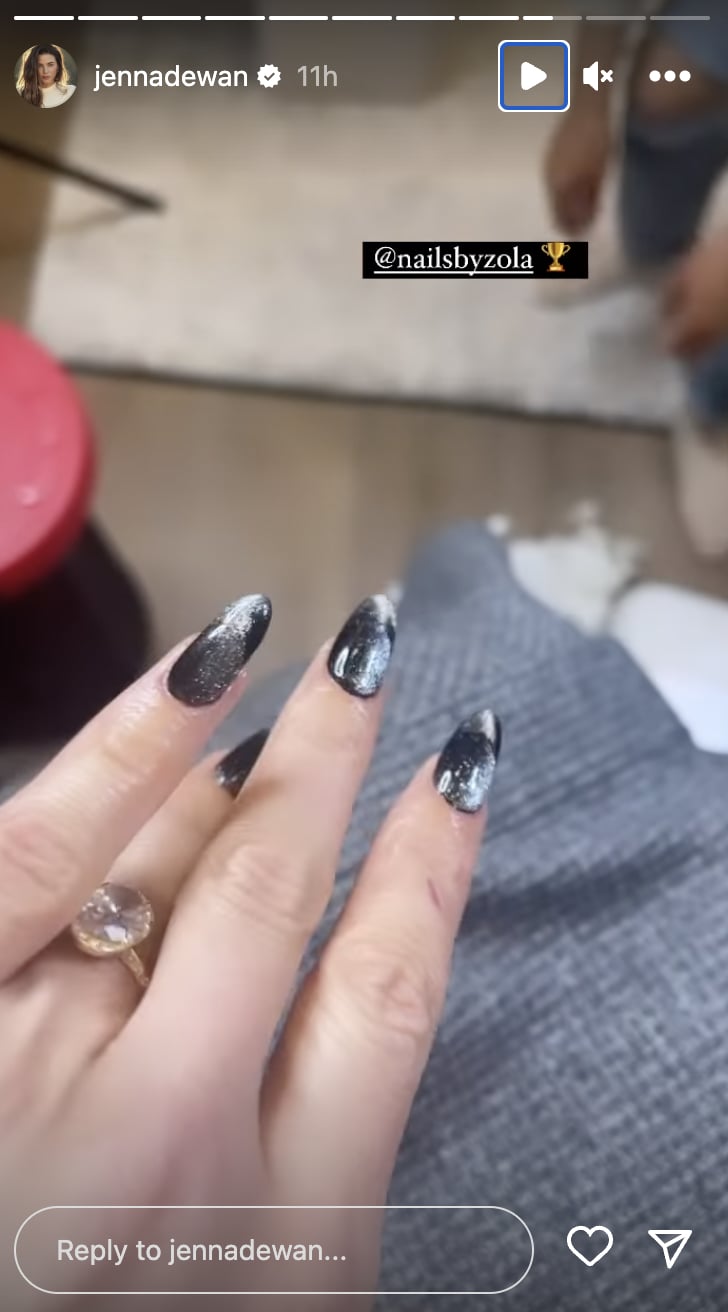 Image Source: Instagram User @jennadewan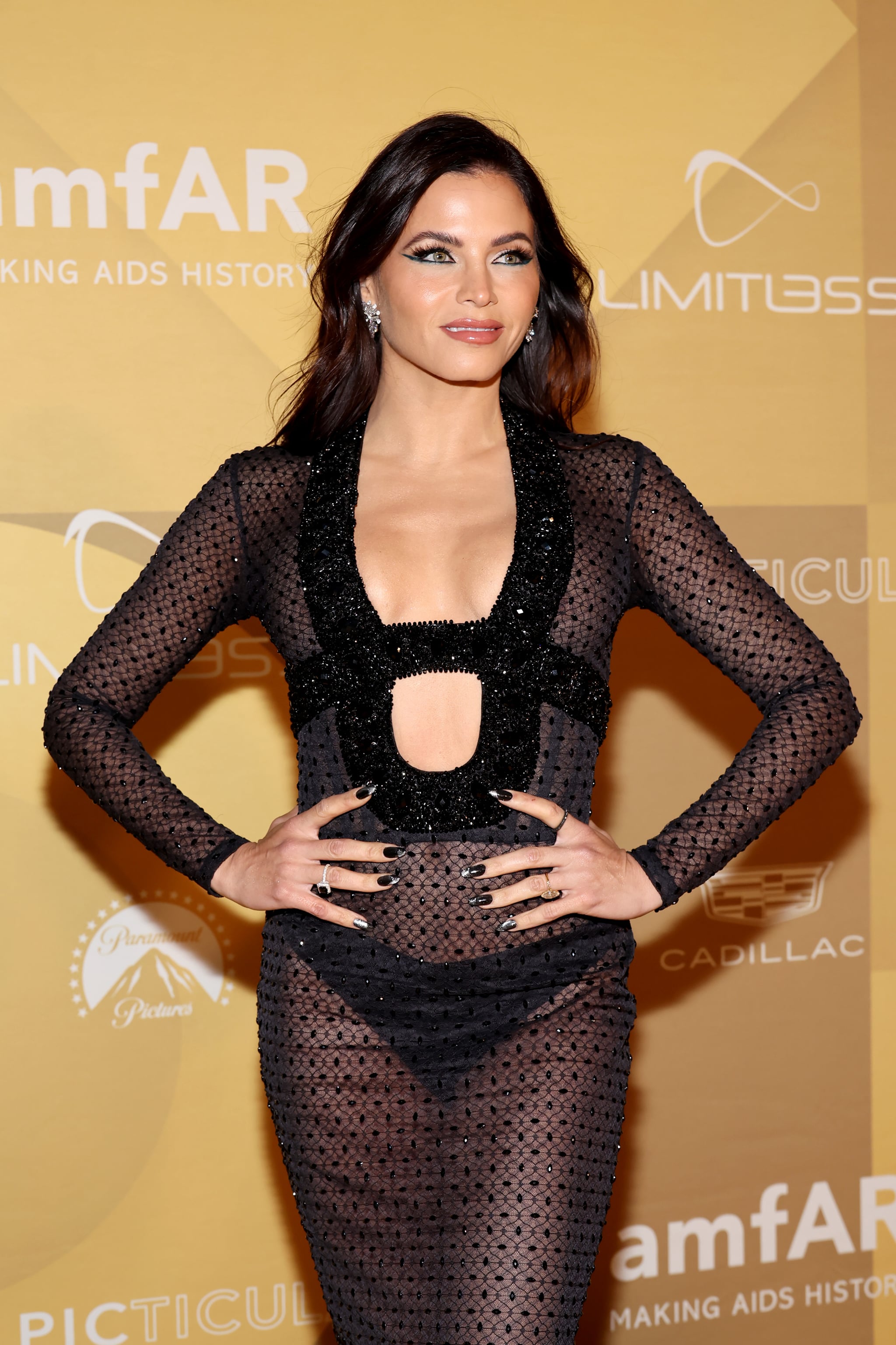 Image Source: Getty/Amy Sussman / Staff
Source: Read Full Article