TRY THIS FILTER! It's so fun! #makeup #beauty #faceshape #contour #highlight
TikTok user Grace Choi created a filter that helps map out your perfect contour and highlight based on your face shape.
The filter showcases six different face shapes and specific contour for each shape.
One editor tested the filter on her face to see if it lived up to the hype.
TikTok has easily become one of my favorite social media apps to peruse for inspiration, especially when it comes to fashion and beauty. The platform is full of beauty tips and tricks that I always have fun testing out — whether it's a hack for air-drying my hair or a completely new skin-care routine, I'm always game to try something new.
Earlier this year, I tested out a few makeup face filters created by user Grace Choi that helped me master contouring my cheekbones and filling in my eyebrows. A few months ago, Choi created a filter to help users contour and highlight based on their face shape. The filter quickly went viral, and after I saw beauty creators Mikayla Nogueira and Sarah Wolak testing it out for themselves and raving about the results, I decided it was time to try it.
I first started out by using Choi's My Face Shape filter, which has nine different shapes to test and try out on your face, ranging from circles to triangles and even rectangles. The filter helped me determine that my face was oval shaped, and from there, I pulled up Choi's second filter, Match Stix Snatch, which promised to help me contour specifically for my oval face. In Choi's video demonstrating how to use the filter, she says users should apply contour in the pink area, concealer or highlight in the white area, and shimmer highlight in the lavender area.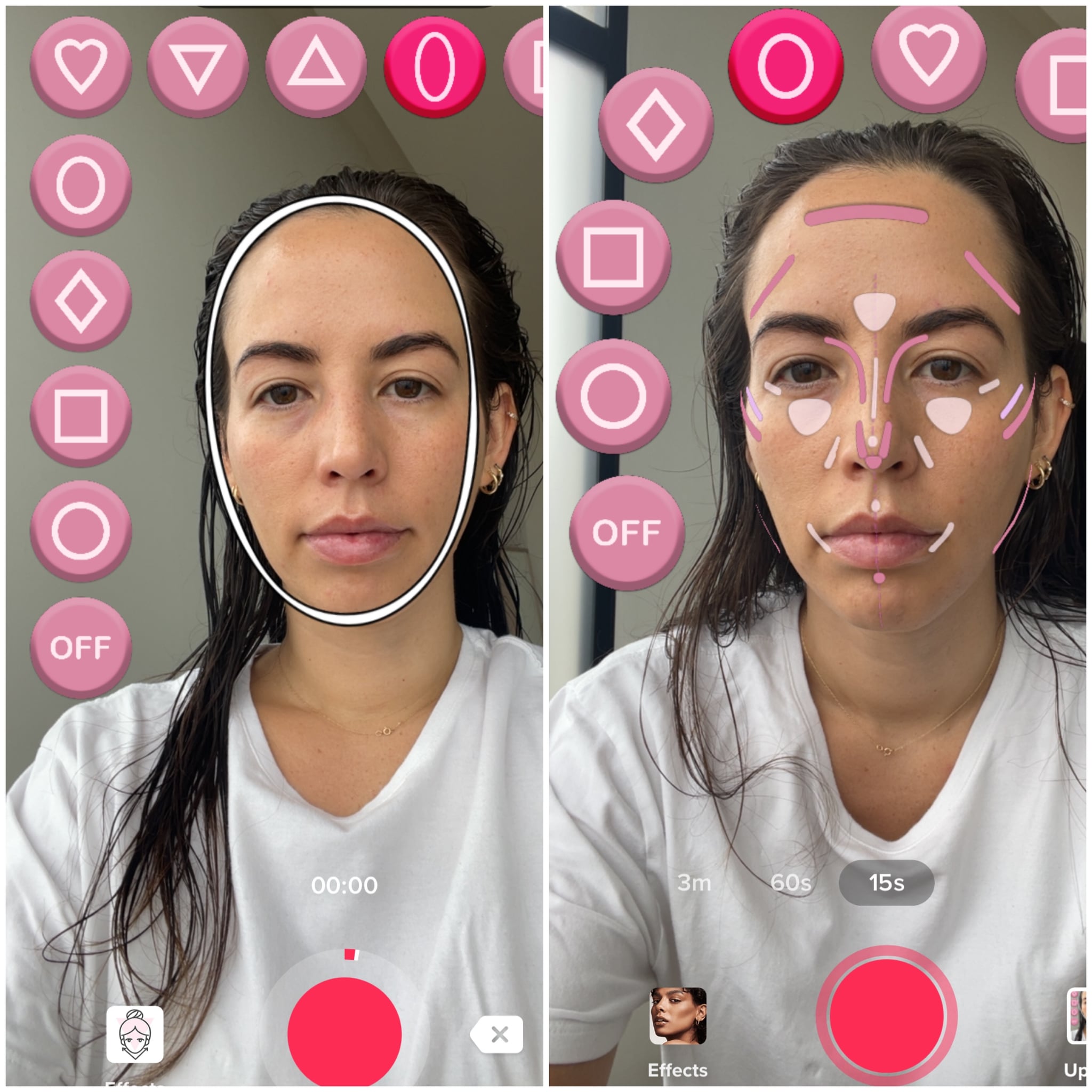 Image Source: POPSUGAR Photography / Renee Rodriguez
To test it out for myself, after I opened the app and selected the filter, I grabbed the Merit Beauty Bronze Balm ($30) for my contour product, the Kulfi Main Match Concealer ($26), and the Merit Day Glow ($30) to highlight. After I traced the areas mapped out by the filter on my face, I stepped back and looked in the mirror, and I immediately noticed how different everything looked compared to how I usually did my makeup.
I typically only apply contour to my cheekbones, the top of my forehead, and sometimes on my nose if I feel like going all out. This filter had me apply contour on the sides of my forehead at an angle that curved inward in addition to a line at the top of my head that curved outward. It also instructed me to apply contour all the way from the inner corners of my eyebrows down my nose and even a tiny dot of contour underneath my bottom lip.
For concealer, I usually only apply a tiny bit toward the outer corners of my eyes, but this had me add a large circle underneath the center of my eyes and much further down than usual.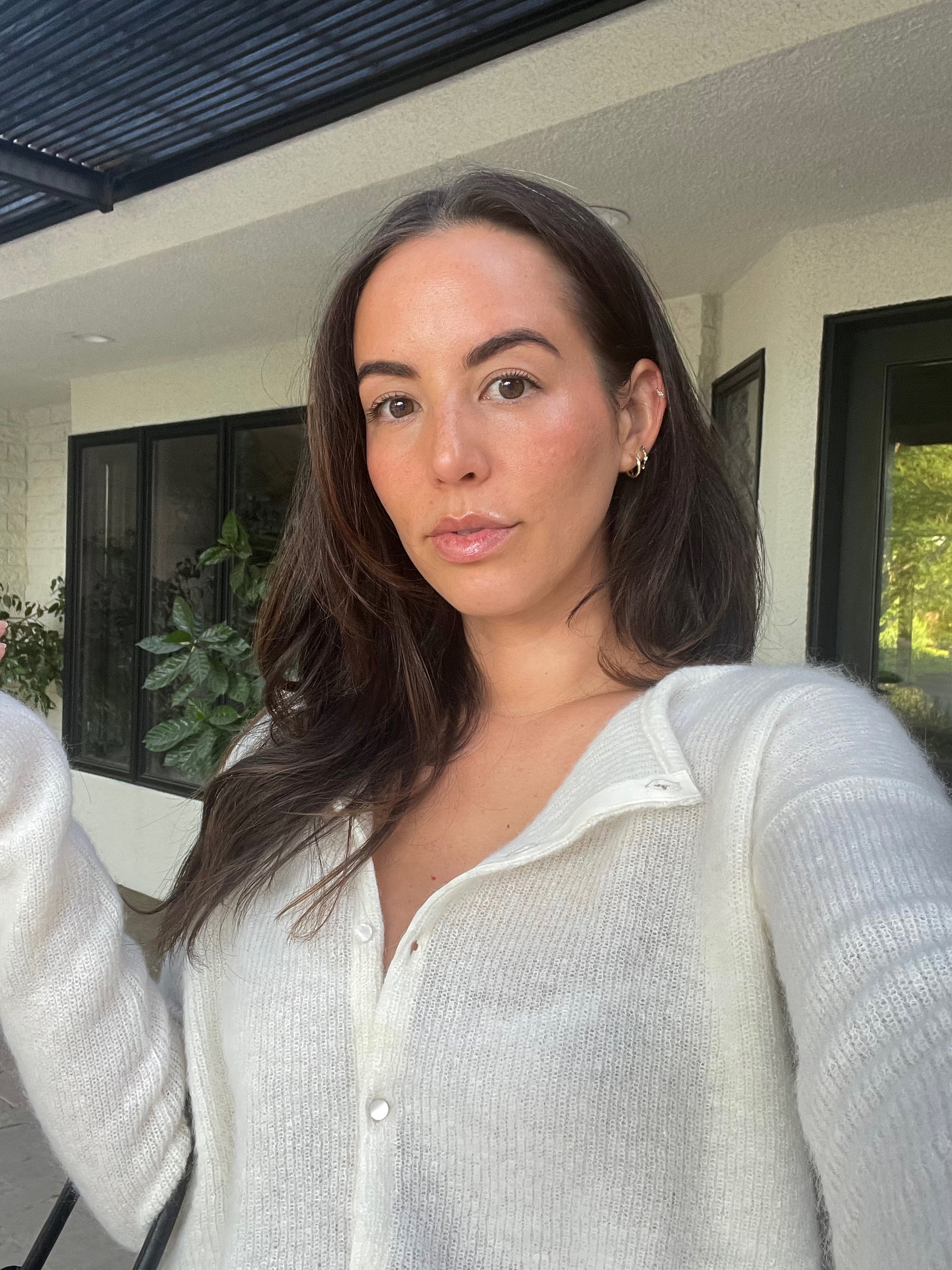 Image Source: POPSUGAR Photography / Renee Rodriguez
When I was finished, I blended out everything using two sides of a damp beauty blender and added mascara, blush, and a tiny bit of lip balm. When I stepped back and took a look at the results, I was impressed. I have a larger forehead, and this filter helped me contour my forehead so it appeared smaller, which made my face appear more symmetrical. The addition of the contour under my lip also made my lips seem a tiny bit bigger, but that could have been my imagination.
While I probably won't use this filter every single time I do my makeup, I do plan on adopting a few of the tricks, like the curved forehead contour, into my daily routine. If, like me, you've been curious about your face shape and makeup placement that will enhance it, definitely give these filters a try. They only take a few minutes to master, but the differences are noticeable.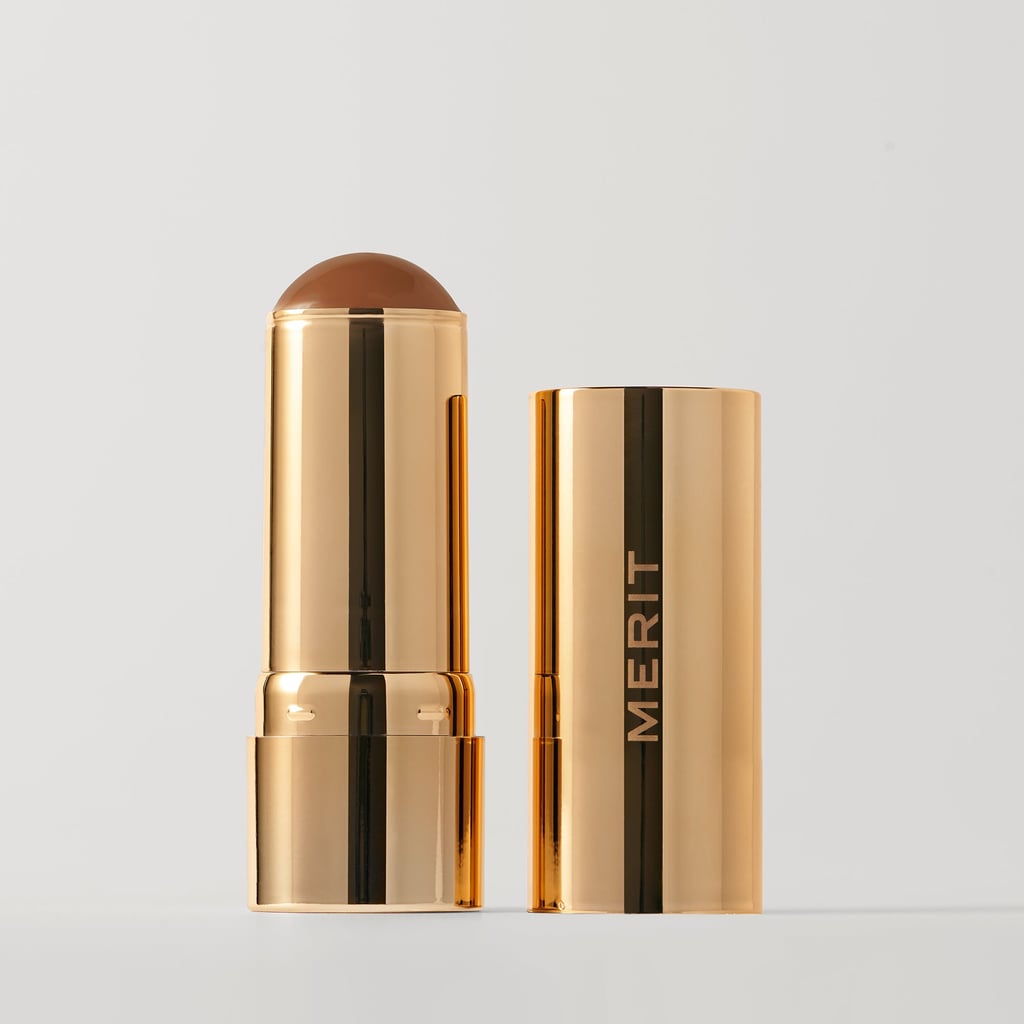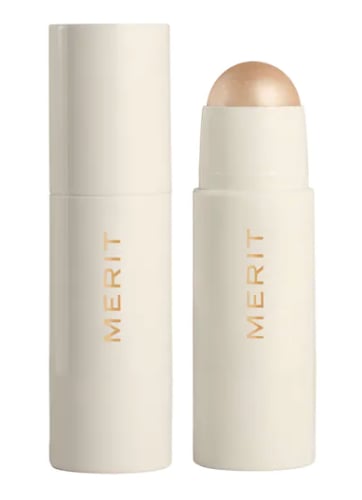 Source: Read Full Article