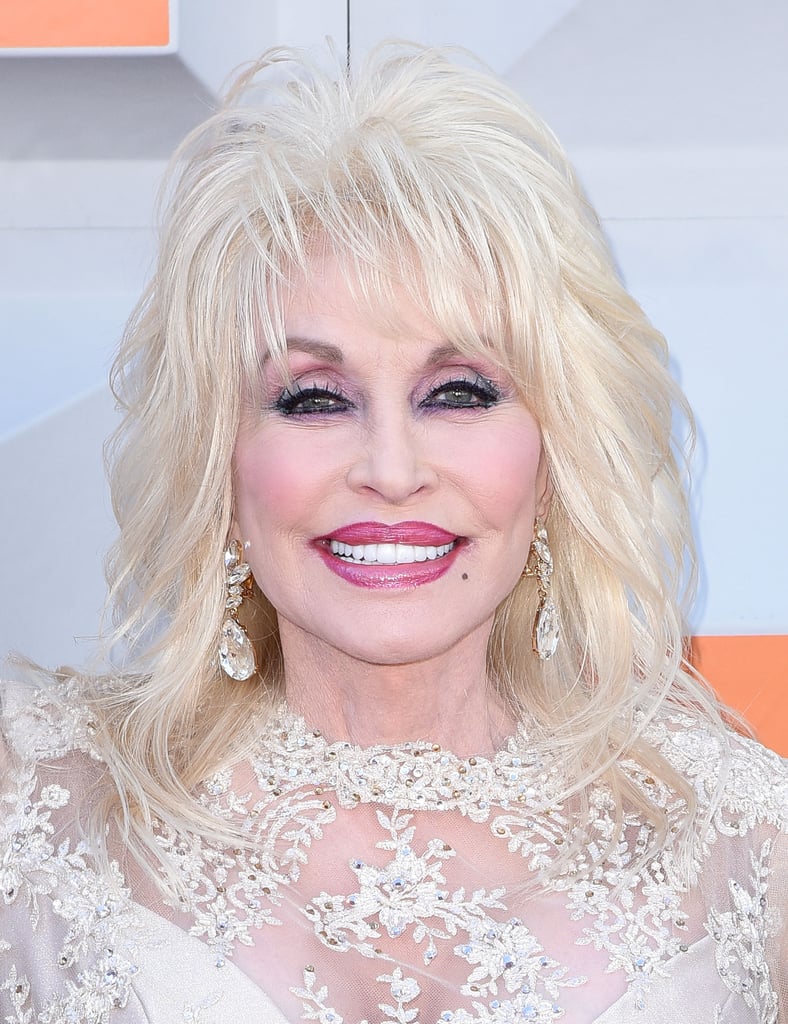 Dolly Parton's makeup looks have inspired fans for years, but one of her travel beauty tips might have dermatologists doing a double take. In a recent interview with the New York Times the country singer revealed that she sleeps in her makeup, along with the surprising reason why.
"You never know if you're going to wreck the bus, you never know if you're going to be somewhere in a hotel and there's going to be a fire," she said. "So I leave my makeup on at night and clean my face in the morning."
Dermatologists will tell you that sleeping with your makeup on might cause clogged pores and dry skin. Brittney Danberry, PA-C at Schweiger Dermatology Group in NYC, previously told POPSUGAR that you should wash your makeup off if you're planning on sleeping for more than 15 to 20 minutes.
Read the entire interview here, and see the country music star in some of her most memorable makeup looks ahead.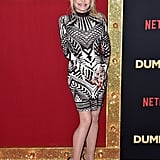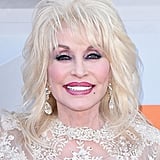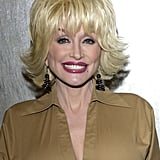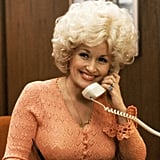 Source: Read Full Article