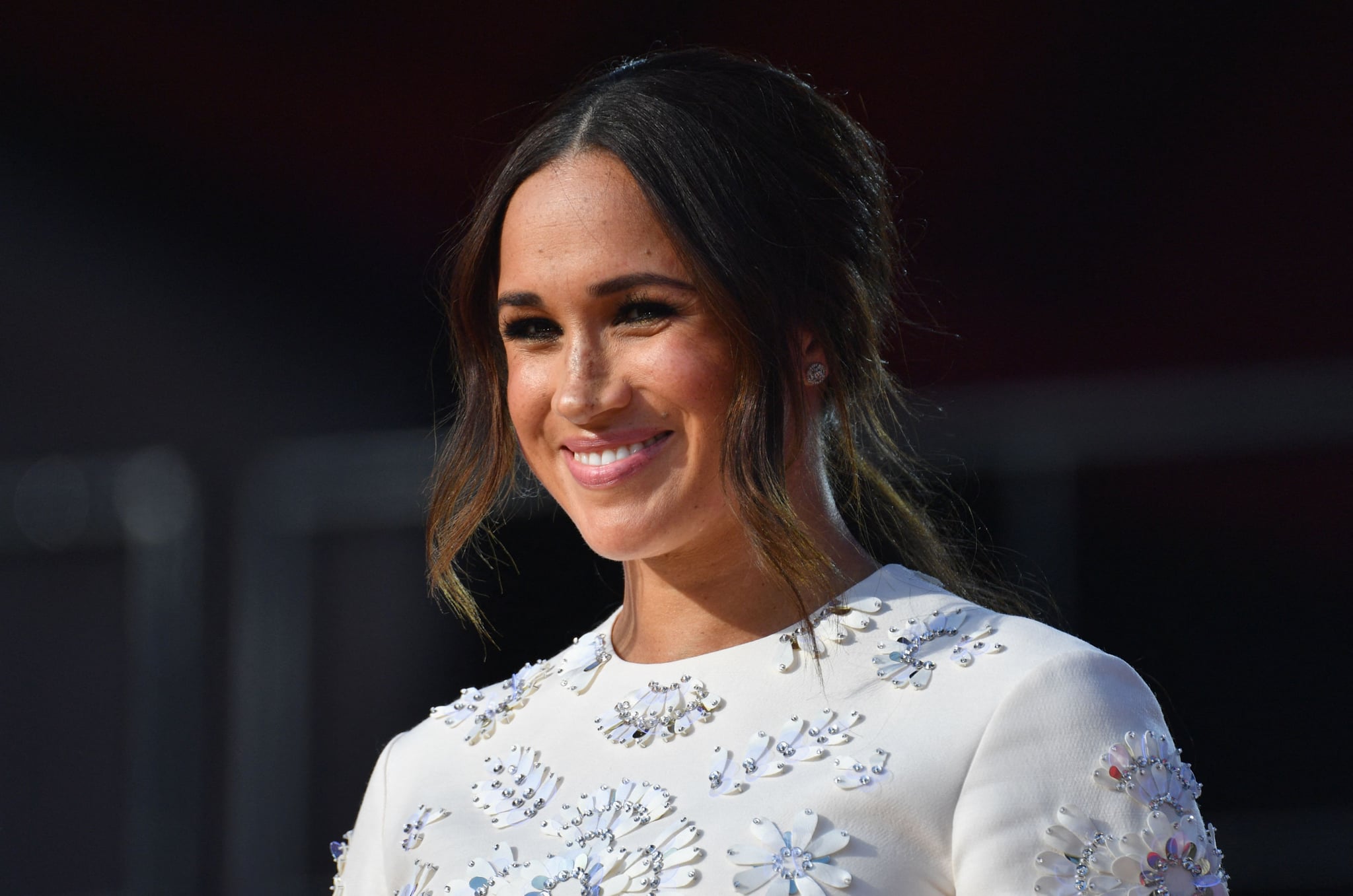 Image Source: Getty / Angela Weiss
Meghan Markle has lived many lives. In addition to being an actress, a frozen-yogurt purveyor, and a duchess, she was also once a scrunchie dealer. In a recent appearance on The Ellen DeGeneres Show, Markle reflected on making her own scrunchies as a tween and selling them at her elementary school.
"I would ask my mom to take me down to Downtown LA, where all the fabric stores are, and you can buy all the remnants of fabric really affordably. So, I would get some of the remnants, and buy the elastic, and tie the knot. I had a little sewing machine and just made scrunchies and sold them at school," Markle said. She added, "It was a thing at the time, and I guess they're back now. People are wearing scrunchies again." Watch her talk about her early entrepreneurial spirit below.
Source: Read Full Article